Personalized Connected Care
The Story of Homewatch CareGivers of Bergen
Thorn and Tamarha Ellerbe opened up a Bergen County caregiver agency, Homewatch CareGivers of Bergen, with the hope of making a difference in people's lives each and every time we enter your home. After the challenges with caring for Tamarha's own mother in the last few years of her life, they envisioned a company that would make such endeavors less stressful, better customized for your needs, and more stable for the whole family.
We know that inviting someone into your home as a caregiver is an important and complex decision, we know that privacy, flexibility, and reliability is important to you.
That is why our Bergen County caregivers are instilled with the goal of enriching and positively affecting our clients and their families by enabling them to value and cherish the time they have, however great or small.
Our in-home caregivers are hand-selected quality, experienced and educated professionals who make it their goal to provide committed care to your family. As a trusted member of our team, the Caregivers are triple screened and continually trained. Our Teaneck office staff and Caregivers go above and beyond to make our clients and their families feel safe, appreciated, and secure knowing they are receiving the absolute best care possible.
Homewatch CareGivers of Bergen's services are endless, starting with a registered nurse assessment to provide peace of mind to all involved and ensuring that we will be present every step of your personalized home health care plan. Our Advanced Personal Care options provides you the opportunity for a one-source customized in-home care plan to keep you at the comfort of your home regardless of your age or condition, and with options to continuously adjust it to meet your loved ones need.
Our Personal Care Assistance helps you or your loved ones maintain dignity, independence and privacy. Our Caregiver's assistance during a critical time can be priceless with managing, assisting, accompany, and monitoring which provides peace of mind for the whole family. Our remote care technologies providing 24 hour watch is another option that compliments Home Care and provides the client with peace of mind.
Homewatch CareGivers of Bergen
201-212-6012
Schedule a Consult Call

Providing the highest quality of care at an affordable cost. Our local caregivers are trained, background-checked, and insured. This is our promise to you.
About Our Caregivers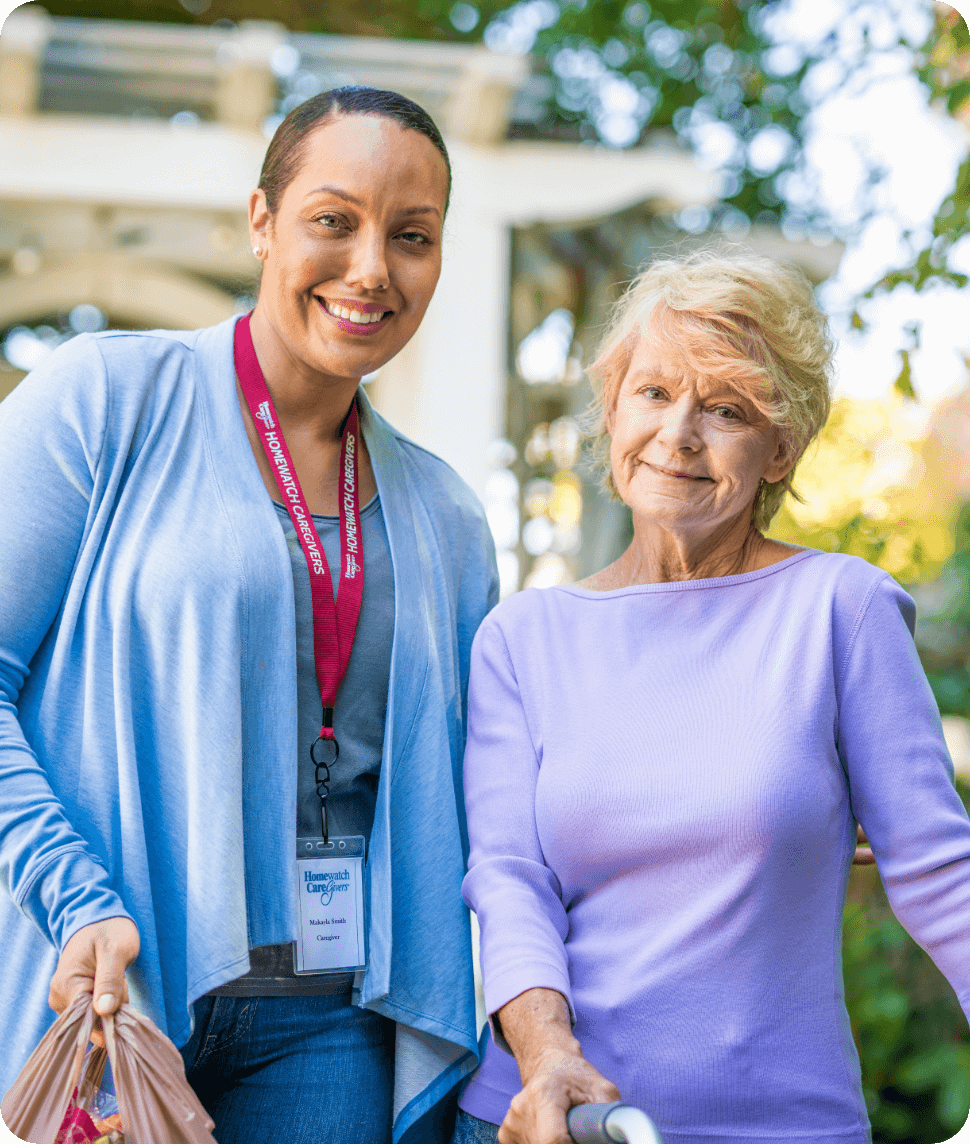 We conduct annual background checks on all local caregivers.

We provide at least 12 hours annually of employee training.

We perform in-person Quality Assurance visits at least every 90 days.

We conduct satisfaction surveys to monitor the level of care provided.

Ready to Speak with an Expert?
Homewatch CareGivers is Here to Help.