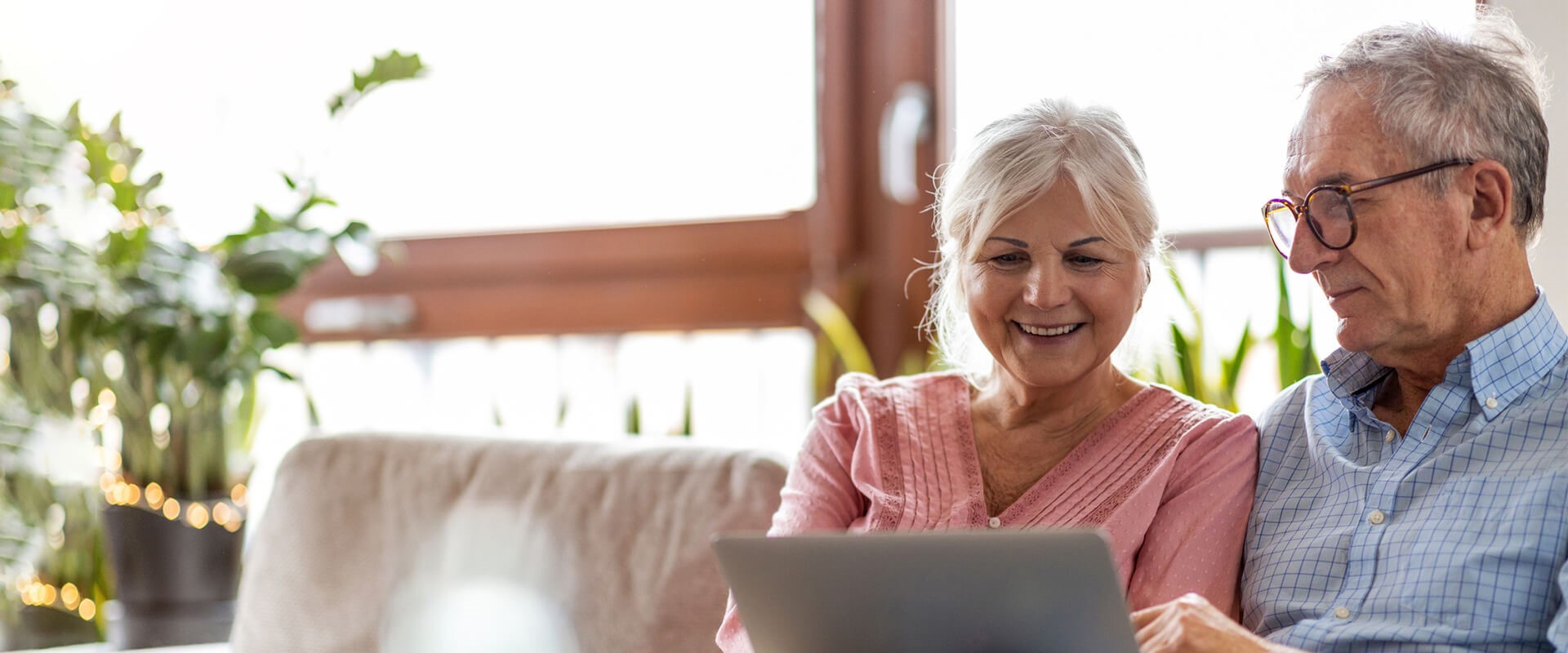 Personalized Care Options, Home Care, Bergen County
Personalized Care Options, Home Care, Bergen County
Personalized Care Services: Exceptional Home Care Tailored to Your Needs
Welcome to Homewatch CareGivers, where we believe in providing personalized care services that not only meet your unique needs, but also create a supportive and compassionate environment. We understand the challenges and concerns that come with inviting someone into your home, which is why we focus not only on delivering high-quality care, but also on building meaningful relationships.
Our Commitment to Care:

At Homewatch CareGivers, we are dedicated to ensuring that our caregivers receive the best support, training, and education available. This commitment empowers them to provide expert care and show up every day with passion and purpose. We offer a range of services, including companionship, post-surgical support, and 24-hour elder care, all delivered with a mindset of empathy, skill, and experience.
Why Choose Homewatch CareGivers:

1. Tailored Care: We understand that each individual has unique needs, preferences, and routines. Our caregivers provide personalized care that is tailored specifically to you or your loved one, ensuring comfort, dignity, and a sense of familiarity.
2. Skilled and Compassionate Caregivers: Our caregivers are not only highly skilled in their areas of expertise, but they also possess exceptional interpersonal skills. We prioritize building strong relationships and fostering a caring and supportive environment.
3. Quality and Affordability: We believe that everyone deserves access to high-quality care. Our services are designed to provide exceptional care at an affordable cost, allowing you to receive the support you need without compromising on quality.
4. Trust and Safety: We carefully select and screen our caregivers, ensuring they are qualified, trustworthy, and compassionate individuals. Your safety and well-being are our top priorities, and we take every measure to provide a secure environment.
5. Positive Community Impact: We are proud to serve the Bergen County community, including our hometown of Teaneck and surrounding areas such as Englewood, Hackensack, Tenafly, and more. We actively engage in community services and initiatives, striving to make a positive impact on the lives of individuals and families in our local area.
Areas We Service:

Homewatch CareGivers provides home care services throughout Bergen County, including but not limited to:
Teaneck
Englewood
Hackensack
Tenafly
Fort Lee
Paramus
Palisades Park
Ridgewood
Fair Lawn
Mahwah
Leonia
And many more towns in Bergen County
Community Services and Involvement:

As part of our commitment to the community, we actively participate in various initiatives and community services. These include:
Volunteer programs
Sponsorship of local events
Partnerships with local organizations
Educational seminars and workshops for caregivers and families
Fundraising efforts for charitable causes related to senior care and well-being
By being actively involved in the community, we strive to contribute to its overall strength and create a network of support for seniors and their families.
Experience the Homewatch CareGivers Difference:

We invite you to experience the Homewatch CareGivers difference and discover how our personalized care services can improve your quality of life. Our local caregivers are trained, background-checked, and insured, providing you with peace of mind and the highest standard of care.
Contact us today to schedule a consultation and learn more about our tailored home care services. Let us be your trusted partner in providing compassionate, reliable, and personalized care that supports your well-being and enhances your daily life.
Homewatch CareGivers of Bergen
201-212-6012
Schedule a Consult Call

Providing the highest quality of care at an affordable cost. Our local caregivers are trained, background-checked, and insured. This is our promise to you.
About Our Caregivers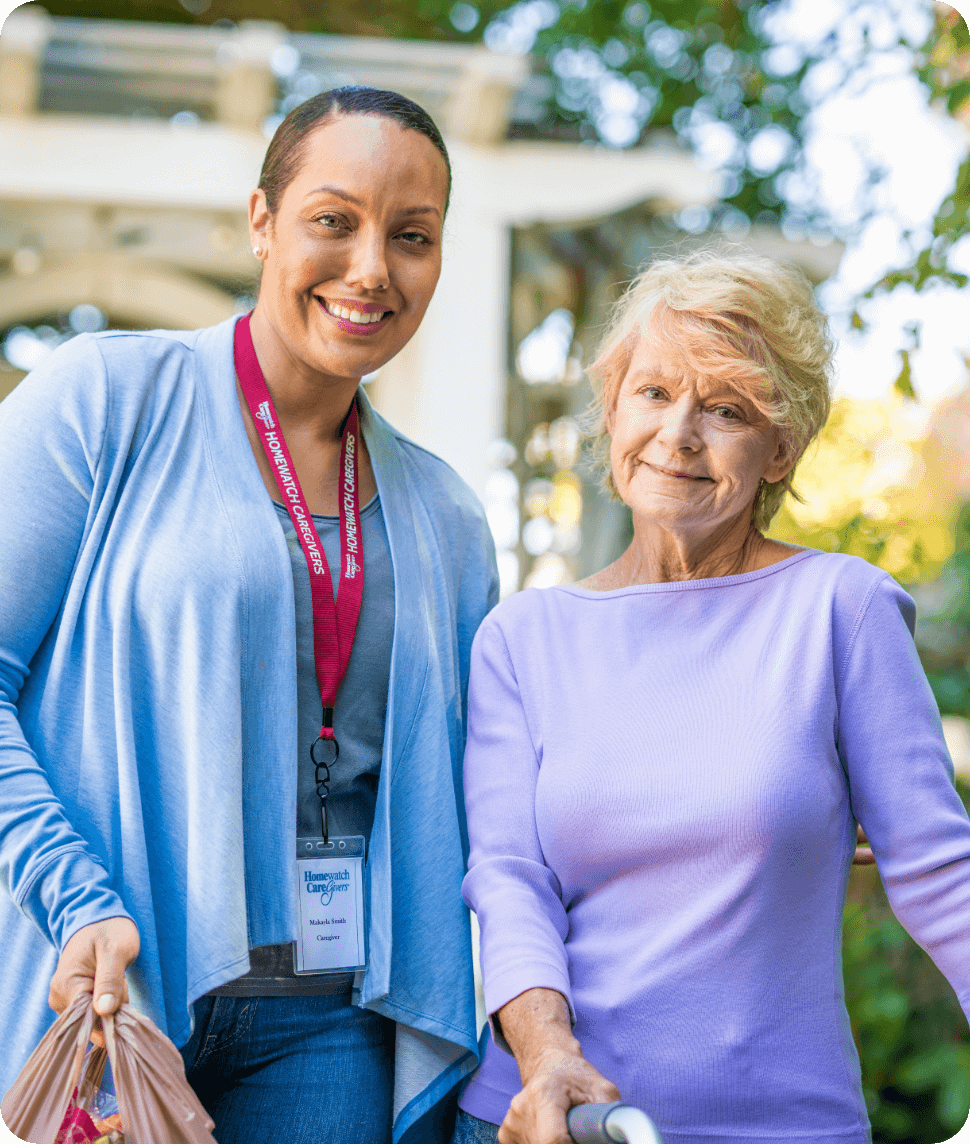 We conduct annual background checks on all local caregivers.

We provide at least 12 hours annually of employee training.

We perform in-person Quality Assurance visits at least every 90 days.

We conduct satisfaction surveys to monitor the level of care provided.

Ready to Speak with an Expert?
Homewatch CareGivers is Here to Help.