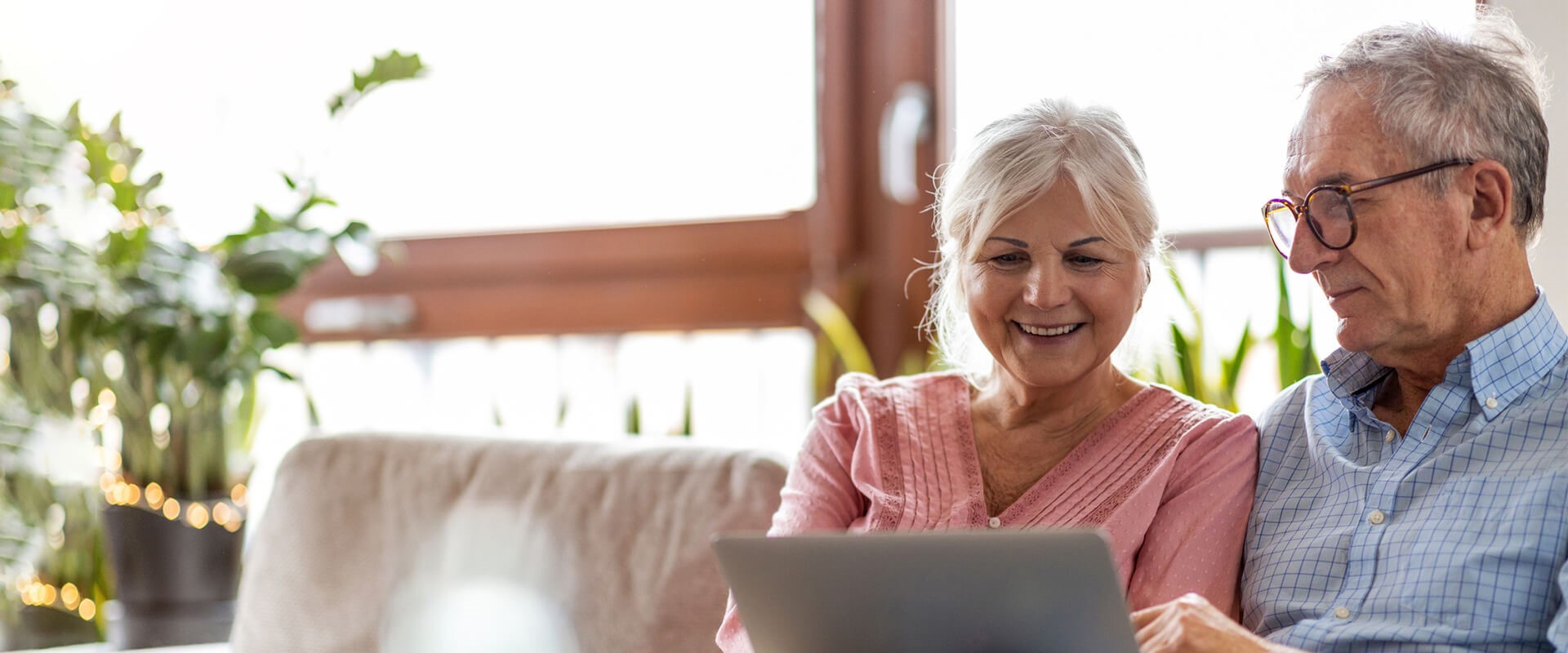 Home Care Services Near Me in Teaneck, New Jersey
Home Care Services Near Me in Teaneck, New Jersey
What are the Advantages of Choosing Home Care Services over Assisted Living Facilities in Teaneck, NJ?
If you're considering care options for your aging loved one in Teaneck, NJ, you may be wondering about the advantages of home care services compared to assisted living facilities. At Homewatch Caregivers, we understand the importance of finding the best possible care that meets the unique needs of your parent or loved one. In this post, we will explore the distinct advantages that home care services offer. Discover why home care services can be the ideal choice for your loved one's well-being and happiness.
Advantage #1: Personalized Care Tailored to Their Needs
With home care services, your loved one will receive individualized care that is tailored to their specific needs. Our dedicated caregivers will take the time to understand their preferences, routines, and health conditions, ensuring that they receive the personalized attention and support they deserve.
Advantage #2: Comfort and Familiarity of Home
One significant advantage of home care is that it allows your loved one to age in the comfort of their own home. Being in a familiar environment can alleviate stress, anxiety, and the challenges associated with transitioning to a new place. Home care services can enable individuals to maintain their independence and routines which promotes a sense of well-being.
Advantage #3: Enhanced Safety and Security
Home care services prioritize the safety and security of your loved one. Our trained caregivers provide assistance with daily activities, medication management, fall prevention, and ensure a safe living environment is provided for those in their care. By having a dedicated caregiver present, you gain peace of mind knowing that your loved one is in capable hands.
Advantage #4: One-on-One Attention and Companionship
Home care services offer the benefit of one-on-one attention and companionship. Our compassionate caregivers build meaningful relationships with your loved one, providing emotional support, engaging in activities with them, and fostering a sense of companionship. This personal connection is invaluable in promoting their overall well-being and happiness.
Advantage #5: Flexibility and Customization
Home care services provide flexibility and can be customized to meet the changing needs of your parent or loved one. Whether they require 24/7 care or assistance during specific hours of the day, home care services can be tailored to their schedule and preferences. This flexibility ensures that they receive the right level of care when they need it most.
Conclusion:
When considering care options for your aging loved one in Teaneck, NJ, home care services offer distinct advantages over assisted living facilities. The team at Homewatch CareGivers can enable your loved one to enjoy personalized care, the comfort of home, enhanced safety and security, one-on-one attention, and flexible care plans. We are dedicated to providing exceptional care for your parent or loved one. Choose the care option that prioritizes their well-being, independence, and happiness. Contact us today to learn more about our home care services in Teaneck, NJ and how we can support your loved one's journey towards a fulfilling and comfortable life at home.
Call Today (201) 212-6012. Best Teaneck Home Care Services. Compassionate & Dependable Senior Care in Hackensack, Englewood, Fort Lee & Bergen County NJ.
Homewatch CareGivers of Bergen
201-212-6012
Schedule a Consult Call

Providing the highest quality of care at an affordable cost. Our local caregivers are trained, background-checked, and insured. This is our promise to you.
About Our Caregivers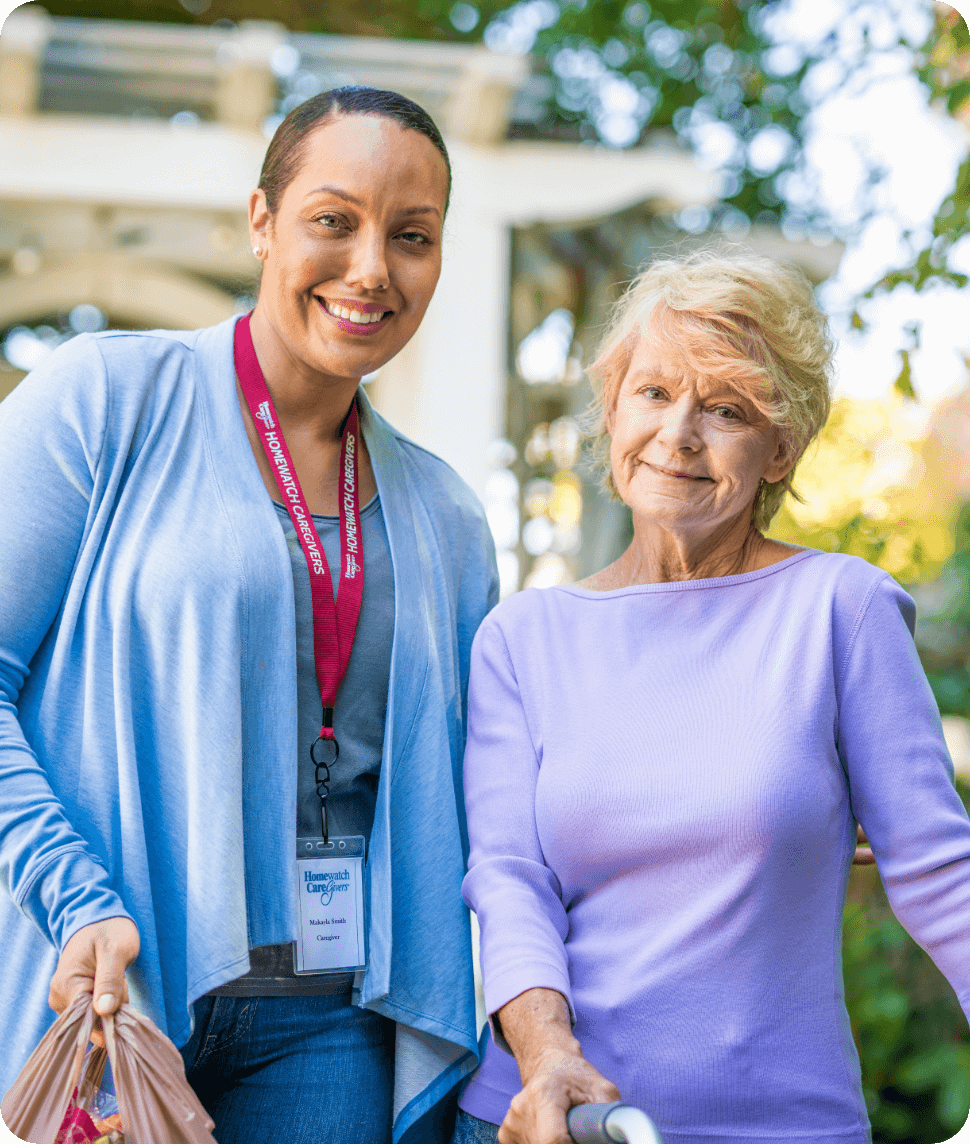 We conduct annual background checks on all local caregivers.

We provide at least 12 hours annually of employee training.

We perform in-person Quality Assurance visits at least every 90 days.

We conduct satisfaction surveys to monitor the level of care provided.

Ready to Speak with an Expert?
Homewatch CareGivers is Here to Help.