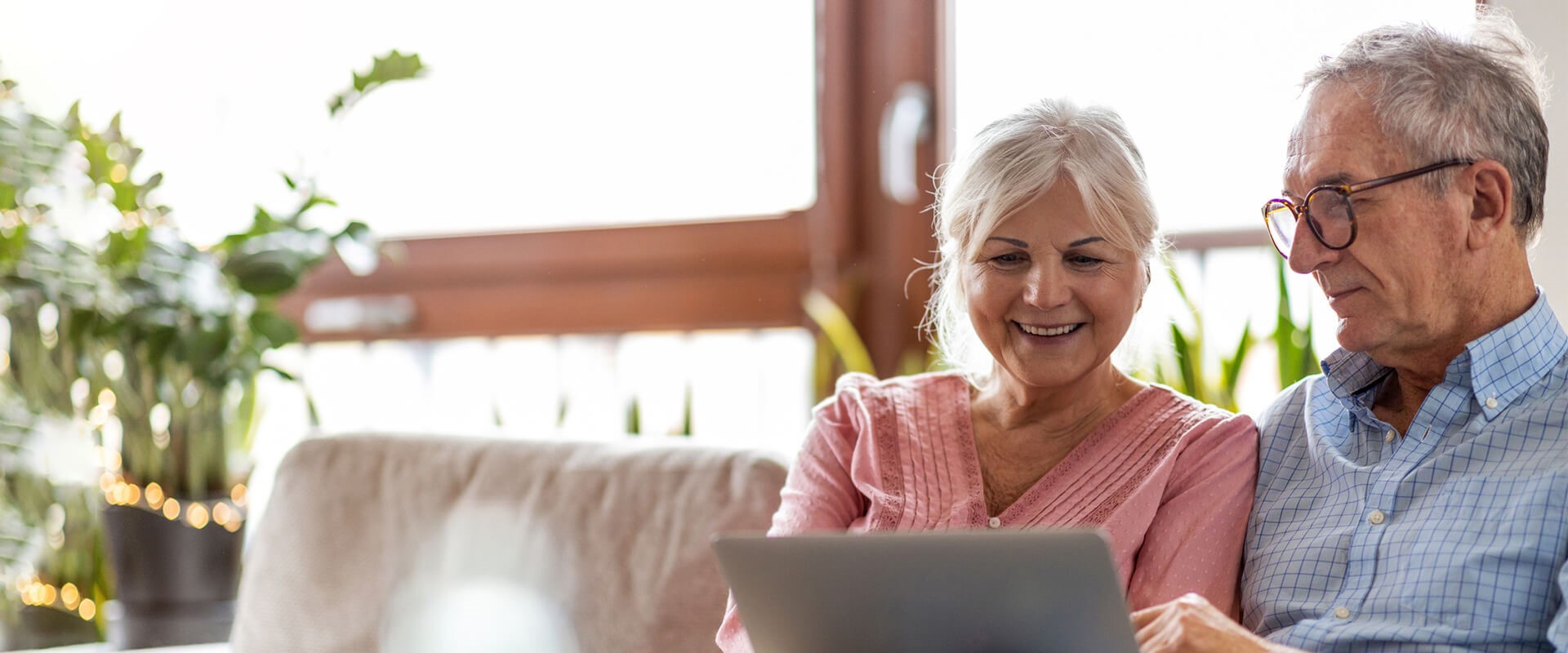 Personalized Connected Care
Are you concerned about the well-being of your elderly relatives residing in Englewood and the neighboring towns of Bergen County?
Look no further than Homewatch CareGivers in Englewood. Our team is dedicated to providing compassionate and personalized care tailored to meet the unique needs of your loved ones. We prioritize their safety, happiness, and overall well-being within the familiar environment of their Englewood homes. Contact us today at (201) 212-6012 to schedule a free consultation with one of our experienced social workers. Let us explore the customized care options available, including companion, hourly, or live-in care, to enhance your loved one's quality of life.
During your recent holiday visit to Englewood, did you notice any concerns regarding the well-being of your elderly parents? Sometimes, changes in our loved ones become more apparent when we haven't seen them in a while. Sudden health changes can affect their ability to live independently. Take a moment to consider the following questions and situations when evaluating your loved one's safety at home in Englewood:
Important Things to Consider When Ensuring Your Senior's Safety at Home in Englewood:
Physical Safety
Are they able to navigate the stairs in their Englewood residence with ease? Have grab bars been installed in the bathrooms of their Englewood home, providing additional support?

Is there a slip-proof mat in the shower of their Englewood residence, minimizing the risk of falls?

Is their Englewood home adequately lit throughout to promote visibility and reduce accidents?

Can they manage their household chores independently within their Englewood residence?

Have they experienced an increase in falls lately within their Englewood home?
Activities of Daily Living
Are they consistently able to prepare nutritious meals and maintain a healthy diet within their Englewood home?

Do they maintain personal hygiene, including regular bathing, within their Englewood residence?

Can they dress themselves comfortably and appropriately within their Englewood home?

Are they able to move from the bed, chair, or couch with ease and safety within their Englewood residence?

Can they properly manage their medication regimen within their Englewood home?
Social Safety
Is there someone nearby in Englewood who can provide immediate assistance during emergencies?

Have emergency contacts been clearly listed and are easily accessible within their Englewood residence?

Can your loved ones effectively take care of themselves on a daily basis within their Englewood home?

Are they making sound decisions and choices that align with their well-being within their Englewood residence?

Are they at risk of social isolation, spending extended periods alone without interaction within their Englewood home?
At Homewatch CareGivers in Englewood, our primary goal is to help your elderly relative maintain independence while providing the necessary care within the comfort of their Englewood home. Our dedicated nurse will create a personalized care plan tailored to their specific needs. We have licensed, certified home health aides who specialize in various types of care, including hourly, live-in, awake overnight, and companion care.
Our caregivers in Englewood undergo continuous supervision and training to ensure they provide the highest standard of care and are well-prepared to handle any emergencies. They offer assistance with activities of daily living that may present challenges due to physical or cognitive decline.
These services include, but are not limited to: Assisting with bathing and personal hygiene within their Englewood home Providing support with toileting needs within their Englewood residence Helping with dressing appropriately within their Englewood home Assisting with safe transferring and mobility within their Englewood residence Offering medication reminders within their Englewood home Accompanying on shopping trips within the Englewood area Preparing nutritious meals within their Englewood home Providing light housekeeping assistance within their Englewood residence Running errands as needed within the Englewood community Offering support and guidance during physical therapy sessions within their Englewood home Assisting with transportation to medical appointments in Englewood and surrounding areas Specialized care for individuals with Alzheimer's or dementia within their Englewood residence Encouraging socialization and companionship within the Englewood community.
At Homewatch CareGivers, we go above and beyond by fostering meaningful connections with your loved ones in Englewood. Our caregivers serve as compassionate companions, making life easier for seniors in Englewood and the surrounding towns, including Hackensack, Teaneck, Fort Lee, Paramus, Ridgewood, Fair Lawn, Bergenfield, Tenafly, Dumont, Glen Rock, New Milford, Leonia, Englewood Cliffs, Cresskill, and Oradell. With our extensive experience spanning over thirteen years, Homewatch CareGivers has served more than 1,300 client families in Bergen County, accumulating over 87,650+ hours of dedicated senior care.
To learn more about how Homewatch CareGivers in Englewood can provide exceptional care for your loved one within the comfort of their home, please call us at (201) 212-6012. Our compassionate team in Englewood is ready to support you and your family on this important journey.
Homewatch CareGivers of Bergen
201-212-6012
Schedule a Consult Call

Providing the highest quality of care at an affordable cost. Our local caregivers are trained, background-checked, and insured. This is our promise to you.
About Our Caregivers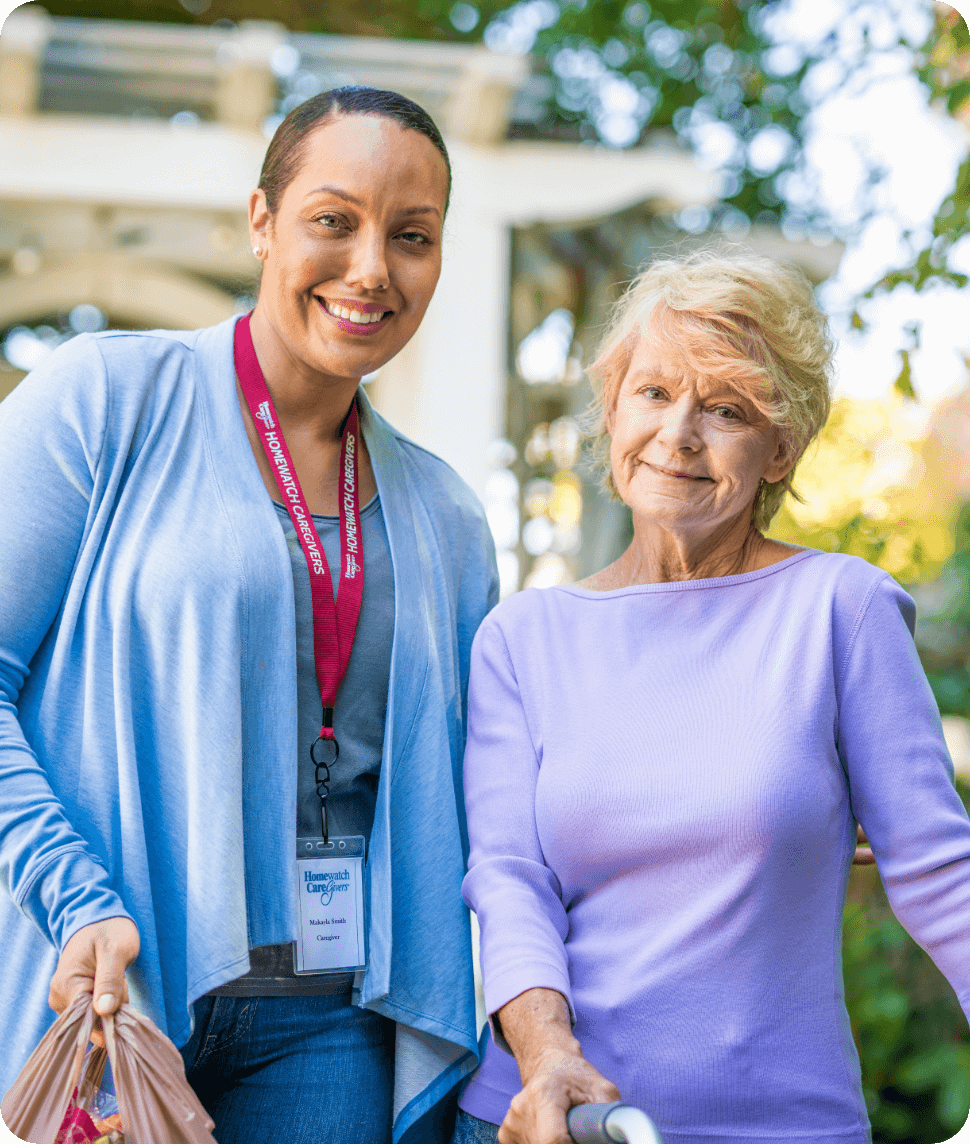 We conduct annual background checks on all local caregivers.

We provide at least 12 hours annually of employee training.

We perform in-person Quality Assurance visits at least every 90 days.

We conduct satisfaction surveys to monitor the level of care provided.

Ready to Speak with an Expert?
Homewatch CareGivers is Here to Help.