Caregiving Services in Burleson
Trusted, Affordable In-Home Care
When your loved one needs in home caregiver services in Burleson, finding the right company can be a stressful experience. Thankfully, your search is over! Homewatch CareGivers® is proud to provide senior home care services you can trust in Burleson, Fort Worth, Arlington and the surrounding area. Our esteemed elder care teams are experienced and extensively trained to care for individuals of all ages that don't have the ability to fully care for themselves.
Want to learn more about our home care services? Contact us today at (817) 406-3589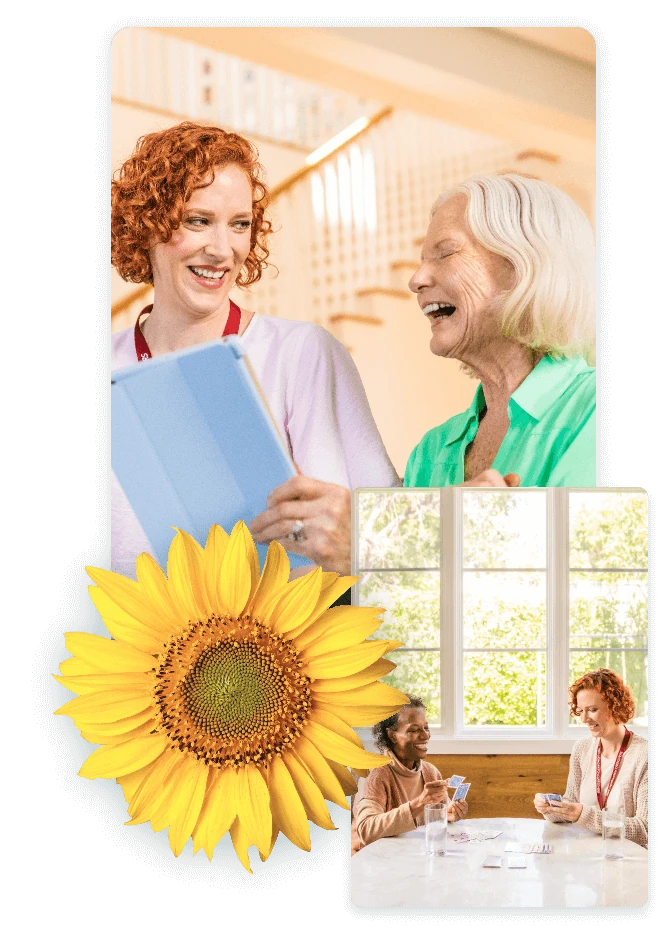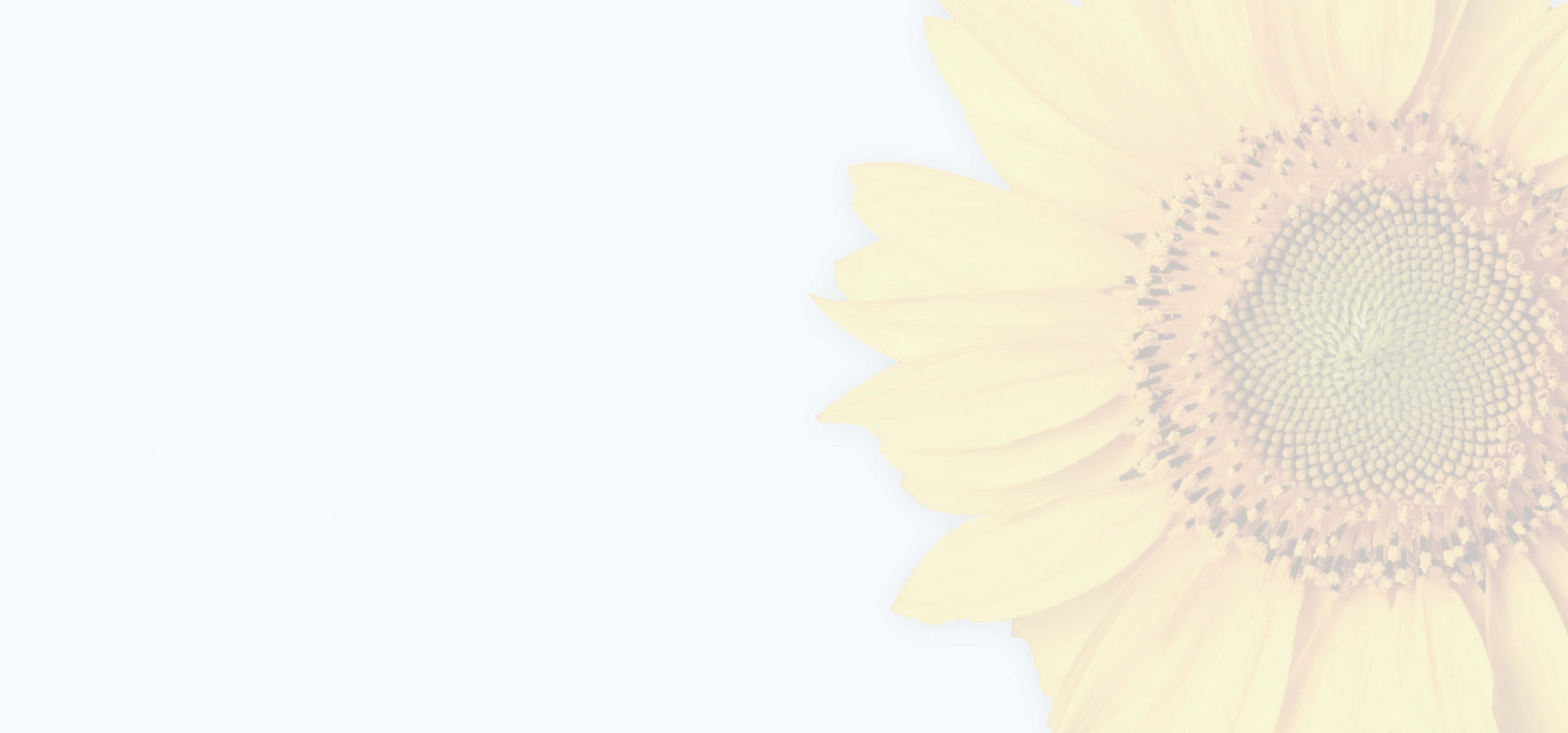 Personalized Connected Care
Find The Right Home Care Services For You And Your Loved Ones
Homewatch CareGivers of Burleson provides compassionate care tailored to the unique needs of the people we serve. Our home care services include, but are not limited to:
View All Services
Connect with Our
Community
Proudly serving:
Arlington,
Burleson,
Crowley,
Fort Worth...
See All
We may service additional communities. Please contact us for more information.
76001
76002
76018
76028
76036
76063
76119
76133
76134
76140
Arlington
Burleson
Crowley
Fort Worth
Mansfield
76001
76002
76018
76028
76036
76063
76119
76133
76134
76140
The Magic Behind Homewatch CareGivers of Burleson
From children with chronic conditions to adults with degenerative disorders to seniors, we have what it takes to provide you with the exact type of care you need. How do we make this happen? When you reach out to our friendly staff members on our 24-hour phone line, we provide you with a complimentary consultation to help us determine the nature of your situation and which of our caregiver teams is the perfect match for your loved one. Your comfort, health, and well-being are important to us, which is why we can set you up with a caregiving team in just a few hours in many.
Contact our Burleson home care agency at (817) 406-3589 to get started!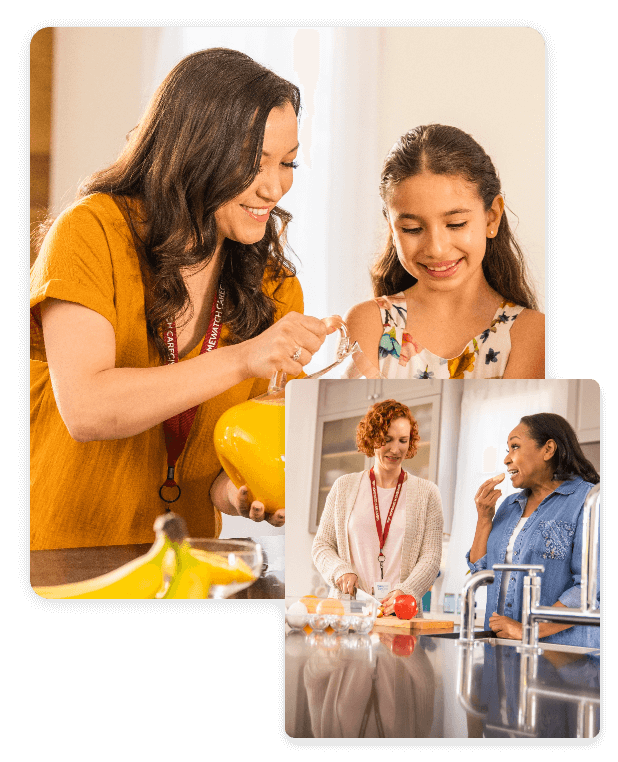 Ready to Speak with an Expert? Homewatch CareGivers is Here to Help.
Contact Us Today!