Caregiving Services Are Essential Serving Charlotte and Mecklenburg County
Getting
Started

We are available 24 hours
a day, 7 days a week.

Evaluating Our Care
& Your Needs

We come to you and create
a custom care plan.

Partnering
In Care

We provide progress reports
and listen to feedback.
Senior In-Home Care Services in Charlotte
Compassionate Charlotte Home Caregivers You Can Trust
At Homewatch CareGivers, we're passionate about ensuring that our clients receive affordable in-home and elder care of the highest quality. We can help to ease the pressure on family and friends by offering Charlotte in-home care services. We want to do more than just care for a person's condition; we strive to build interpersonal relationships with our clients, which is beneficial to everyone in more ways than one. For compassionate senior care, after hospital care or other caregiving services in Charlotte, contact Homewatch CareGivers today!
---
Learn how our team of Charlotte home caregivers from Homewatch Caregivers can help you! We proudly offer senior care, respite care, and assist those needing dementia or Alzheimer's care!
---
Delilah, our therapy dog, is missing visiting all of her residents! Check out our videos to see what she has been up to recently.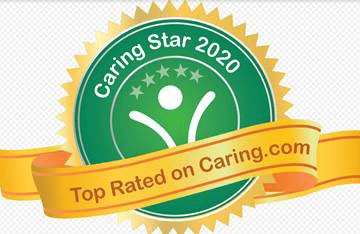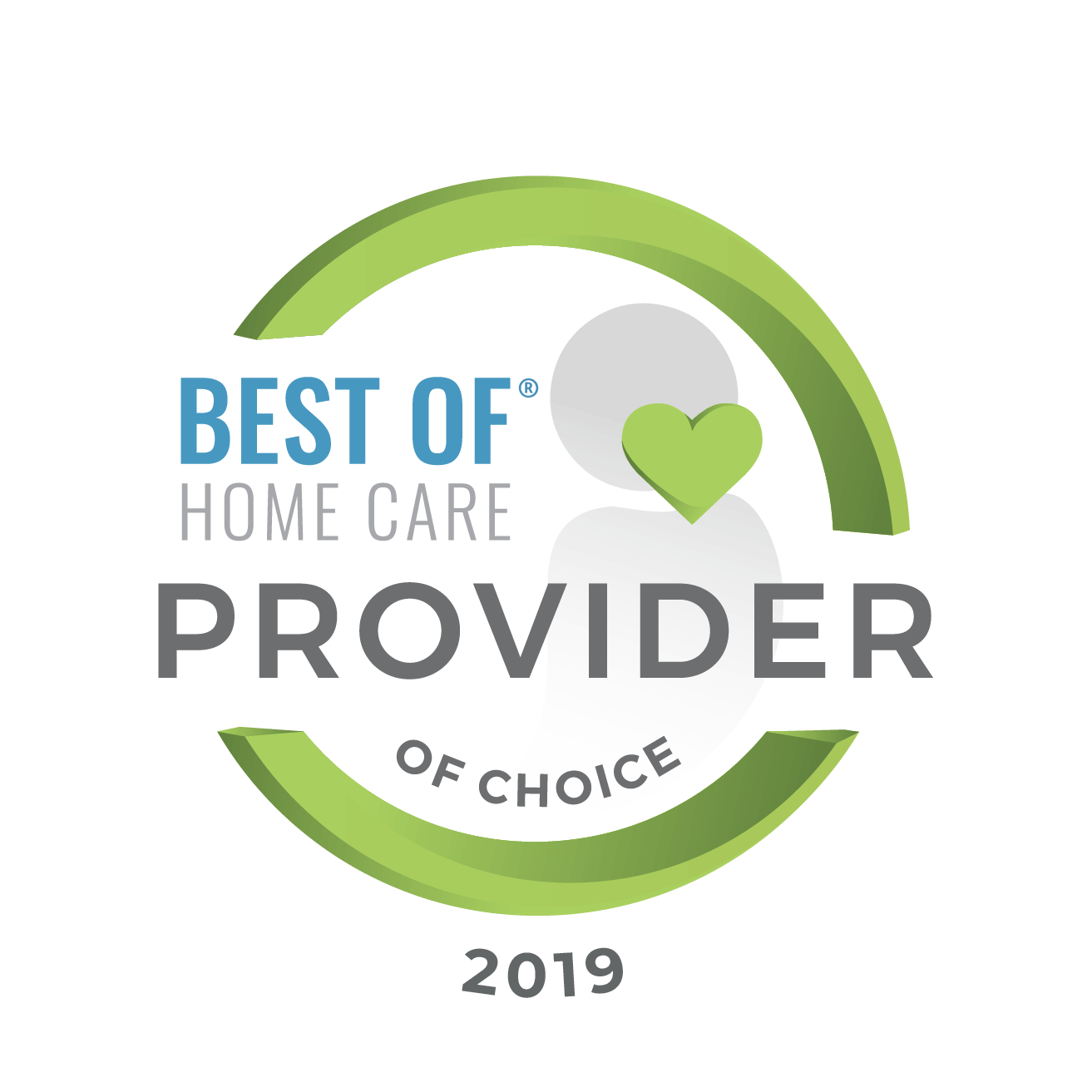 Want to learn about our Charlotte home care services? Contact us today at 704.270.2515!
Medication Safety
Our in-home caregivers provide support for seniors. One way is by reminding them to take their medicine to stay healthy along with any dietary consideration associated with medicine.
Luckily, home care can help.
Here are some medication management tips:
Keep a detailed list of medications, including doses and dosage times. Include over-the-counter medications such as vitamins or any herbal remedies for your elderly loved one's health care provider.
Use a pill dispenser as a medication management system.
Store medications properly in a cool, dry place, or any other place where they must be stored.
Write a journal of any changes in the patient's mood or behavior when new medications are introduced, dosages change, or certain pills are eliminated, to communicate to the client's physician.
Learn more about how we assist with medication management and safety. Click here to read more.
Why Choose Homewatch CareGivers?
Discover how professional Charlotte caregivers approach caring for your loved one, in order to engage and bond with them as individuals.
Personal Grooming Like Bathing or Getting Dressed

Helping a Person with Alzheimer's or Dementia by Grounding and Orienting Them

Medication Reminders

Moving Around. Getting in and out of the Bed or Shower

Errands Like Grocery Shopping and Picking up Prescriptions

Keeping Them Safe and Comfortable
Compassionate Home Care Services in Charlotte, NC
When you pick Homewatch CareGivers, you're choosing a team of senior caregivers who focus on paying attention to the individual needs of clients. Our home health caregivers in Charlotte won't just assist your loved one; we'll learn their preference and build a relationship with them so they trust us. We do this because we know that providing emotional support is just as important as any other aspect of a person's daily life. So, with our senior care team, your loved one will receive the complete amount of attention and care that they deserve.
Whether you or your loved one need companion care, dementia care, senior care or even Alzheimer's care, our caregivers are ready to make our clients feel:
Comfortable
Confident
Supported
As independent as possible
In short, your loved one's satisfaction is our goal, which is why our Charlotte home care agency creates customized care plans that are tailored to accommodate all their needs.
Learn more about our therapy dog Delilah and how she helps seniors within the community!
"I don't know what I would do if I didn't have her to help me"

"They care about what we needed!"

"They have all been good to me in every way."

"Ladies did an exceptional job!"

"Excellent Service!"

"Saved the day!!!"

"Great!"

"The person currently working with us has a great heart"
Charlotte Senior Care Community Blog
April is Parkinson's Awareness Month. How to Live Well With ...

Read Story

How to Best Care For an Aging Parent When You're an Only Chi ...

Read Story

5 Ways Family Caregivers Can Relieve Stress in 2021

Read Story