Homewatch CareGivers of Charlotte Community Involvement
Learn how Homewatch CareGivers of Charlotte is involved with the community!
Homewatch CareGivers of Charlotte Partnered with Registered Dietitian Nutritionist, Chantal Otelsberg, MS, RDN, LDN to bring to our community a LIVE WEBINAR on the importance of Eating for Immunity during COVID19. Chantal was very generous with the wealth of Information she was able to bring to us. Thank you for your time Chantal and we look forward to having you as a great resource to our clients.
Click here to view the Webinar!
---
Homewatch CareGivers of Charlotte Partnered with the Social Security Administration for a LIVE WEBINAR on how one can "Protect themselves from Social Security Scams". This is a great resource for our those in our community whom are compromised by any kind of scams, and how to navigate the process when seeking for help.
Click here to view the Webinar!
---
June Employee of the Month!
Amelia Helms
Congratulations to Amelia for being our June Employee of the Month!! She is loved by her clients and she loves them just as much. Amelia's outstanding service to all her clients, love, dedication, punctuality are some of her qualities as a caregiver. She shows compassion and respect to all her clients. Thank you Amelia for all you do! We are so proud to have you as a part of the Homewatch CareGiversTeam!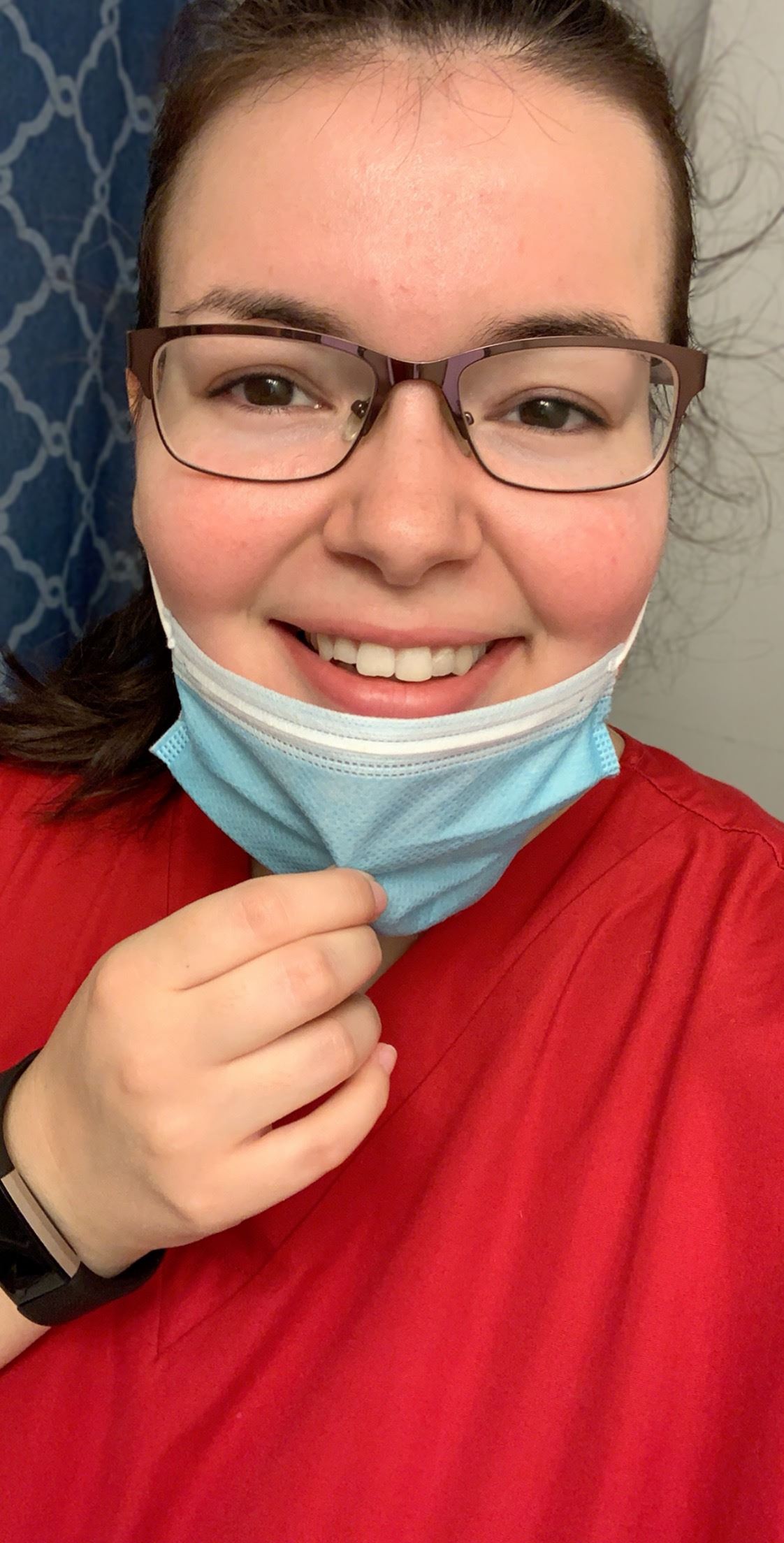 ​
---
May Employee of the Month!
Doris Stowe
Congratulations to our caregiver of the month for Doris Stowe. Doris is a great caregiver who is always willing to go above and beyond and is loved and adored by her clients. She always displays teamwork by helping out and responding to all calls and text messages, even if they come in late at night. Thank you Doris for your dedication and commitment to Homewatch CareGivers and for providing such excellent service and compassion to the clients you care for.