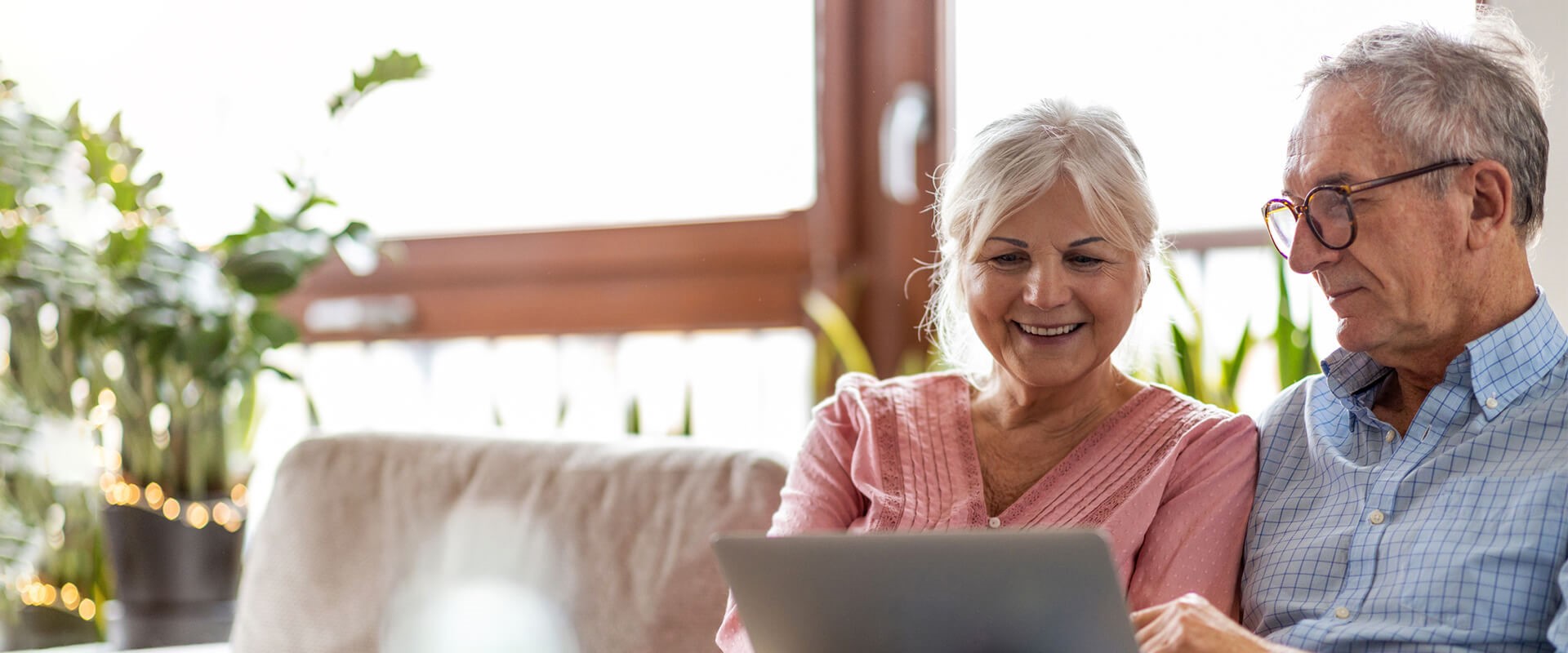 Personalized Connected Care
Homewatch CareGivers of Charlotte Community Involvement
At Homewatch CareGivers of Charlotte, we are always striving to meet the care needs in our community. That's why we've recently partnered with CarePods, to help more seniors get the affordable care they need in order to live a life of supported independence in their home for as long as they are able. Take a minute to read this press release about our new partnership and how it might impact you and your family in a positive way.
Click HERE to read more!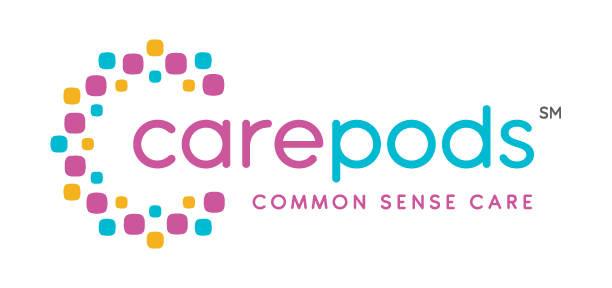 ---
Learn how Homewatch CareGivers of Charlotte is involved with the community!
Homewatch CareGivers of Charlotte Partnered with Registered Dietitian Nutritionist, Chantal Otelsberg, MS, RDN, LDN to bring to our community a LIVE WEBINAR on the importance of Eating for Immunity during COVID19. Chantal was very generous with the wealth of Information she was able to bring to us. Thank you for your time Chantal and we look forward to having you as a great resource to our clients.
Click here to view the Webinar!
---
Homewatch CareGivers of Charlotte Partnered with the Social Security Administration for a LIVE WEBINAR on how one can "Protect themselves from Social Security Scams". This is a great resource for our those in our community whom are compromised by any kind of scams, and how to navigate the process when seeking for help.
Click here to view the Webinar!
---
June Employee of the Month!
Amelia Helms
Congratulations to Amelia for being our June Employee of the Month!! She is loved by her clients and she loves them just as much. Amelia's outstanding service to all her clients, love, dedication, punctuality are some of her qualities as a caregiver. She shows compassion and respect to all her clients. Thank you Amelia for all you do! We are so proud to have you as a part of the Homewatch CareGiversTeam!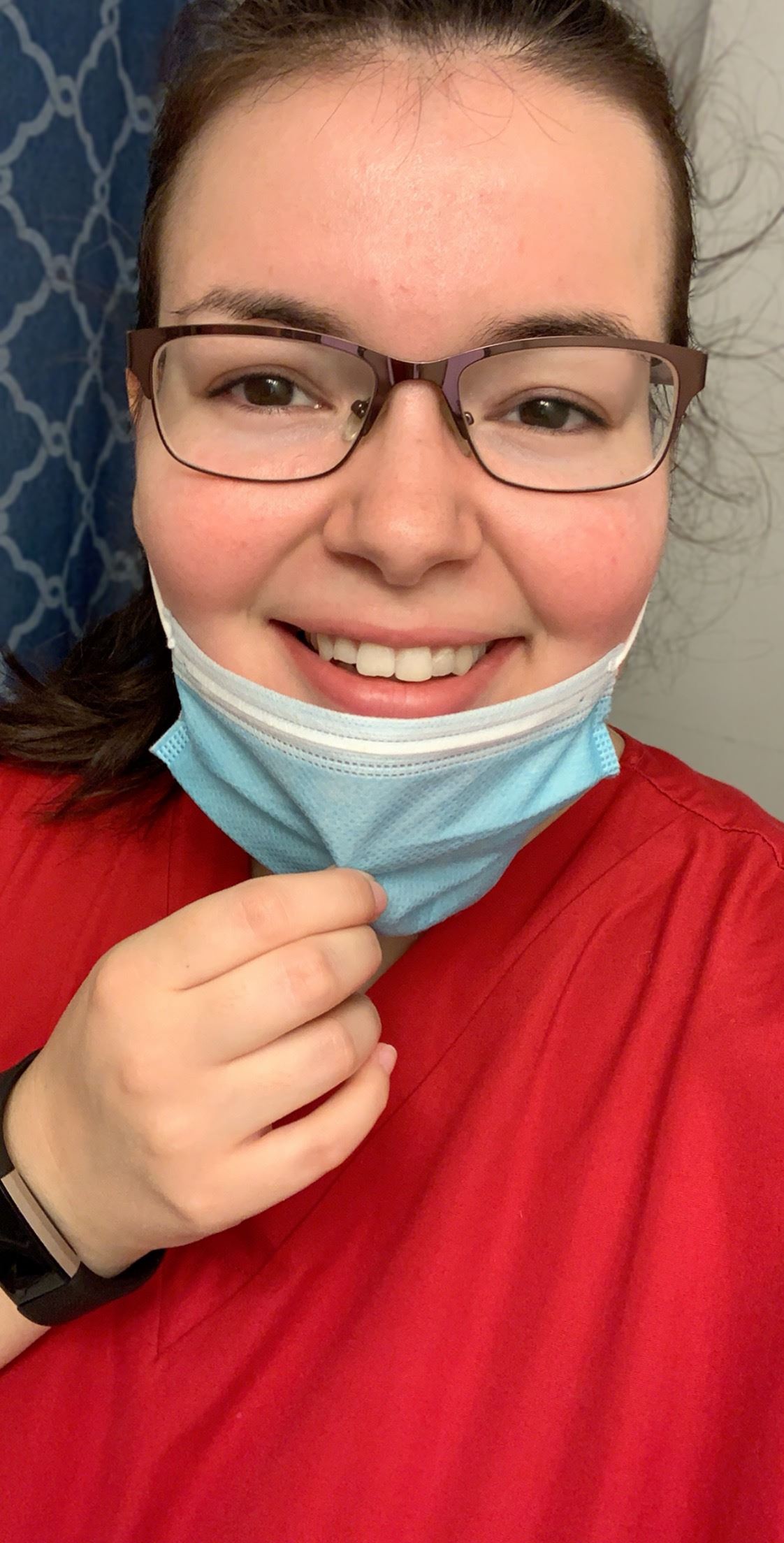 ​
---
May Employee of the Month!
Doris Stowe
Congratulations to our caregiver of the month for Doris Stowe. Doris is a great caregiver who is always willing to go above and beyond and is loved and adored by her clients. She always displays teamwork by helping out and responding to all calls and text messages, even if they come in late at night. Thank you Doris for your dedication and commitment to Homewatch CareGivers and for providing such excellent service and compassion to the clients you care for.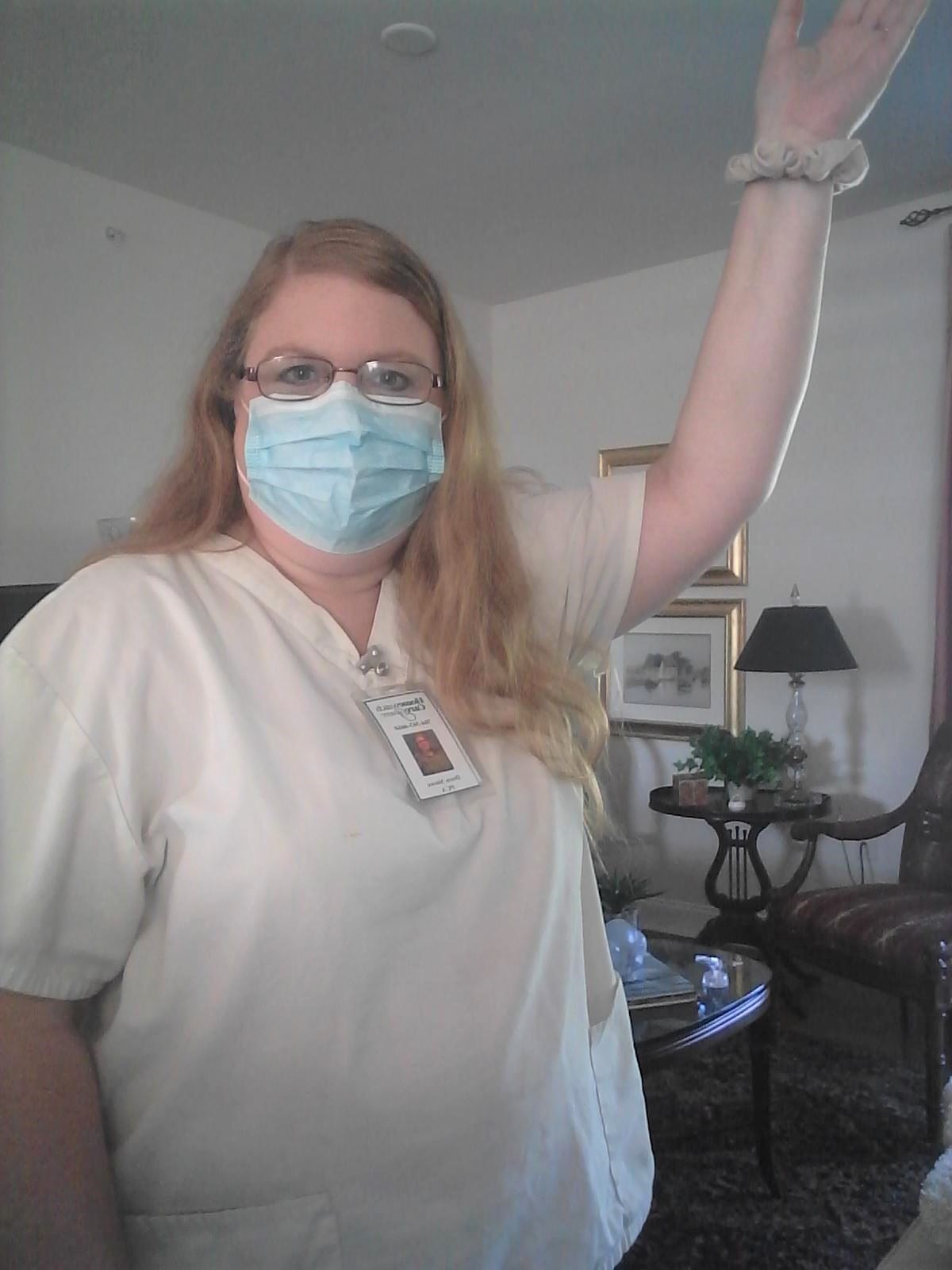 Homewatch CareGivers of Charlotte
704-270-2515
Schedule a Consult Call

Providing the highest quality of care at an affordable cost. Our local caregivers are trained, background-checked, and insured. This is our promise to you.
About Our Caregivers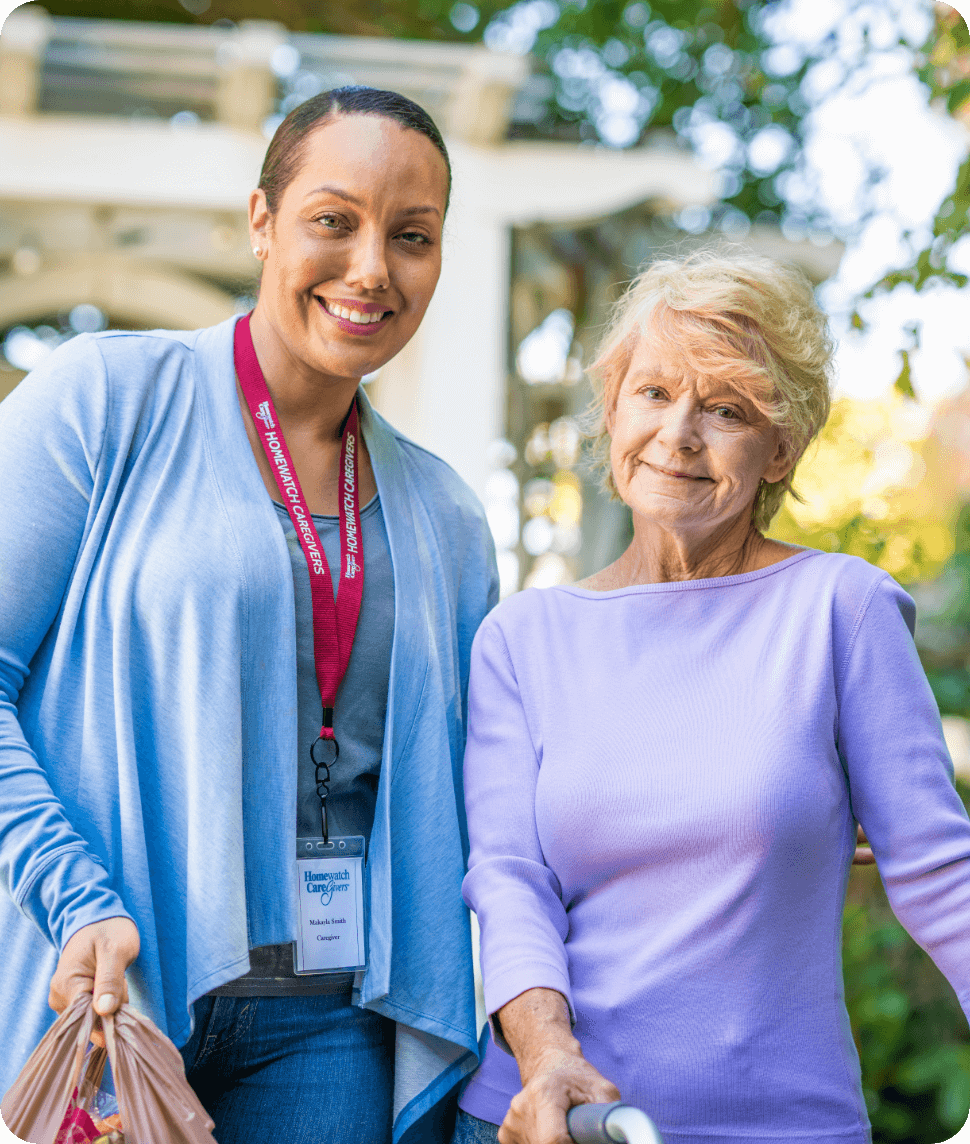 We conduct annual background checks on all local caregivers.

We provide at least 12 hours annually of employee training.

We perform in-person Quality Assurance visits at least every 90 days.

We conduct satisfaction surveys to monitor the level of care provided.

Ready to Speak with an Expert?
Homewatch CareGivers is Here to Help.