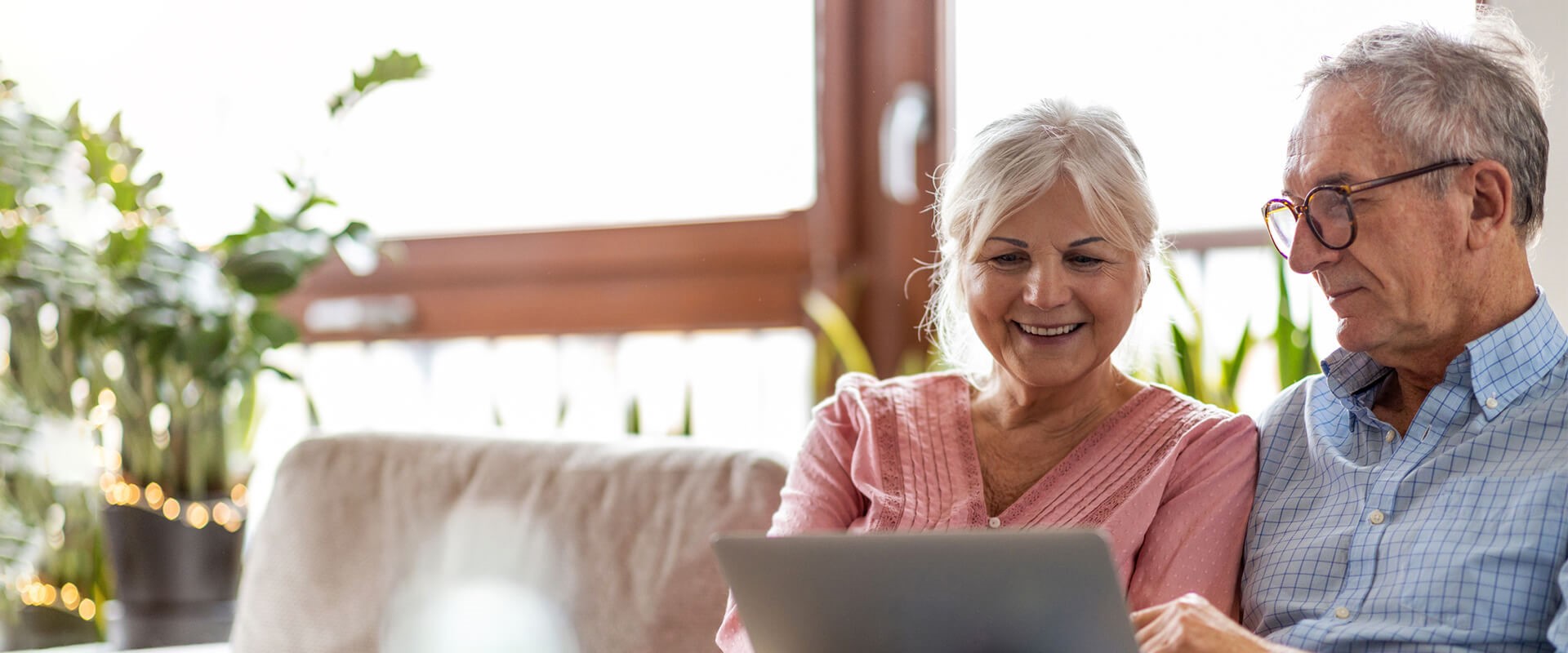 Personalized Connected Care
About Homewatch CareGivers of Charlotte
Our Charlotte In-Home Caregiving Services
In-home care is about meeting the needs of people in the Charlotte community who want to live independently with a little support. I'm Mike Riley, owner of Homewatch CareGivers of Charlotte, and long before I purchased a Charlotte in-home care agency, I learned that seniors often need a caring advocate. My father suffered from Alzheimer's disease and I witnessed first hand the strain that it can put on the everyday lives of family members. Fortunately, there are trained professionals out there that were able to help my father and as his conditioned worsened, they were a great support for the rest of our family.
After a career in the supply chain and logistics industry, I decided that I wanted to become a business owner in a field in which I could build strong relationships in the community while providing a valuable service. My wife, Beverly, and I believe in service and have instilled that in our children. Our daughter, Ashley, lives in Atlanta and our son, Justin, serves our country in the Army. We love time with family and you probably do too.
Homewatch CareGivers of Charlotte has been serving the needs of seniors and others who need assistance with activities of daily living for over 15 years and we are proud to make a difference every day. We are so grateful to the hundreds of families that have trusted us to care for their loved ones and allowed us into their homes and into their hearts. When you engage our services, it can mean a chance for you to spend time together as a family, not just as a caregiver to a loved one.
What Makes Homewatch CareGivers of Charlotte Special
There is a reason why so many families in the Charlotte area turn to Homewatch CareGivers when their loved ones need home care. Our staff of experienced professionals know how to put together just the right services for supporting persons in their place of residence. Our Advanced Continuum of Care offers a wide variety of supportive home healthcare services, including elderly care, senior care, rehabilitative care and after care when you've come from a surgery.
Whether you are searching for senior care or help for a younger person, our Registered Nurses can tailor a plan of home care to meet your particular needs and wants. And if our agency does not provide a particular service, our nurses can arrange for that service with one of our many healthcare partners.
Homewatch CareGivers of Charlotte carefully selects our in home caregivers based on their competency, their character and their caring heart. All of our caregivers are trained and supervised by our staff of Registered Nurses. And we provide ongoing training through our innovative, state-of-the-art Homewatch CareGivers University.
So when looking for home care services, give us a call and see the difference that Homewatch CareGivers of Charlotte can make. Our goal is to give our families peace of mind knowing that their loved ones are well cared for in a ways that preserves the dignity and protects the independence of those we support. When you call, you will always find a Homewatch CareGivers employee answering the phone 24/7. That's how important you and your loved ones are to us.
Choosing a home health agency is no easy task, and every aspect of that agency should be considered, from their staff to types of care they provide. Homewatch CareGivers prides itself on our ability to understand your home health care needs and seek to provide the best home care available. With a multitude of home care agencies available, picking the perfect one should be a collaborative process with an expert in agency that understands all aspects of home care. With Homewatch CareGivers of Charlotte, you can rest assured we have your in home care needs in mind with every one of our consultations.
Call us today at (704) 270-2515 for compassionate, person-directed in-home care from qualified Charlotte caregivers. If you are seeking a career opportunity with our team, Click here to apply today!
Homewatch CareGivers of Charlotte
704-270-2515
Schedule a Consult Call

Providing the highest quality of care at an affordable cost. Our local caregivers are trained, background-checked, and insured. This is our promise to you.
About Our Caregivers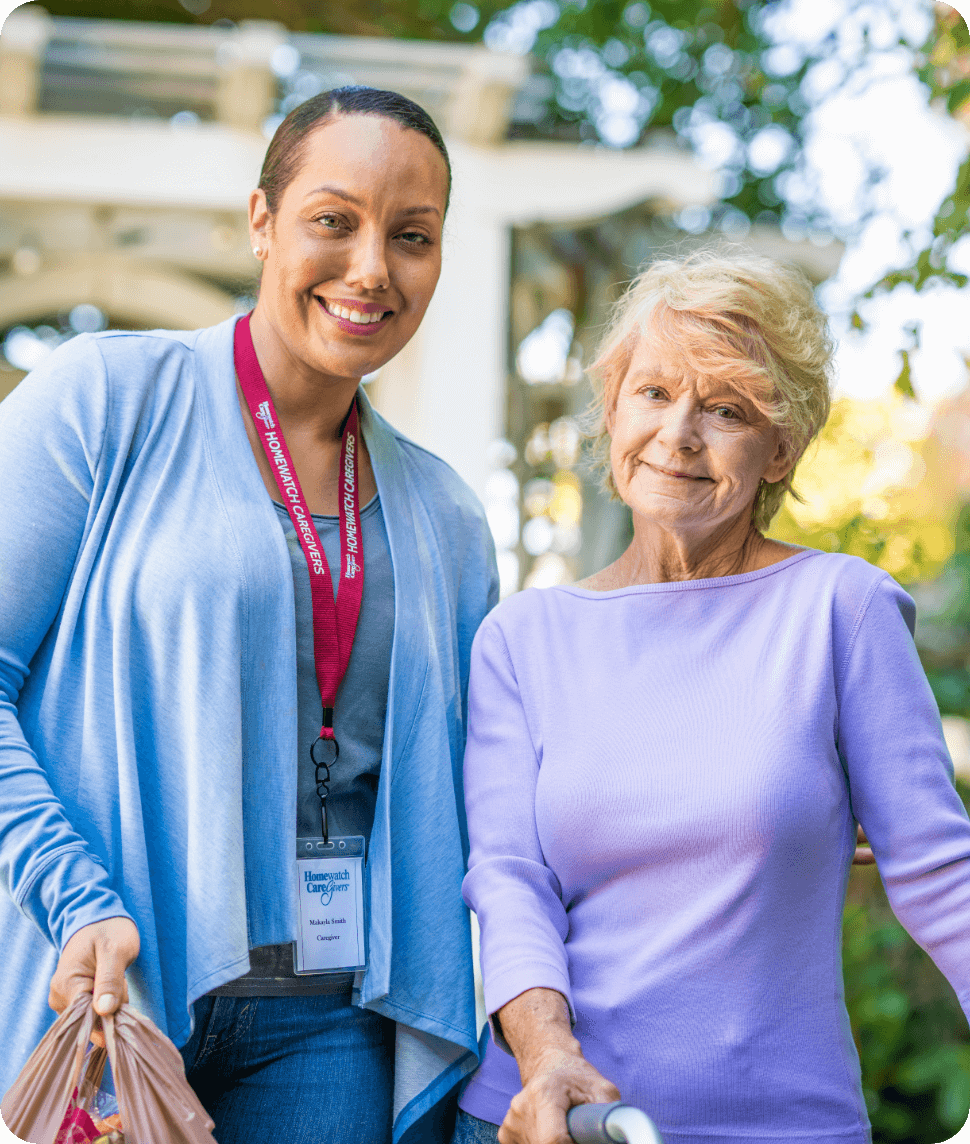 We conduct annual background checks on all local caregivers.

We provide at least 12 hours annually of employee training.

We perform in-person Quality Assurance visits at least every 90 days.

We conduct satisfaction surveys to monitor the level of care provided.

Ready to Speak with an Expert?
Homewatch CareGivers is Here to Help.