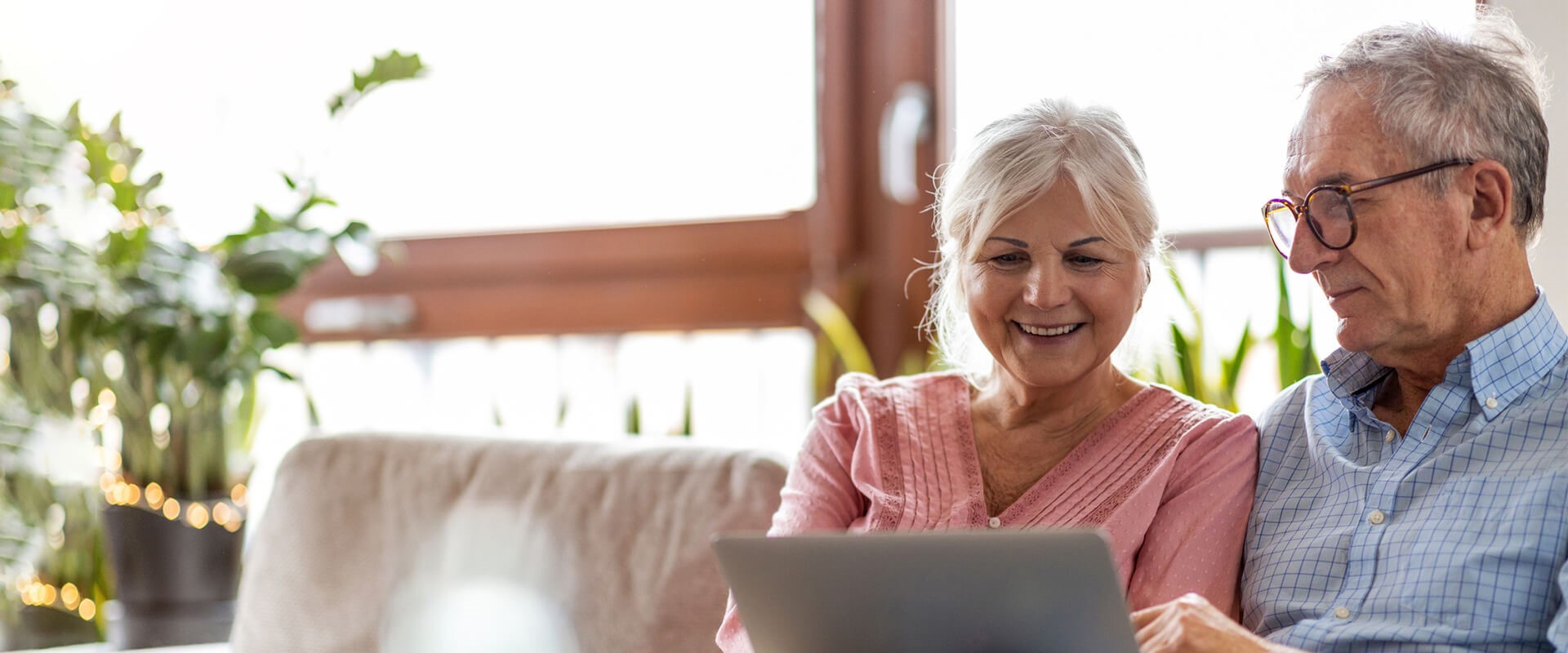 Personalized Connected Care
Veteran Care in Charlotte
Serving VA Care in
Mecklenburg County
Oftentimes, when we say the word "veteran," we may think of a strong soldier in the prime of their life. We see our country's heroes as young men and women who are physically fit, mentally confident, and able to protect us in the time of our need. The other image we might see is of an older person who has lived a full life. With over 19 million veterans over the age of 18 in the United States, it is important to care for all veteran heroes, regardless of age, with the dignity and respect they deserve.
It is true that when you are caring for a veteran, there is a unique set of resources and assistance programs which you might be able to take advantage of, but it can be very overwhelming to try and navigate the system on your own, unless you live in Charlotte. At Homewatch CareGivers of Charlotte, we are experts when it comes to assisting families and guiding them through veteran care. Don't hesitate to reach out to us for help when caring for your veteran loved one.
Click here to learn more about VA Benefits and how to get started.
Caregiving Tips for Veteran Care
Veterans can have a variety of care needs and you may find yourself visiting a VA medical care clinic with your loved one. If you are visiting the VA with a spouse or other family member who has an injury, or diagnosis of a debilitating chronic condition, it can be scary and often unexpected. When you come home, you will need something that can help you focus and stay organized. Having items to help you with important reminders can assist you and your spouse. It can also help you avoid unnecessary setbacks in recovery or extra trips to the emergency room. Here are some ideas of things to have on hand that may help you:
A dedicated calendar to keep track of appointments, prescription refills, and anything else that is needed.
A medical journal or log that helps you keep track of conversations, observations, and information that you get from doctor visits in Charlotte.
A medication log that includes dosages, side effects, the time medicine was taken, and restrictions.
A medication file where paperwork and diagnosis information is organized and maintained.
Don't forget that hospital case managers, as well as professionals from Homewatch CareGivers of Charlotte, are also available to help if you get overwhelmed with information. They can help you sort out and organize the information that you need, and let you know what is important and what isn't.
Veteran Resources Are Available
Caring for a loved one can be exhausting, both physically and emotionally. But there are always people who are able and willing to help, you may just have to reach out and ask. Here are ideas of things to try when you feel overwhelmed:
Keep a list of individuals who have offered to help, so you can reach out to them if you feel like you need to. Many people don't immediately know what kind of help they will need in the moment that someone offers assistance, but when they do need help, it is great to have a list of friends they can call.
Choose a dedicated spokesperson to update friends and extended family members on the progress of recovery. This limits the amount of time you spend on the phone with others, so you can focus on the tasks at hand, while still providing others with updates.
Create an updated list of daily tasks so that if you need help, you can simply dedicate these tasks to others, such as a caregiver from Homewatch CareGivers of Charlotte. These tasks might include laundry, shopping, picking up prescriptions, and more.
Talk to a friend, close family member, support group or even a therapist if you start to get overwhelmed and need some stress relief. Maintaining personal bonds and connections is important when caregiving.
Consider respite care. It helps to have someone step in for a few hours here and there so that you can take a break. Military families can get assistance through TriCare and through the VA.
Don't forget to download the DoD Caregiver Resource Directory so that you are completely informed on the benefits you have, as well as the resources available to you.
Don't forget that at Homewatch CareGivers of Charlotte, we're here to support you with passion and purpose. We can provide a few hours of companionship, temporary post-surgical support, or even 24-hour elder care or veteran care. The possibilities are endless.
We can help you stay involved in the treatment plan
We're here to explain medical jargon
We can help your veteran stay mobile, bathe, dress, groom, and stay healthy
We can also provide assistance with planning, shopping, and preparing meals
We provide housekeeping, laundry, medication reminders, help with technology, and rides to appointments
Contact us today to learn more about all the different care options there are and how affordable they can be.
Homewatch CareGivers of Charlotte
704-270-2515
Schedule a Consult Call

Providing the highest quality of care at an affordable cost. Our local caregivers are trained, background-checked, and insured. This is our promise to you.
About Our Caregivers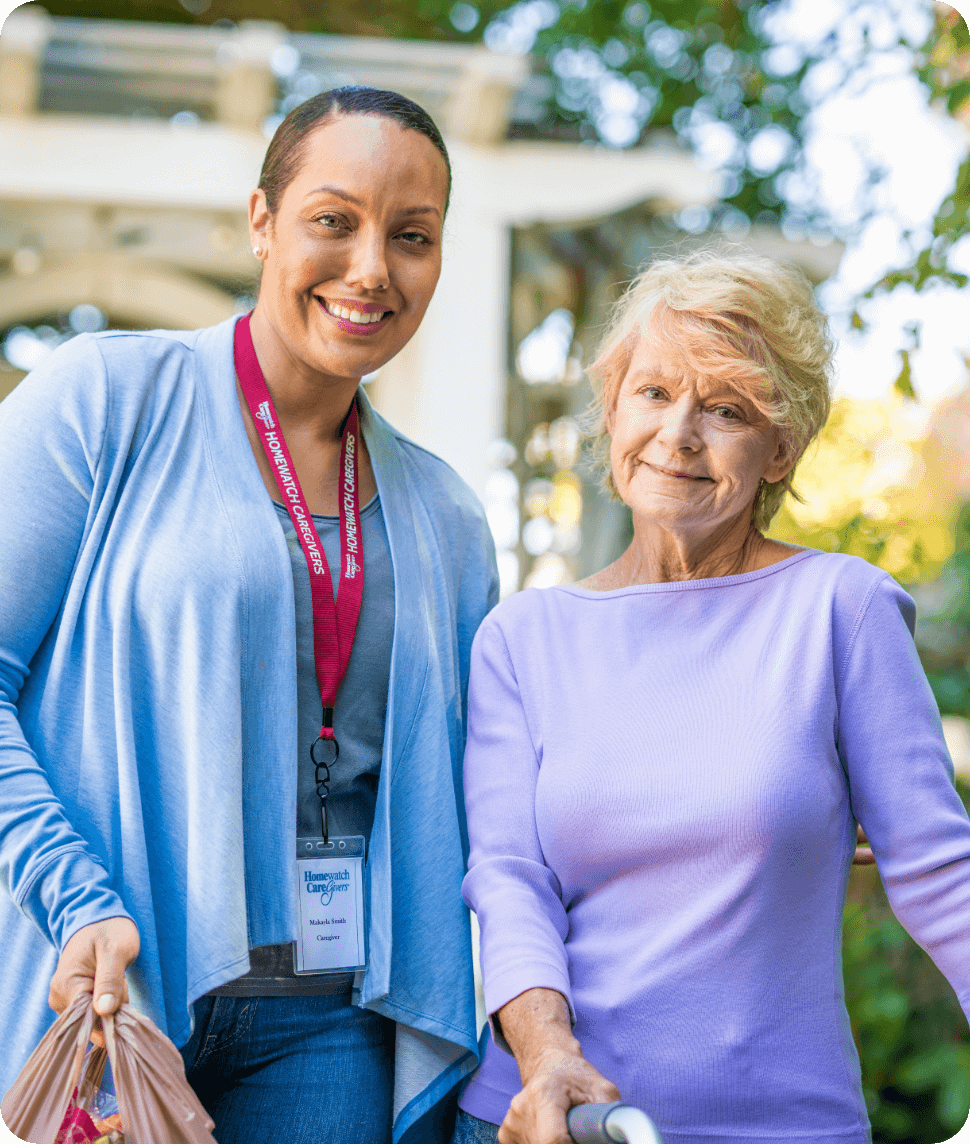 We conduct annual background checks on all local caregivers.

We provide at least 12 hours annually of employee training.

We perform in-person Quality Assurance visits at least every 90 days.

We conduct satisfaction surveys to monitor the level of care provided.

Ready to Speak with an Expert?
Homewatch CareGivers is Here to Help.