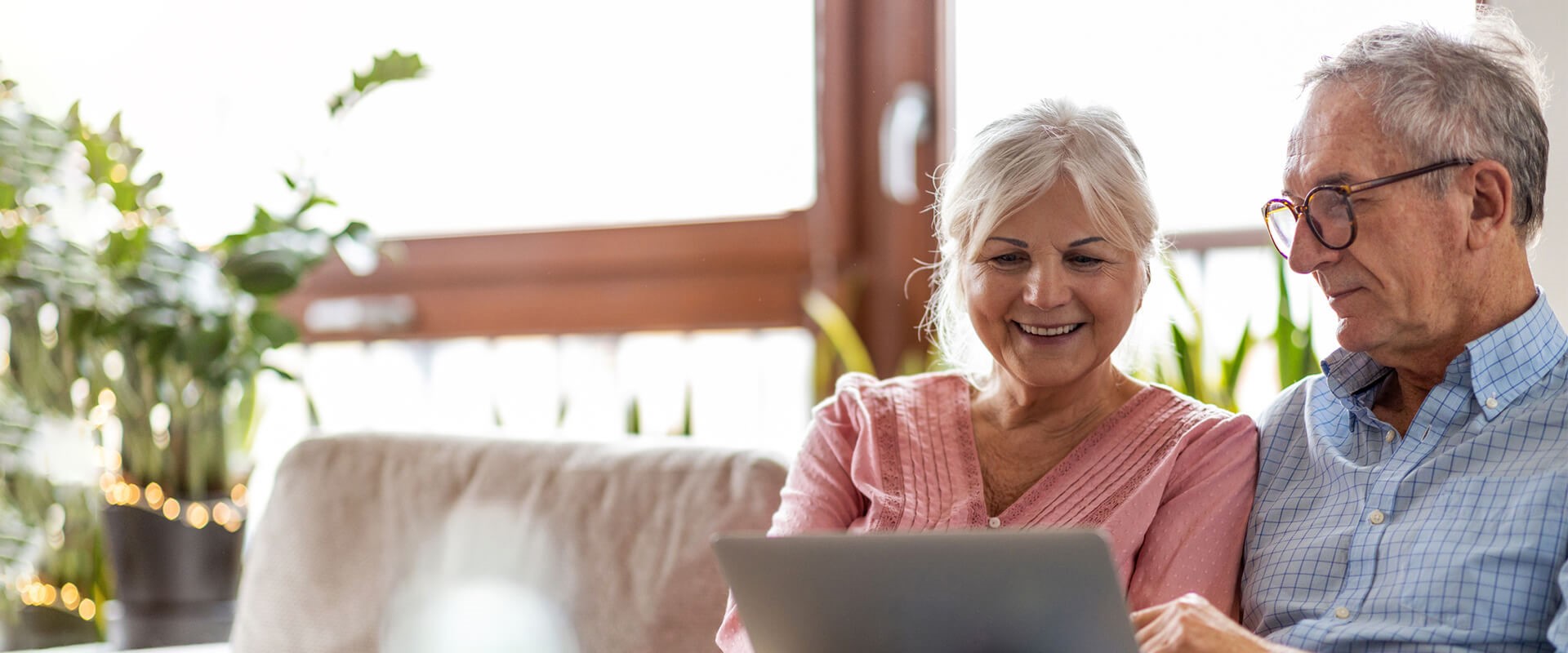 Personalized Connected Care
Veterans Care
Serving Ellicott City, Howard County, and Surrounding Areas!
Being a veteran is a title reserved for the bravest our country has to offer—one that you can certainly relate to. You've served our nation valiantly; now it's time for us to support you. At Homewatch CareGivers of Ellicott City, we offer veterans care services that cater to retired military members after reserve and active-duty service.
We are an approved provider for the Veterans Community Care Program, which allows eligible veterans to receive access to care from community providers like us.
Some of the requirements that our local business must meet to support veterans include:
An active and unrestricted medical license
Participating in a federal health care program
Certification that no state has revoked our medical license or registration
Never having been convicted of a felony or other serious crime
The VA ensures that our team is a qualified and competent facility that delivers compassionate and customizable assistance to retired service members living in and around Ellicott City.
Call (410) 941-3239 for more information. Our NPI (National Provider Identifier) number is 1508119801.
How Do I Know If I'm Eligible for a Veteran Community Care Program?
Since the passing of the VA Mission Act in 2018, veterans have had more access and expanded options when it comes to home health care through a community provider.
You may be eligible for a Veteran Community Care Program if you meet one or more of the following criteria:
You receive prior veteran care approval before home care begins.
You are enrolled in VA health care.
You need an essential service not available at a VA.
You live in a U.S. state or territory without a full-service VA nearby.
Your local VA cannot provide care within certain access standards.
A Veterans Affairs staff member will determine your eligibility for the program. For more information about Veteran Community Care Program eligibility, visit the VA fact sheet.
Our professional and courteous home care professionals are here to guide you through the process and help tailor home care services to your needs.
The Customizable Services Offered to Veterans
Empowering veterans to live safely and comfortably at home is an aspect of our home care support that we specialize in and take very seriously. We assist with everything from household chores and grocery shopping to transportation and meal preparation.
We offer some of the following home care services for veterans and their families:
Companionship – Often, home care doesn't involve medical intervention at all. Our companion care service allows you to spend much-needed social time with a caregiver who is dedicated to social engagement and mental stimulation.
Personal care – Our Ellicott City team delivers solutions that help a veteran like you age in place and live at home safely, surrounded by friends, family, and the community you love.
Respite care – It's not easy caring for an individual with a mental, emotional, or physical ailment due to former military service. We commend your family members on their amazing job, but it's time they took a few hours for themselves.
24-hour care – Depending on program eligibility, we can be available 24 hours a day to offer home care assistance.
Whether a veteran is physically or mentally in need of home care support, our caregivers are ready to help with reliable and personalized options.
Get your in-home consultation today by calling (410) 941-3239 or contacting us online.
Homewatch CareGivers of Ellicott City
410-941-3239
Schedule a Consult Call

Providing the highest quality of care at an affordable cost. Our local caregivers are trained, background-checked, and insured. This is our promise to you.
About Our Caregivers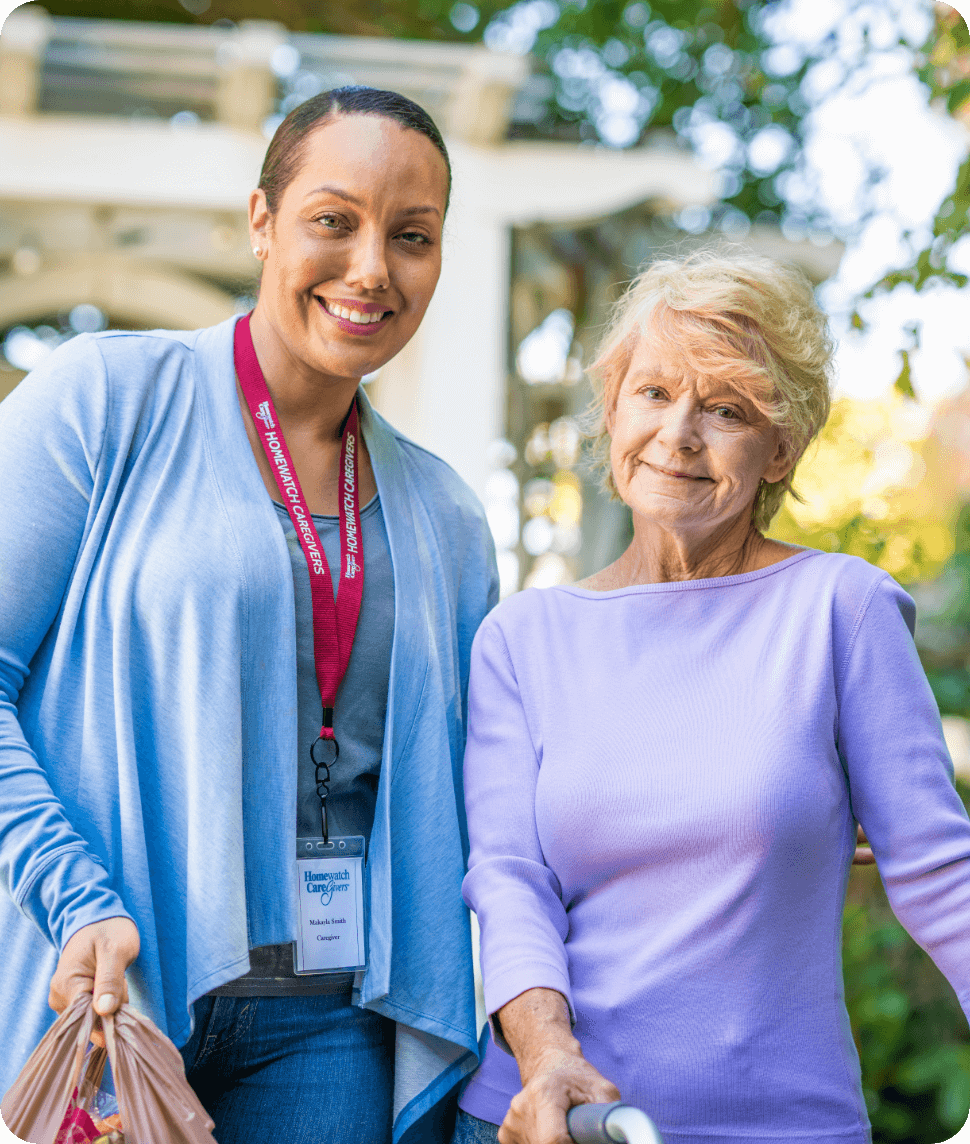 We conduct annual background checks on all local caregivers.

We provide at least 12 hours annually of employee training.

We perform in-person Quality Assurance visits at least every 90 days.

We conduct satisfaction surveys to monitor the level of care provided.

Ready to Speak with an Expert?
Homewatch CareGivers is Here to Help.