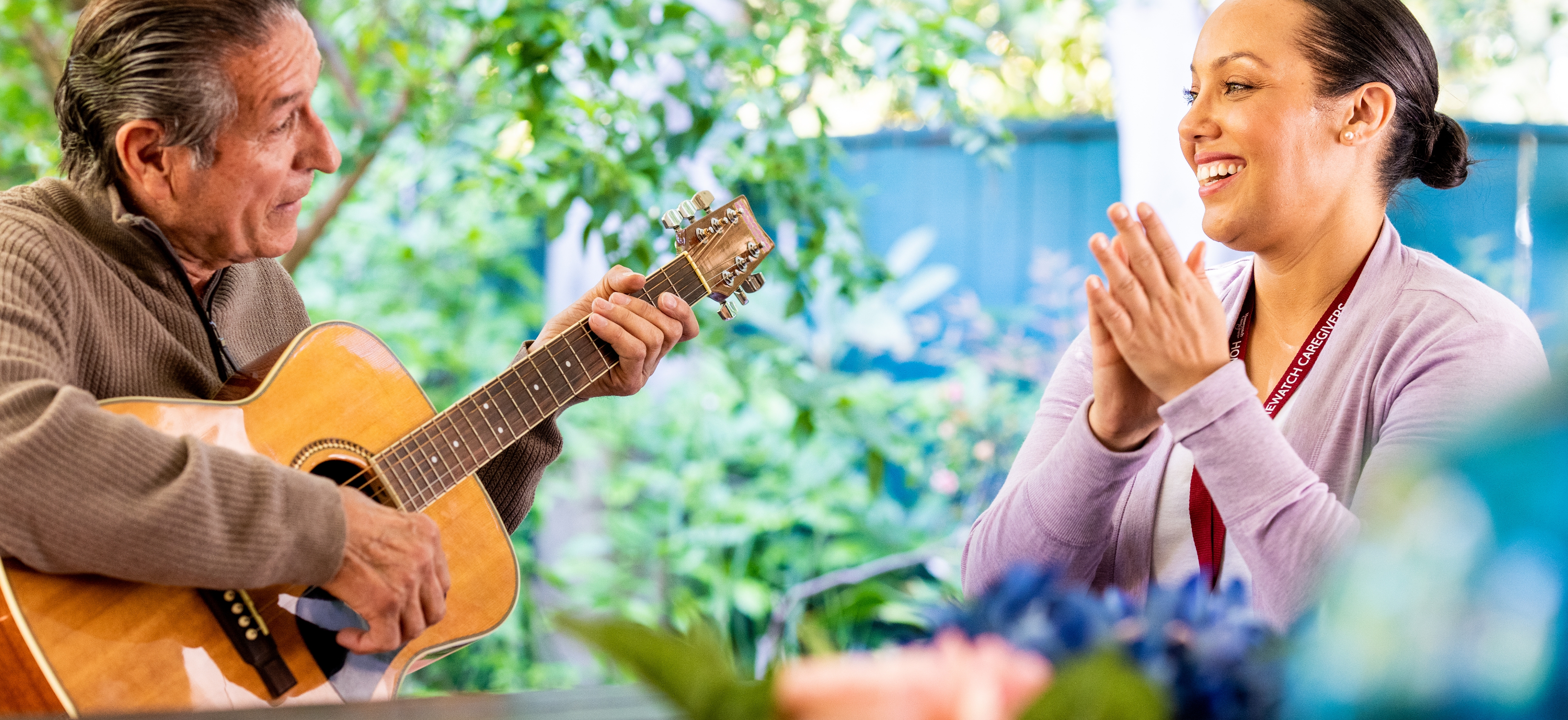 We are happy to announce that Homewatch Caregivers of Paramus has satisfied the conditions of participation with several large long term insurance groups and now can accept most long term care insurance plans.
It can be stressful to take care of your loved one who has become dependent due to age, recent surgery, or a mental or physical condition. At Homewatch Caregivers of Paramus, we are here to help relieve that stress with just one call to our caregiving service team. Whether your loved one needs 24-hour attention or just someone to help support them some of the time, we can tailor a customized elder care program that fits their exact needs.
Homewatch Caregivers of Paramus can provide a solution for your elderly loved one to remain in the comfort and safety of their home and still receive the assistance they need.
Being able to take care of someone who is dependent on others is one thing. Taking care of their social, mental, and emotional needs is something else altogether. We are proud to provide whole-person care that makes certain they are happy, healthy, and feeling as independent as they care. We provide at-home caregiving services throughout North Jersey, including Paramus, Upper Saddle River, Ridgewood, Westwood, Rockleigh, Closter, Old Tappan, and more!
We understand that during this time of widespread illness that nursing homes and assisted living facilities may need help in providing senior care. Discuss our in-home care services by dialing (973) 556-2546 today or schedule a free consultation online now.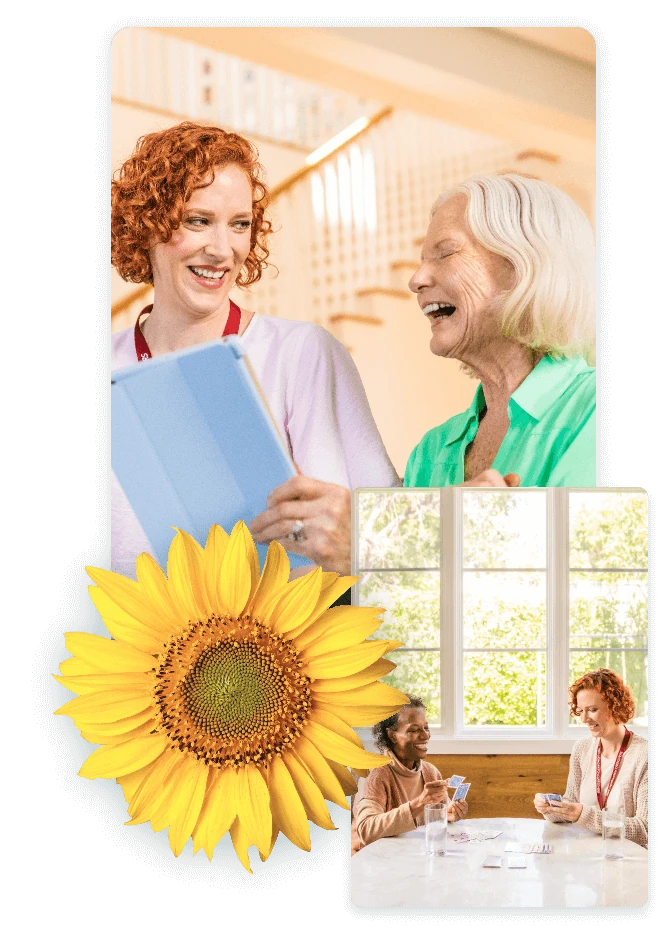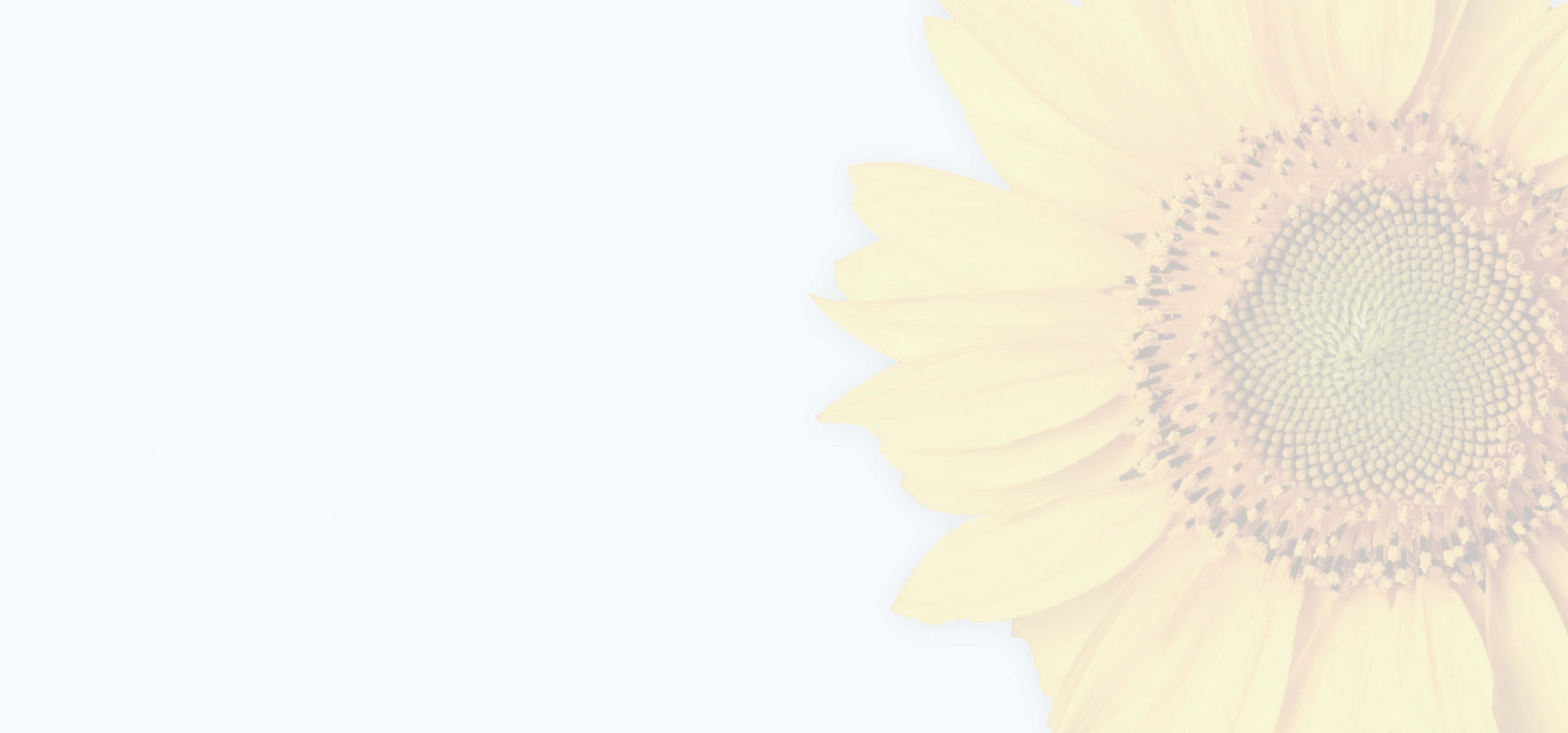 Personalized Connected Care
Find The Right Home Care Services For You And Your Loved Ones
Homewatch Caregivers of Paramus provides compassionate care tailored to the unique needs of the people we serve. Our home care services include, but are not limited to:
View All Services
Connect with Our
Community
Proudly serving:
Alpine,
Carlstadt,
Closter,
Demarest...
See All
We may service additional communities. Please contact us for more information.
07026
07055
07057
07072
07074
07075
07094
07410
07423
07450
07458
07604
07606
07608
07620
07624
07627
07640
07641
07642
07643
07644
07645
07647
07648
07652
07656
07662
07663
07675
07676
07677
Alpine
Carlstadt
Closter
Demarest
Fair Lawn
Garfield
Harrington Park
Hasbrouck Heights
Haworth
Hillsdale
Ho Ho Kus
Little Ferry
Lodi
Montvale
Moonachie
Northvale
Norwood
Paramus
Park Ridge
Passaic
Ridgewood
Rochelle Park
Saddle Brook
Saddle River
Secaucus
South Hackensack
Teterboro
Township of Washington
Wallington
Westwood
Wood Ridge
Woodcliff Lake
07026
07055
07057
07072
07074
07075
07094
07410
07423
07450
07458
07604
07606
07608
07620
07624
07627
07640
07641
07642
07643
07644
07645
07647
07648
07652
07656
07662
07663
07675
07676
07677
A History of Genuine Home Care Services
Homewatch CareGivers first began offering customized caregiving services nearly 40 years ago. Today, we are still driving by the same principles of giving genuine, friendly, and attentive senior home care to people throughout our communities. When you let us help care for your loved one in Paramus, Westwood, Ridgewood, or throughout North Jersey, gone are the stressful days of overworking yourself. Instead, say hello to brighter days where both you and your elderly loved one can feel truly at ease and at home.
Homewatch Caregivers of Paramus adheres to the principles of truth in advertising and all information accurately represents the organizations scope of services provided, licenses, price claims or testimonials.
We look forward to hearing from you. Call Homewatch Caregivers of Paramus at (973) 556-2546 at any time.
The Benefits of Home Care in Paramus, NJ
Home care services present several advantages over traditional assisted living facilities, one of which is the comfort of familiarity. In-home care allows seniors to stay in their own homes, surrounded by familiar objects and memories. This familiarity often leads to an improved quality of life and better mental health, as the stress and disorientation that can come from moving to a new environment are eliminated.
Secondly, in-home care offers personalized care tailored to the individual's needs. Unlike in assisted living facilities where staff must attend to multiple residents, home care services can provide one-on-one attention. This personalization ensures that the senior's needs are met promptly and accurately, from medication management to help with daily tasks like cooking and cleaning. Home care services also improve the safety of your loved ones, as in-home caregivers will keep an eye out for potential safety hazards around the home, such as loose rugs, hazardous plus, and other trip hazards.
Home care services offer a degree of personalized care and convenience that conventional elder care options often struggle to provide. In-home caregivers deliver an essential service to those who require it, assuring families that their loved ones are under safe and considerate care. Given these advantages, it comes as no surprise that an increasing population is opting for in-home care in Paramus over typical nursing homes or assisted living institutions.
For compassionate and reliable in-home care services in the Paramus, NJ area, call us at (973) 556-2546 or reach out online. Our dedicated and caring caregivers are ready to help.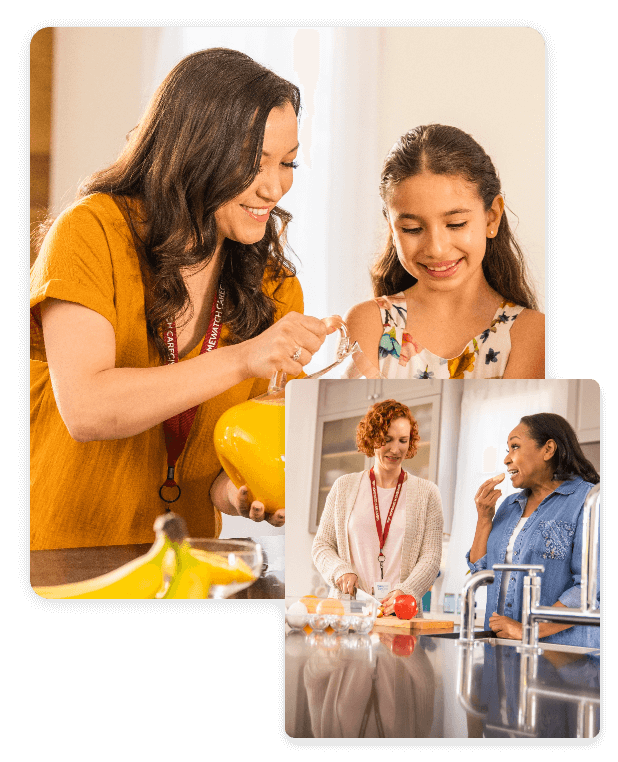 Ready to Speak with an Expert? Homewatch CareGivers is Here to Help.
Contact Us Today!