Personalized Connected Care
Story of Homewatch CareGivers of St. Cloud
How Homewatch CareGivers of St. Cloud Got Started in Home Care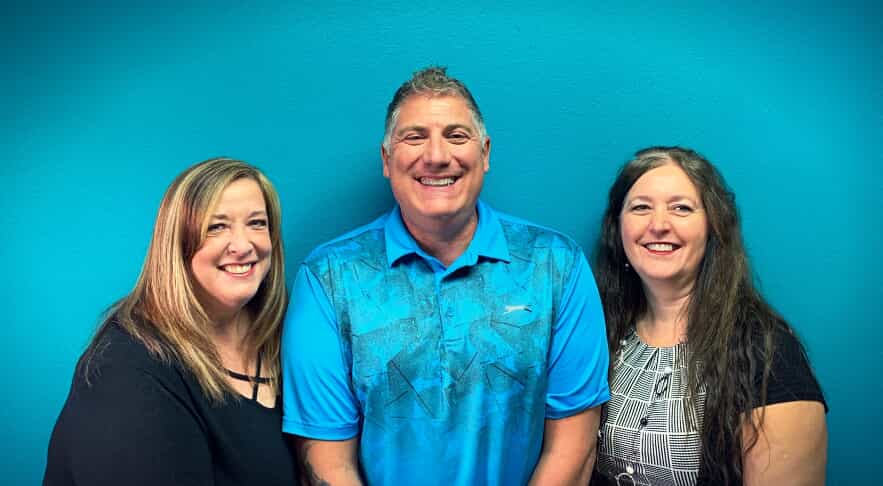 ​
Hello! I am Tom Travaglio, the proud owner and president of Homewatch CareGivers of St. Cloud. We serve the areas from St. Cloud through the St. Michael-Otsego area, from Elk River to Buffalo and everywhere in between. After a long and successful career of over 35 years working for the Mayo Clinic in pre-hospital care as a Regional Manager responsible for Central Minnesota, I was looking for a change. I have a strong desire to make a difference in our communities by providing top notch, excellent home care throughout Stearns, Benton, Sherburne and Wright counties. We are a fully licensed comprehensive and companion care provider through the state of Minnesota's Department of Health.
Our passion is to provide the kind of care my family was looking for when we needed help for our parents.
​I know, firsthand, how important it is to have your loved ones be treated with the utmost dignity and respect they have earned and certainly deserve. We realize how important it is to match our caregivers with our clients to create a bond of trust so that our clients look forward to our caregivers' visits. I've been there, our staff has been there; we know the feelings that come with making such important decisions with the care of your loved ones. Our staff has such a yearning to help those trying to navigate through a time that can seem overwhelming for all involved.
Here is why I chose to follow my passion into homecare:
Four years ago, my family was looking for help for my parents in southern Minnesota. Coming from a strong family background, having our parents remain in their home when they weren't able to fully care for themselves or each other was vitally important to all of us, especially to my parents. With my sister living in Ohio and me living three hours away it proved difficult to ensure they were both getting the care they needed and deserved, leaving us all feeling unsettled. My sister and I set out on the journey of finding quality care for our parents in their area. This was easier said than done. It is no secret in my family that my parents liked things in a certain way. They had spent a lifetime together creating a home atmosphere of laughter, happiness, jokes, and tons of incredible meals where everyone was considered family. We always sat at the table together…sometimes for hours. It was important to them and not up for discussion. This is just one example of their life that we wanted to maintain for them to have their time to be spent with those they love, doing what they love with each other. Thus, maintaining their dignity and happiness, not to mention meaning. With this in mind, we needed to find caregivers that embraced their wishes, their desires, their routines.
My parents had worked hard all their lives and deserved to live out their wishes…at home. It was then I decided I found my new passion, a different way to help others that was rewarding, certainly self-satisfying and meaningful work. I wanted to create what I was looking for the community I live in. It is with that passion, to be able to offer those same options for other families, that created my desire to open Homewatch CareGivers of St. Cloud; to assist families in treating their loved ones with integrity, kindness, discretion, and respect; the desire to help others keep their family legacies going, to keep their loved ones in their own homes, and continue with their routines they have earned with the highest quality of care comes straight from my heart and I know honors my parents. To have a team of caregivers and in office staff that share in that same desire to treat our clients, along with their families, with honor and integrity is a gift I don't take for granted…for this opportunity I am truly honored and grateful.
Homewatch CareGivers of St. Cloud
320-289-4497
Schedule a Consult Call

Providing the highest quality of care at an affordable cost. Our local caregivers are trained, background-checked, and insured. This is our promise to you.
About Our Caregivers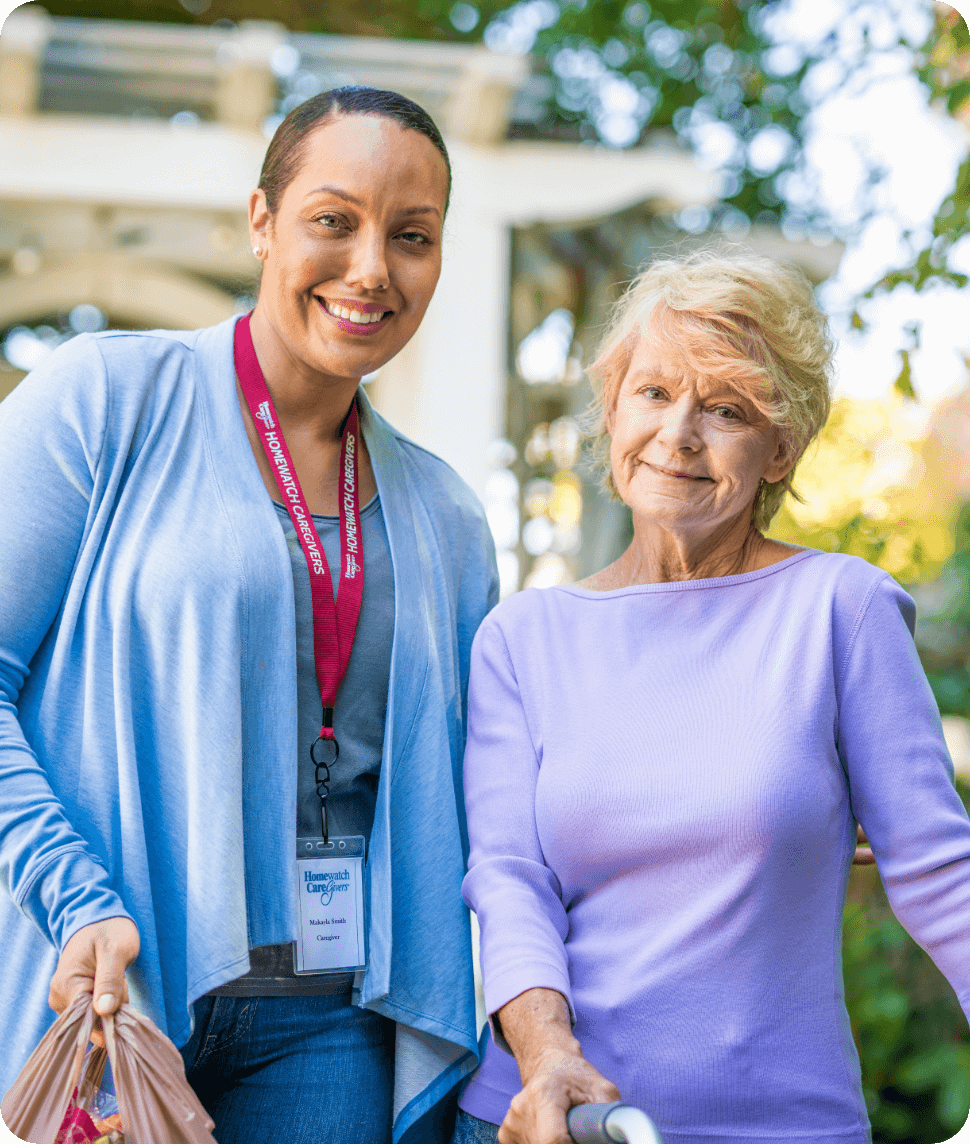 We conduct annual background checks on all local caregivers.

We provide at least 12 hours annually of employee training.

We perform in-person Quality Assurance visits at least every 90 days.

We conduct satisfaction surveys to monitor the level of care provided.

Ready to Speak with an Expert?
Homewatch CareGivers is Here to Help.