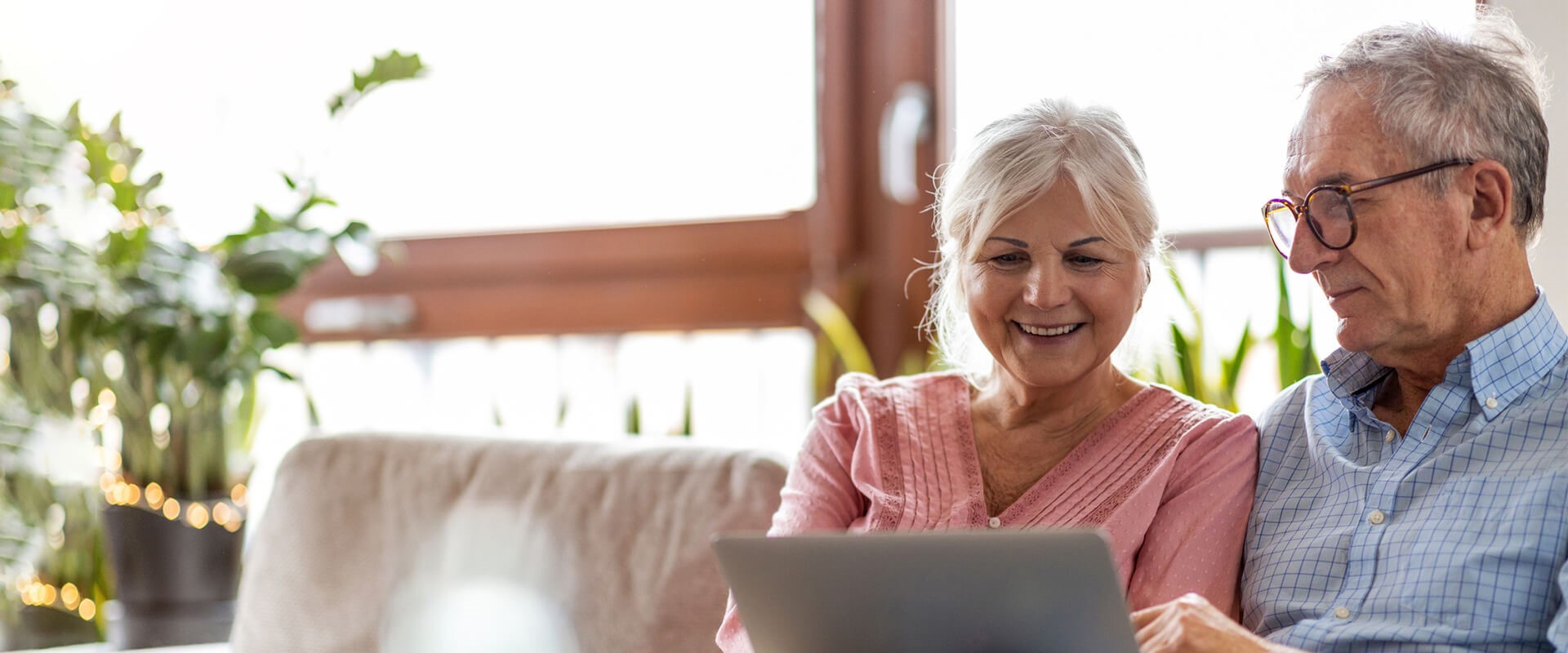 Personalized Connected Care
About Our Akron Home Care Company
Homewatch CareGivers is the premier provider of in-home senior care services for seniors in Summit, Medina, Stark and Cuyahoga Counties and surrounding areas. Our Akron home care agency includes an Advanced Continuum of Care that allows our home caregivers to provide in-home assisted living for the elderly in northeast Ohio as well as personal care for adults and children.
Homewatch CareGivers has been providing in-home care for over 30 years. We pride ourselves on the measures we take to ensure that you are given the utmost care…as if you were our only client. We only hire caregivers that have previous experience, and we never send a caregiver out on a care assignment unless we ourselves would feel comfortable having them care for our mom, dad, son or daughter. Every caregiver is an employee and is and insured.
Homewatch CareGivers also offers a Perfect CareGiver Match guarantee. We try to match not only the needs of the client to the qualifications of the caregiver, but we also try to match personalities and interests as well. We want our clients to enjoy their time with their caregiver, not just tolerate being cared for. Your mother, father, child gets to meet each caregiver before starting service to ensure peace of mind.
Often, adult children live remote from their parents. This means that when they visit they are often shocked about the deteriorating capabilities of their loved ones. Our Alzheimer's and dementia caregivers are here to ensure that your loved ones can live safely and comfortably. It is Homewatch CareGivers of Akron's mission to protect the senior's right to live independently, at home where they feel most comfortable. That is why we provide The Guide to In-Home Senior Safety to help you evaluate the safety and comfort of your senior loved-one's home. Click here for your free Guide to In-Home Senior Safety for the elderly living in Akron.
Paul Bonacuse opened the Summit County, Medina County, and Southern Cuyahoga County office with the hope of making a difference in seniors lives each and every time we come to visit. After having care giving challenges with caring for his own mother in the last weeks of her life, he envisioned a company that would make such endeavors less stressful for the whole family. That is why our caregivers are instilled with the goal of enriching and positively affecting our clients and their families by enabling them to value and cherish the time they have, however great or small. Our Akron office staff and caregivers go above and beyond to make our clients and their families safe and secure knowing they are receiving the absolute best care possible. These core values have paid off making our office the fastest growing office in our system. We are very proud of what we have accomplished and welcome you to experience what our family has to offer.
Homewatch CareGivers is the premier provider of assisted living home care for the elderly and disabled in Summit, Medina, and Cuyahoga Counties also with coverage in Stark County.
Give us a call today for compassionate in-home care.
Thank you for the opportunity!!
Sincerely,
Paul Bonacuse and the entire Homewatch CareGivers family
Providing the highest quality of care at an affordable cost. Our local caregivers are trained, background-checked, and insured. This is our promise to you.
About Our Caregivers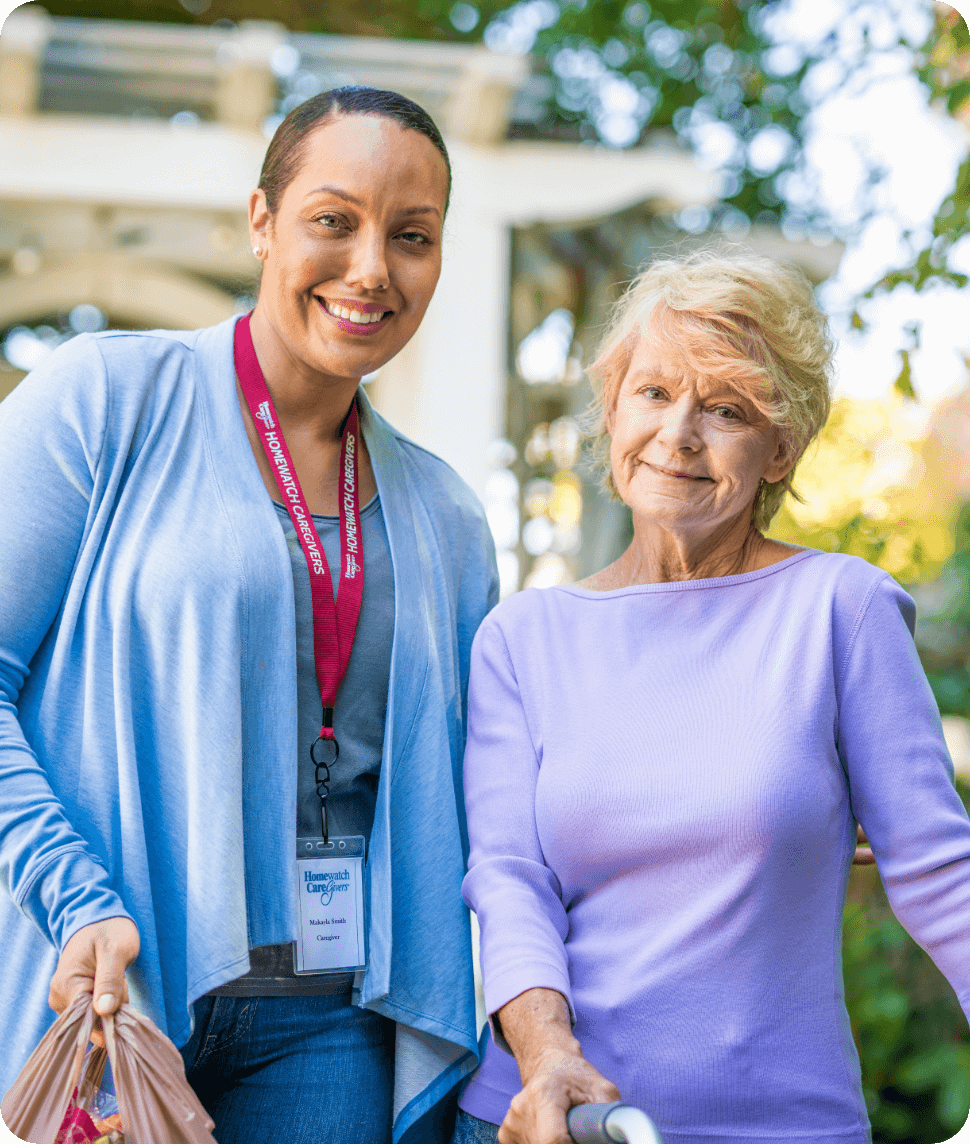 We conduct annual background checks on all local caregivers.

We provide at least 12 hours annually of employee training.

We perform in-person Quality Assurance visits at least every 90 days.

We conduct satisfaction surveys to monitor the level of care provided.

Ready to Speak with an Expert?
Homewatch CareGivers is Here to Help.