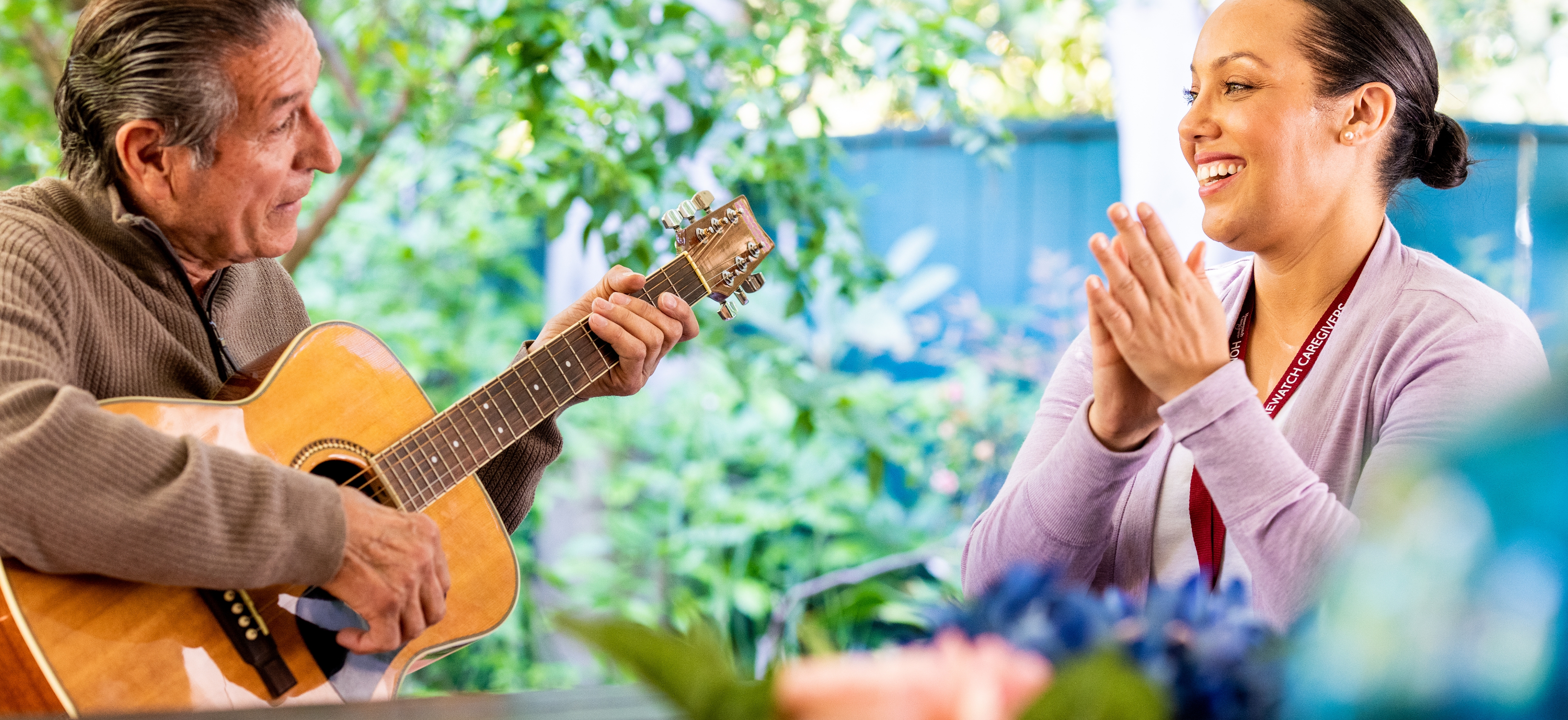 In-Home Caregivers in Canyon Country
Care Focused on the Person, Not the Condition
When you or a loved one needs additional assistance to remain living independently at home, you may be unsure where to turn. Whether extra care is needed because of a condition such as dementia or Alzheimer's disease or because of mobility challenges, you want to be sure the Canyon Country in-home care agency you choose will provide experienced and compassionate caregivers who see the whole person rather than a collection of symptoms. Homewatch CareGivers of Canyon Country is recognized for delivering person-directed care. Our care teams form genuine bonds with our clients and, through our services, empower them to retain a sense of independence and dignity.
Homewatch CareGivers approaches care with these three actions in mind:
Enrich the lives of our clients through real connections and genuine relationships
Engage clients in their own care by listening to and respecting their needs and preferences
Empower every client to make decisions about and take part in their care
Find out more about our Canyon Country caregiving services by calling (435) 535-2581. We are happy to answer any questions you may have!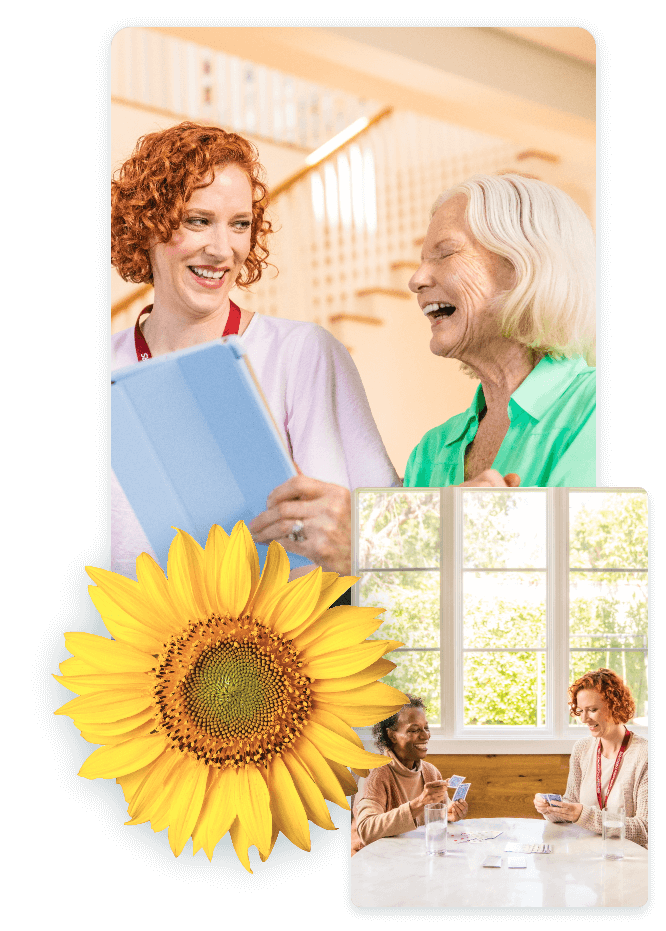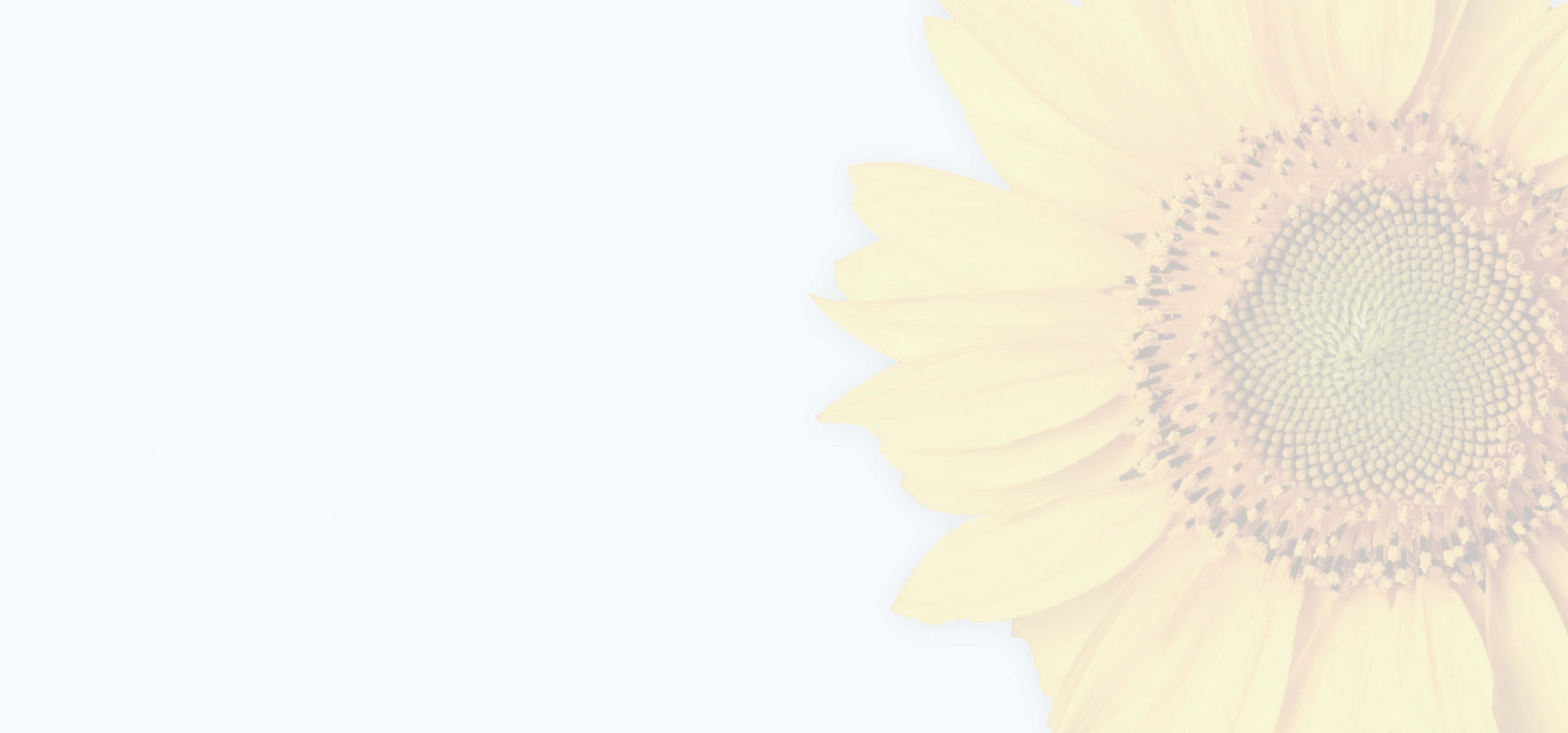 Personalized Connected Care
Find The Right Home Care Services For You And Your Loved Ones
Homewatch CareGivers of Canyon Country provides compassionate care tailored to the unique needs of the people we serve. Our home care services include, but are not limited to:
View All Services
Connect with Our
Community
Proudly serving:
Aneth,
Blanding,
Bluff,
La Sal...
See All
We may service additional communities. Please contact us for more information.
84510
84511
84512
84530
84531
84533
84534
84535
84536
Aneth
Blanding
Bluff
La Sal
Lake Powell
Mexican Hat
Montezuma Creek
Monticello
Monument Valley
84510
84511
84512
84530
84531
84533
84534
84535
84536
Why Clients Trust Homewatch CareGivers of Canyon Country
For nearly 40 years, Homewatch CareGivers has been a respected provider of person-directed care for seniors and those living with mobility challenges or chronic illness. As a locally owned Canyon Country in-home care agency, we are proud to deliver that same level of care to our clients throughout our community. When you first reach out to us, we'll arrange a meeting where we can get to know your loved one and better understand their unique needs. Then we hand-select the caregivers qualified to provide your loved one with the care they need to live well.
We look forward to speaking with you! Call (435) 535-2581 to arrange a meeting or learn more about our caregiving services in Canyon Country.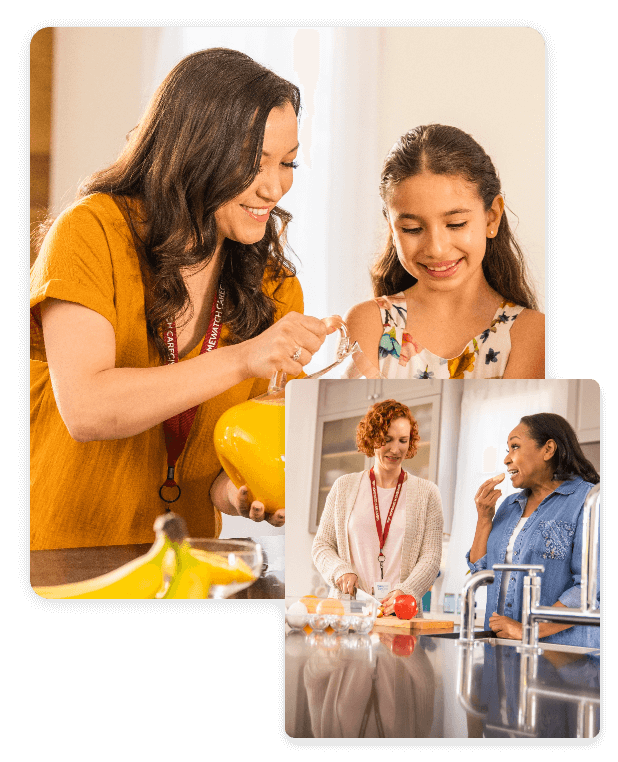 Ready to Speak with an Expert? Homewatch CareGivers is Here to Help.
Contact Us Today!