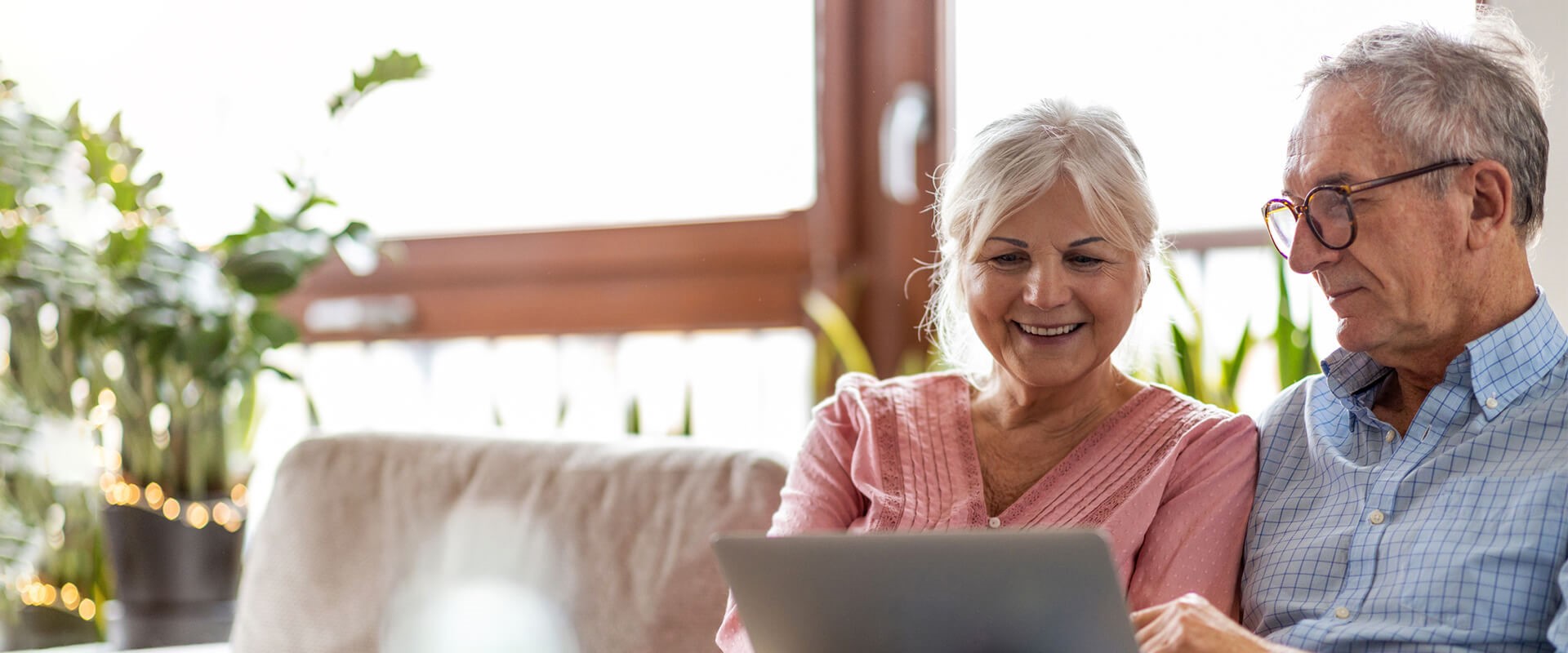 Personalized Connected Care
About Homewatch CareGivers of Ellicott City
I am often asked why I started a home health agency. In essence it came from my own family experience. I helped care for both my parents who suffered from debilitating diseases. My Mother passed away 20 years ago from stomach cancer after a long and courageous battle. When Mom became ill, we weren't even aware that home health care services existed. My siblings and I provided Mom's care at home. Towards the end, hospice caregivers took over. They were extremely helpful, showing us how to give Mom her medications and a proper bed bath. They also explained what Mom was experiencing and what to expect as the disease progressed. Their help made it easier for all of us to cope with her disease. We realized later that it may have been easier for Mom if we had arranged for home health aides earlier. Their presence would have given Mom and all of us peace of mind that she was never alone.
In 2004 my Father suffered a massive heart attack and later developed Alzheimer's disease. As the disease progressed, we realized that he was no longer able to live alone. Dad wanted to stay in his own home and we honored his wishes. My siblings and I provided care for Dad ourselves, but we were not able to be there 24/7 because of our other responsibilities. We arranged home health aides to be with Dad 24 hours a day in his home. Thankfully, with the help of his wonderful, compassionate caregivers, he was able to stay at home until the end. Dad passed away in January 2010. We are eternally grateful to his caregivers.
Choosing a caregiver agency is no easy task, and every aspect of that agency should be considered, from their staff to types of care they provide. Homewatch CareGivers of Ellicott City prides itself on our ability to understand your home health care needs and seek to provide the best home care available in Ellicott City. With a multitude of home care agencies available, picking the perfect one should be a collaborative process with an expert in agency that understands all aspects of home care. With Homewatch CareGivers, you can rest assured we have your in home caregiving service needs in mind with every one of our consultations.
Check out this video to hear about the top 3 benefits of using home care:
Homewatch CareGivers of Ellicott City
410-941-3239
Schedule a Consult Call

Providing the highest quality of care at an affordable cost. Our local caregivers are trained, background-checked, and insured. This is our promise to you.
About Our Caregivers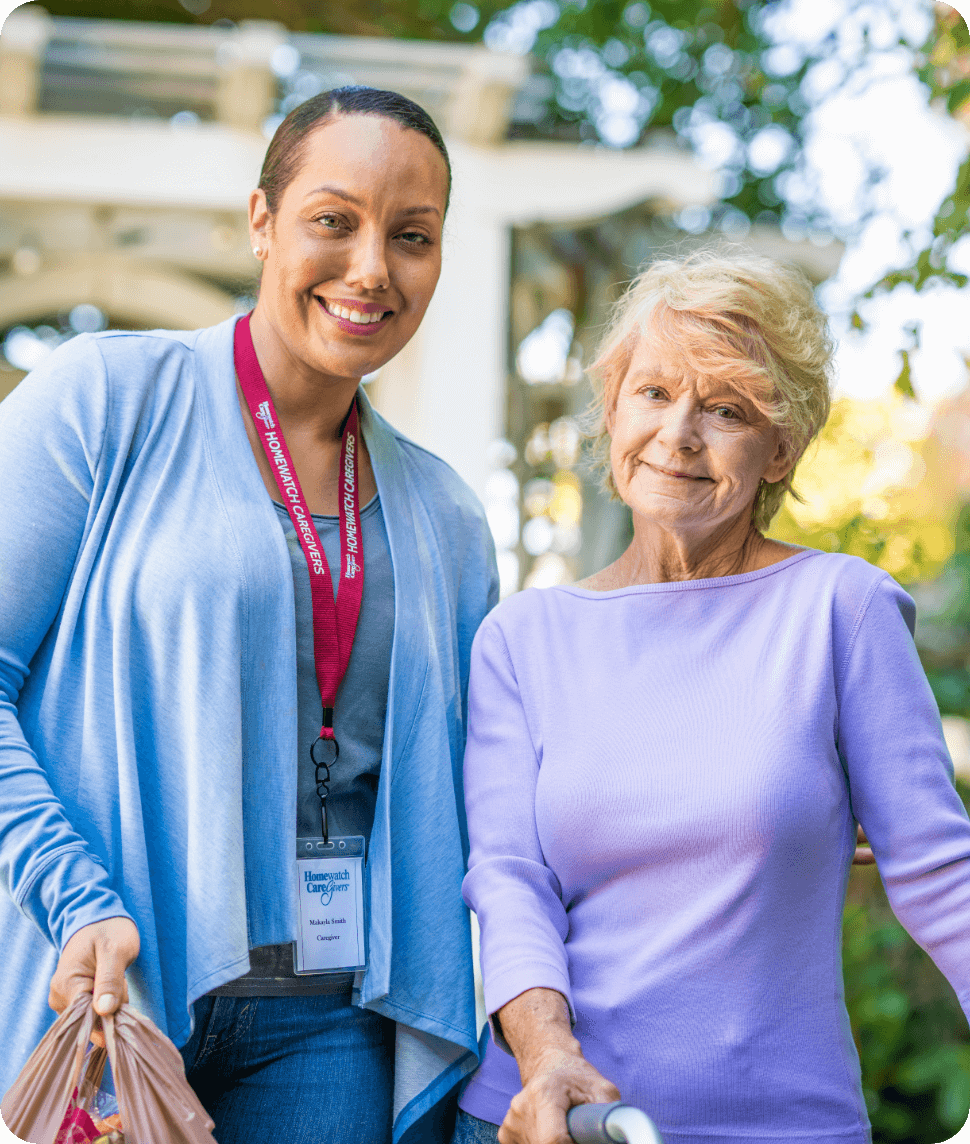 We conduct annual background checks on all local caregivers.

We provide at least 12 hours annually of employee training.

We perform in-person Quality Assurance visits at least every 90 days.

We conduct satisfaction surveys to monitor the level of care provided.

Ready to Speak with an Expert?
Homewatch CareGivers is Here to Help.