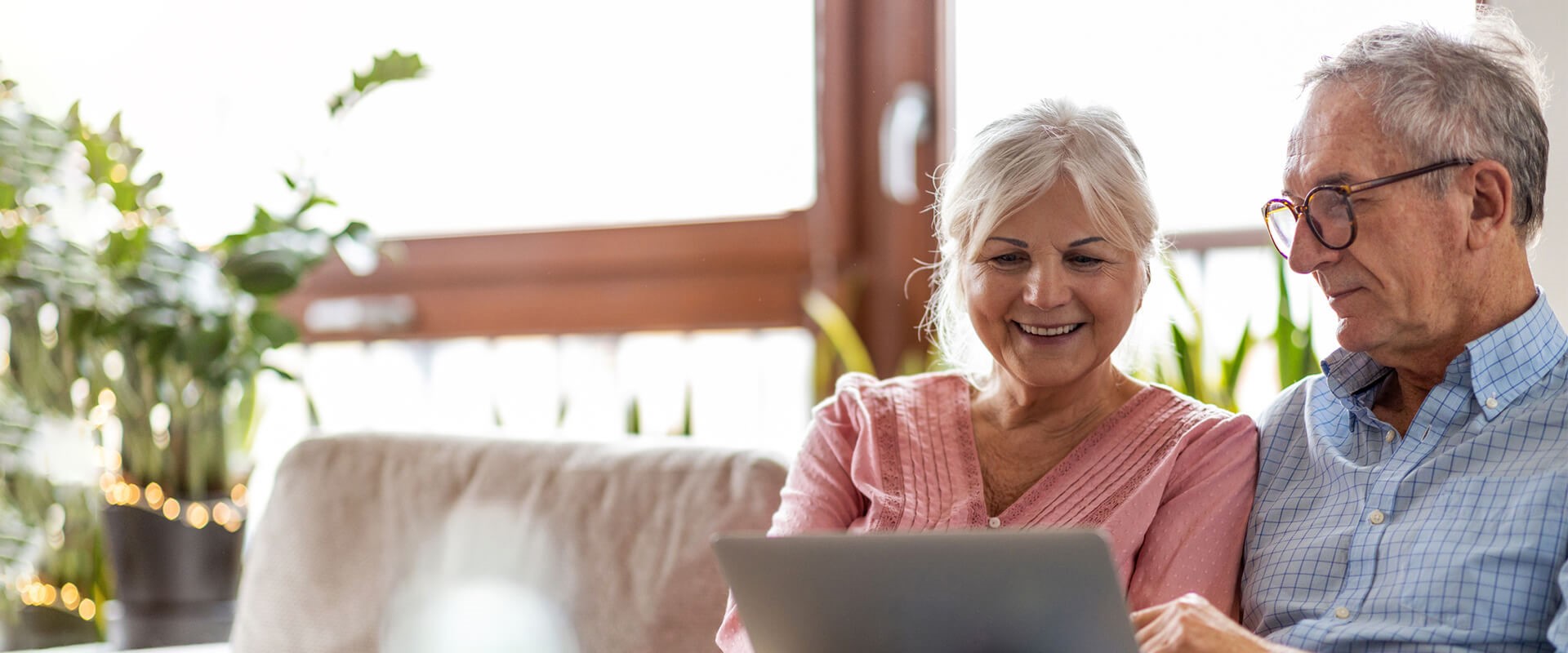 Personalized Connected Care
Story of Homewatch CareGivers of Jacksonville
We never imagined after all of these years that we would be placed in a position that would allow us to really make a difference and have such a vital impact on the people of our new community! My name is Ray Eaton and I have been very fortunate to work for some great corporations and people over the years. With that said, there always comes a point in life when you realize a career change is needed. I found this change in Homewatch CareGivers. They were so passionate, caring, and really knew what people of all ages deserve and want in the home care setting. I am blessed to have such a strong family and for us to realize the impact Homewatch CareGivers will have not only for the people of our community, but for ourselves as well.

My wife and I had a desire to make a move down to Florida and soon realized the change in residency and occupation were possible with Homewatch CareGivers. I am very fortunate to have both my wife and son working together with me to provide a true family business. My wife Mary, has been a special education teacher for years and is very involved in Special Olympics events each year. She has had a true passion for people and helping in any way she can since the day I met her. Together this is our opportunity to give back to those who are in need and not sure where else to go or what to do.

My son Brent, was in the process of pursuing a Physical Therapy career path. He knew for a long time that whatever path he chose it would be one that would allow him to make an impact in the lives he came across daily. He realized that Homewatch CareGivers filled every void that he was looking for in a career. Brent will be heavily involved in reaching out into our community and building relationships.

During our time here in Jacksonville we were very lucky to have found a Nurse who has extensive experience in the Home Care setting and just has an overall passion for what she does. Amanda absolutely loves people and is very driven to help us provide the absolute best care possible. She understands the importance of preserving the dignity of our clients and providing a peace of mind for the families. Amanda will work with you and your family to create a customized care plan that will meet you at whatever your needs may be.

We understand the importance of providing exceptional care for you or your loved ones. We will always provide quality services and help the families have a peace of mind that there loved ones are receiving exceptional care. We only hire very carefully screened Caregivers who exemplify our family characteristics such as compassion, dependability, integrity, and treating all clients like their own family. They will have extensive training through our Homewatch CareGivers University to make sure they understand your loved ones needs. Homewatch CareGivers of Jacksonville will continue to take care of seniors and people of all ages and allow them to remain in the place they want to be the most, home. We truly believe in the importance of matching you or your loved one with a caregiver who will best meet whatever your needs are.
Ray Eaton
My family and I are here for you and your loved ones. We are here to listen and to help you in any way that we can. Give our Jacksonville home health agency a call today at (904) 204-7078.
Providing the highest quality of care at an affordable cost. Our local caregivers are trained, background-checked, and insured. This is our promise to you.
About Our Caregivers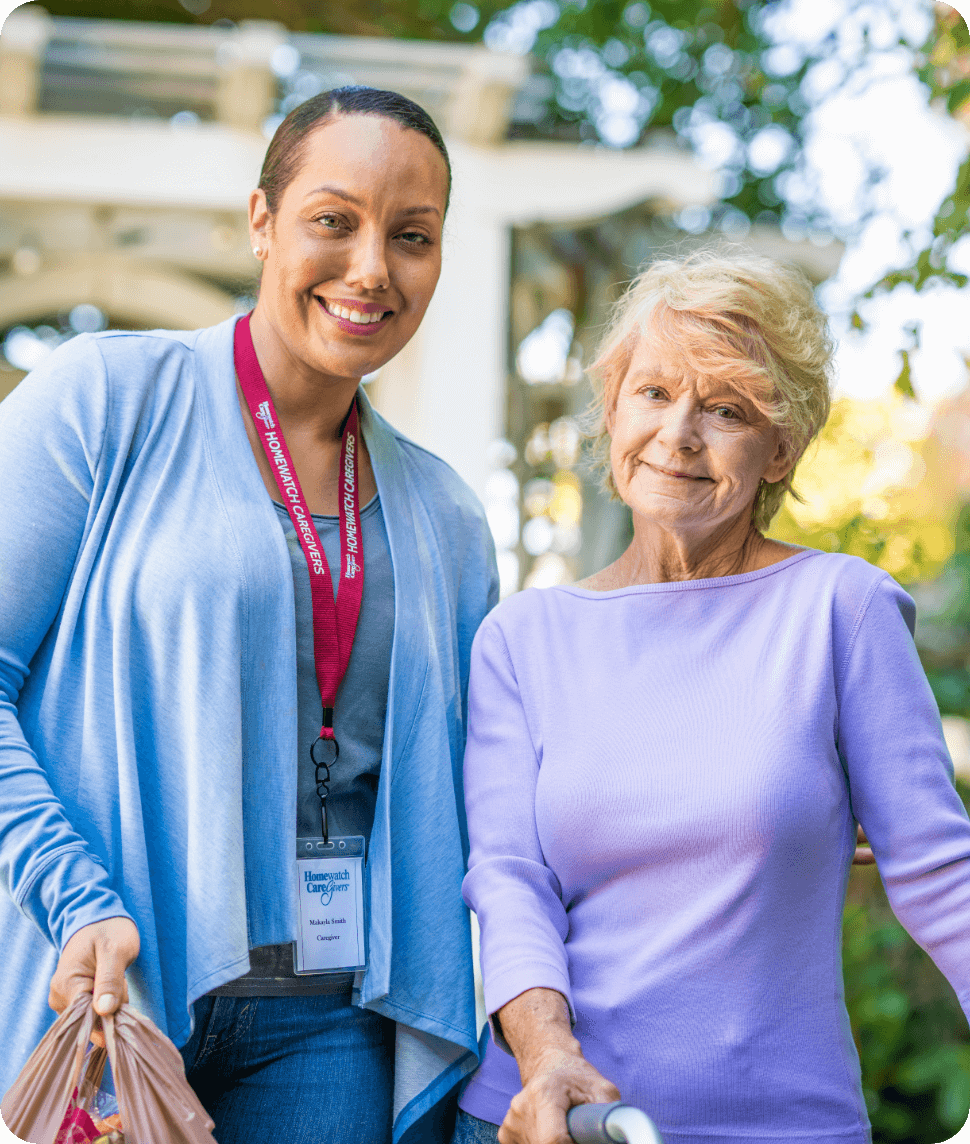 We conduct annual background checks on all local caregivers.

We provide at least 12 hours annually of employee training.

We perform in-person Quality Assurance visits at least every 90 days.

We conduct satisfaction surveys to monitor the level of care provided.

Ready to Speak with an Expert?
Homewatch CareGivers is Here to Help.