Moab In-Home Care
Top-Quality Caregiving Services for Seniors
When you begin your search for in-home caregivers in Moab, it can seem overwhelming. Whether you're looking for a caregiving service with experience caring for those living with dementia or Alzheimer's disease or a caregiver to help a loved one with mobility issues, you may find just the solution you need from Homewatch CareGivers of Moab.
Our locally owned caregiving agency provides care for many situations. We take the time to meet with you and your loved one to better understand any special considerations or mobility challenges before selecting qualified Moab caregivers who can offer the specific type of care needed. Our team believes in providing in-home care focused on the person as a whole, allowing them to remain at home and live as independently as possible for as long as they can.
Learn more about our in-home care services in Moab by calling (435) 268-5433 anytime. You can also contact us online.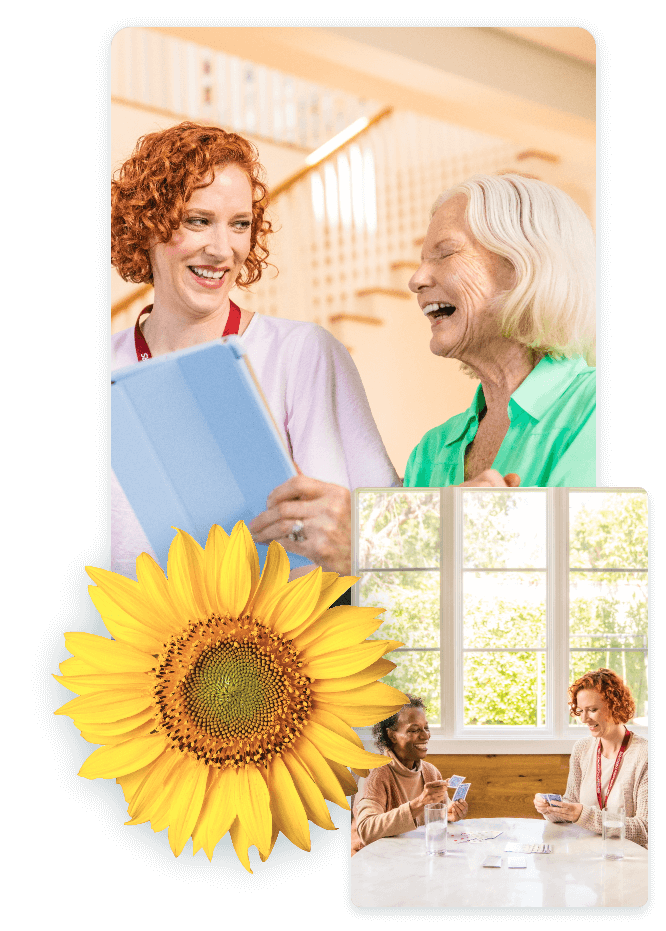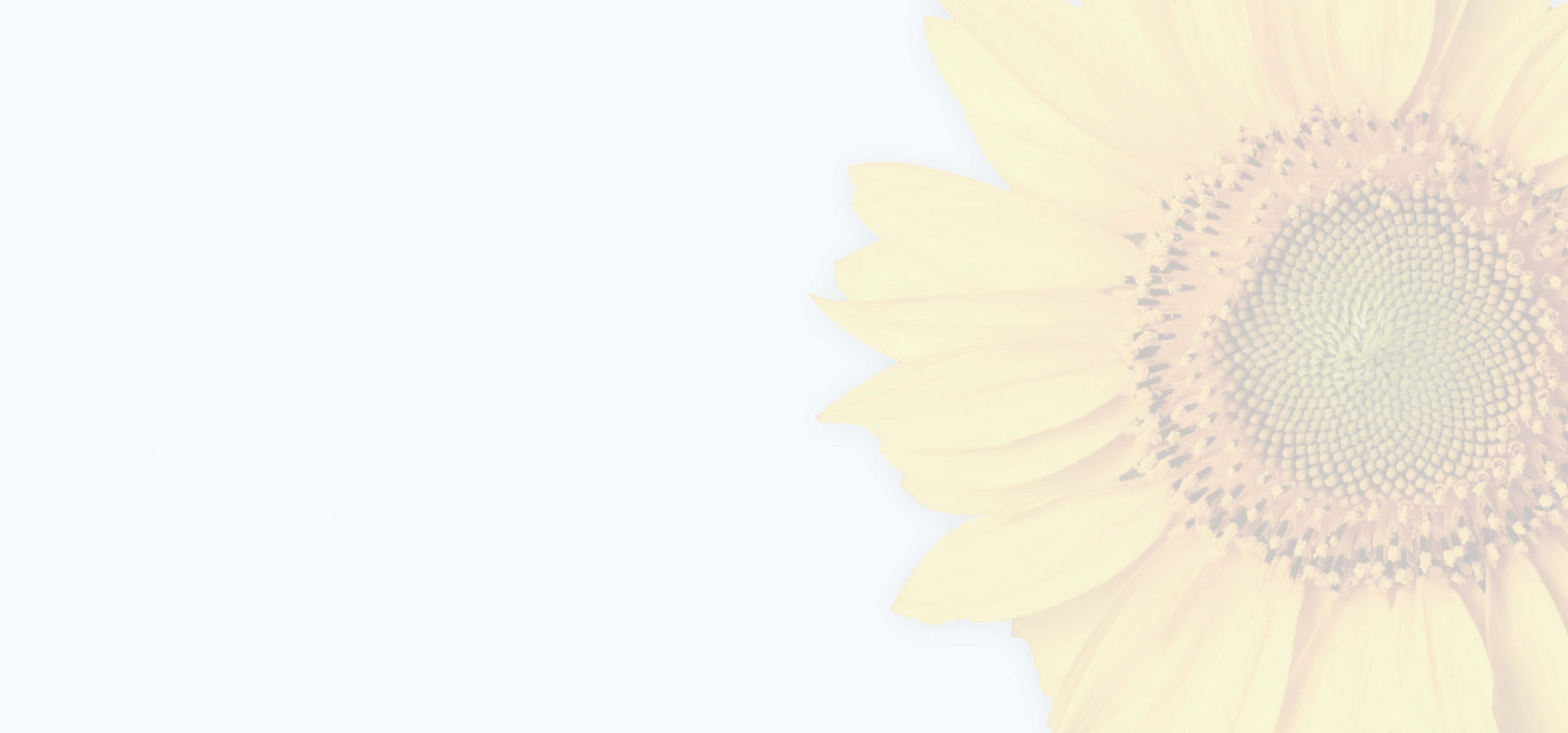 Personalized Connected Care
Find The Right Home Care Services For You And Your Loved Ones
Homewatch CareGivers of Moab provides compassionate care tailored to the unique needs of the people we serve. Our home care services include, but are not limited to:
View All Services
Connect with Our
Community
Proudly serving:
We may service additional communities. Please contact us for more information.
Caring for Clients with Compassion & Integrity
At Homewatch CareGivers of Moab, we deliver in-home elder care that recognizes each client's independence. Our caregiving team develops genuine relationships, focusing on a commitment to improve the quality of life for everyone we serve. In addition to caring for seniors and those living with dementia, we also provide after-surgery care and hospital discharge care for those who need a little extra assistance while recovering at home, around-the-clock or live-in care for a few days or a few years, and respite care to allow family caregivers time off to attend to personal matters. We even offer companion care to give social and emotional support to those who are isolated for health or mobility reasons, as well as senior transportation services for errands and appointments. Homewatch CareGivers of Moab believes in caring for the whole person—not just their condition.
If you've been searching for in-home caregiving services in Moab focused on helping clients feel connected, engaged, and independent, call Homewatch CareGivers of Moab at (435) 268-5433 today.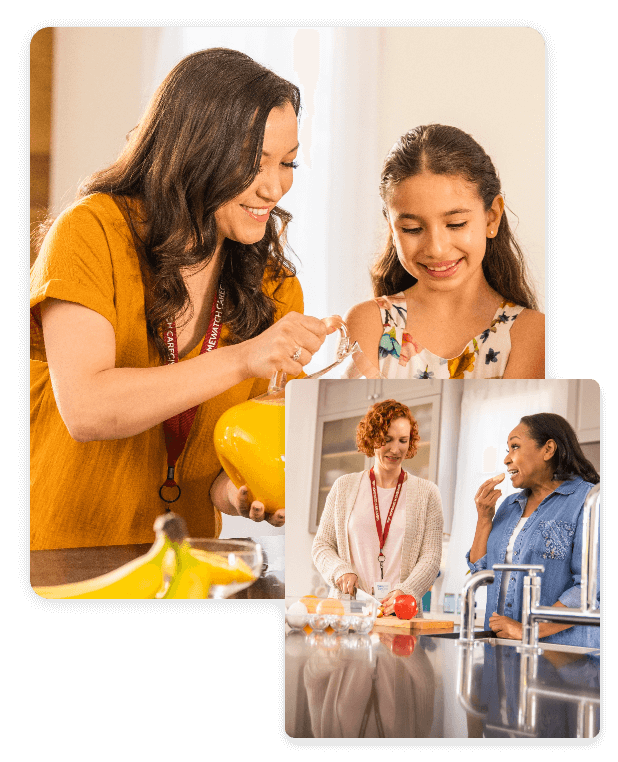 Ready to Speak with an Expert? Homewatch CareGivers is Here to Help.
Contact Us Today!