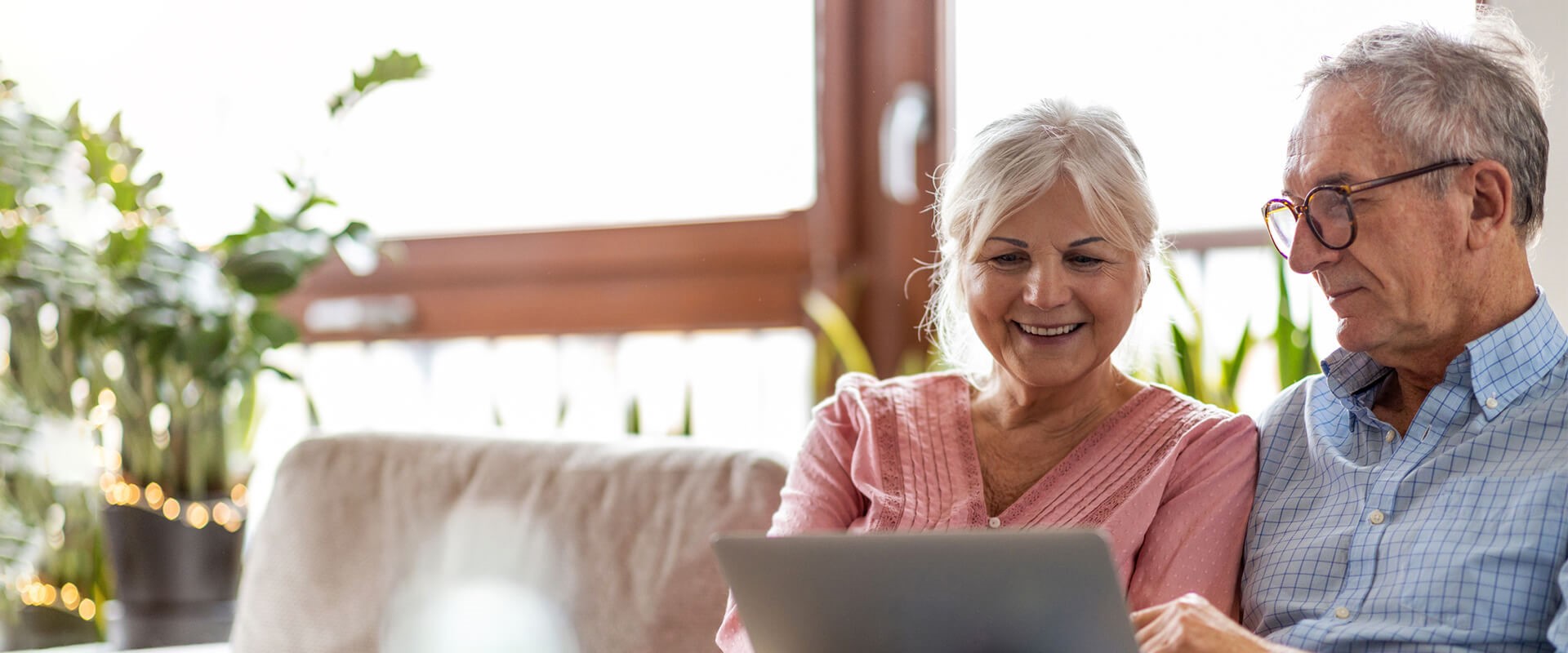 Personalized Connected Care
About Homewatch CareGivers of Old Bridge
As one of the top home care providers in Old Bridge, Homewatch CareGivers is dedicated to the comfort and wellbeing of your loved ones. Ada Otero RN, along with her son Peter Cornier, own and operate Homewatch CareGivers of Old Bridge home care agency and provide competent, compassionate care to families in Middlesex and Monmouth Counties.
During the Homewatch CareGivers 2010 Annual Conference in May, Ada and Peter were honored with The Bertha Stumpf Award which recognizes the Homewatch CareGivers business that embodies progressive practices, integrity, success, and overall excellence. This business exemplifies the highest standards for caregiver management, client care, marketing excellence & business growth. Peter states, "We want to thank Alicia Barlow our Office Manager and 'Our Family of Compassionate Caregivers' for making it possible for us to achieve our success. This award belongs to them."
My name is Ada R. Otero and I am grateful and fortunate to be a Registered nurse for almost 30 years. My nursing profession has allowed me to develop into an independent, assertive and compassionate woman who can motivate and guide people to make positive changes in their lives and the lives of others. My decision to collaborate with Homewatch CareGivers was easy to make when I realized that they ran there business as I ran my Nursing Profession and life, with high morals and high standards.
Personally, I am the proud mother of Adrienne and Peter who are partnering with me in this venture and have embraced it as I have. We are a 'Family Owned and Operated' business and our clients and caregivers frequently validate that being family is viewed positively by our clients and caregivers. It is a gratifying experience to be the grandmother of my 4-year-old grandson, Adam Jr., who is as loving as he is challenging and always makes life interesting. Finally, I am thankful to have my 83- year-old mother, Ana Rosa, living with me as an independent, strong-willed, compassionate and loving woman. In fact, not being able to find quality caregivers to care for her during her illness 4 years ago was what motivated me to start a business in home care. Our deciding factor regarding hiring a caregiver is, "Can we send her home to Mom"?
I know I am a little biased as Peter's mother; nevertheless, he has been a vital part of Homewatch CareGivers of Central New Jersey's success. Originally, I planned to partner with a nurse friend who was not ready at the time. At the time, Peter was a co-owner of a trucking business. Although he had limited but intense experience with caregiving since both of his grandparents remained at home during extensive illnesses, Peter realized that it was the total family support that made them staying home possible. So, I casually asked Peter if he was interested in helping me in this venture and surprisingly, he accepted. I imagined he would assist me part-time in the office; however, I am astonished at the interest, motivation, devotion and effort that Peter puts into our business. In the past two years, Peter's personal and business accomplishments and growth have amazed me and he has earned him a partnership as the Vice-President and CFO of Homewatch CareGivers of Central NJ.
Peter has always been a caring, compassionate young man with high ideals and standards. He is a magnet that people of all ages attract to and bond with. When he was two, his pediatrician's attitude was atrocious; nevertheless, each time Peter visited her he would make some comment that would touch her heart which, brought out the best in her. Through the years, I have seen Peter affect people in the same manner, including myself. His quality of communicating sincerely and effectively with people of all ages still amazes me and comforts our client and caregivers during good and difficult times.
Choosing a caregiver agency is no easy task, and every aspect of that agency should be considered, from their staff to types of care they provide. Homewatch CareGivers prides itself on our ability to understand your home health care needs and seek to provide the best home care available. With a multitude of home care agencies available, picking the perfect one should be a collaborative process with an expert in agency that understands all aspects of home care. With Homewatch CareGivers of Old Bridge, you can rest assured we have your in-home care needs in mind with every one of our consultations.
Homewatch CareGivers of Old Bridge is committed to be a resource to support families that need guidance regarding available options to keep their families safe. We are equally committed to provide competent and compassionate in home caregivers to the families of Middlesex and Monmouth Counties who will preserve dignity, protect independence, and provide peace of mind for our clients and their loved ones by providing exceptional in-home care.
Providing the highest quality of care at an affordable cost. Our local caregivers are trained, background-checked, and insured. This is our promise to you.
About Our Caregivers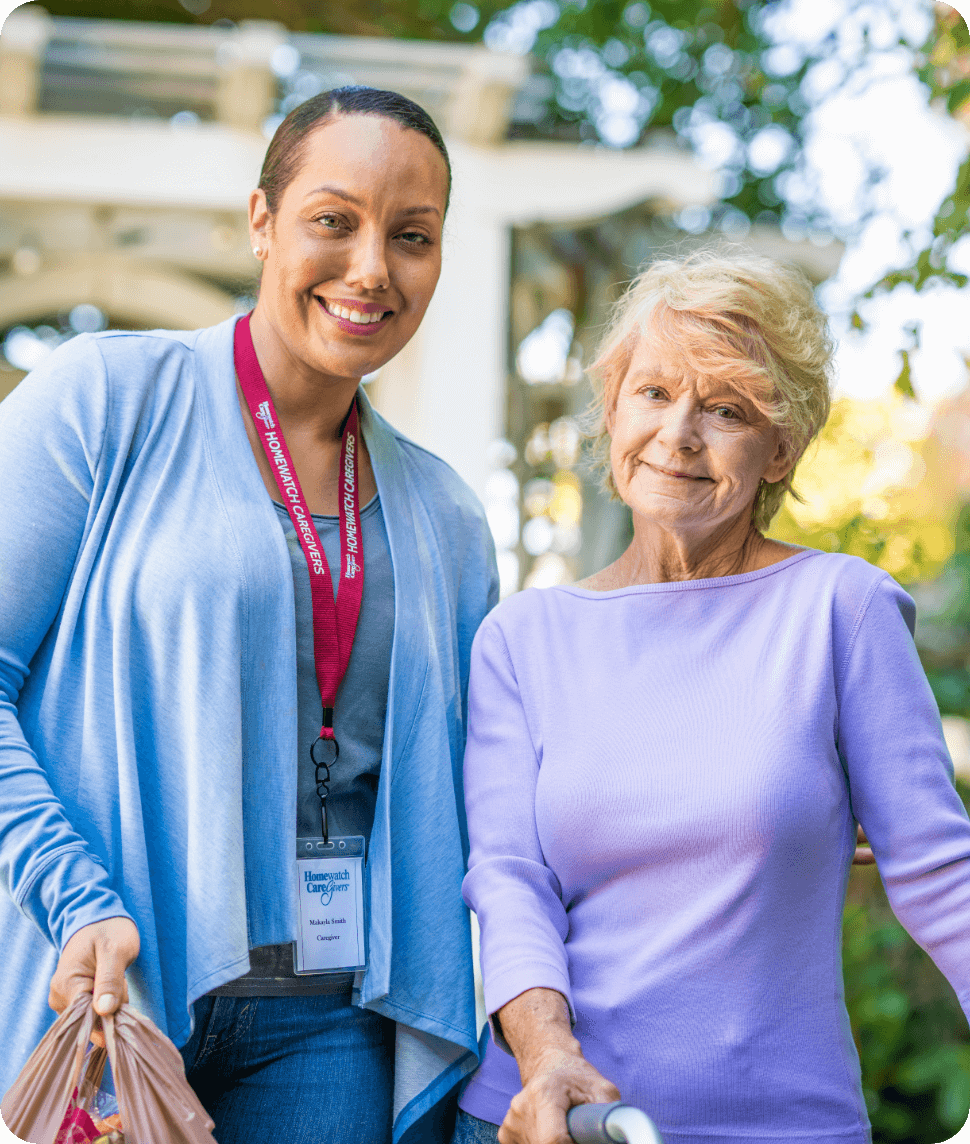 We conduct annual background checks on all local caregivers.

We provide at least 12 hours annually of employee training.

We perform in-person Quality Assurance visits at least every 90 days.

We conduct satisfaction surveys to monitor the level of care provided.

Ready to Speak with an Expert?
Homewatch CareGivers is Here to Help.