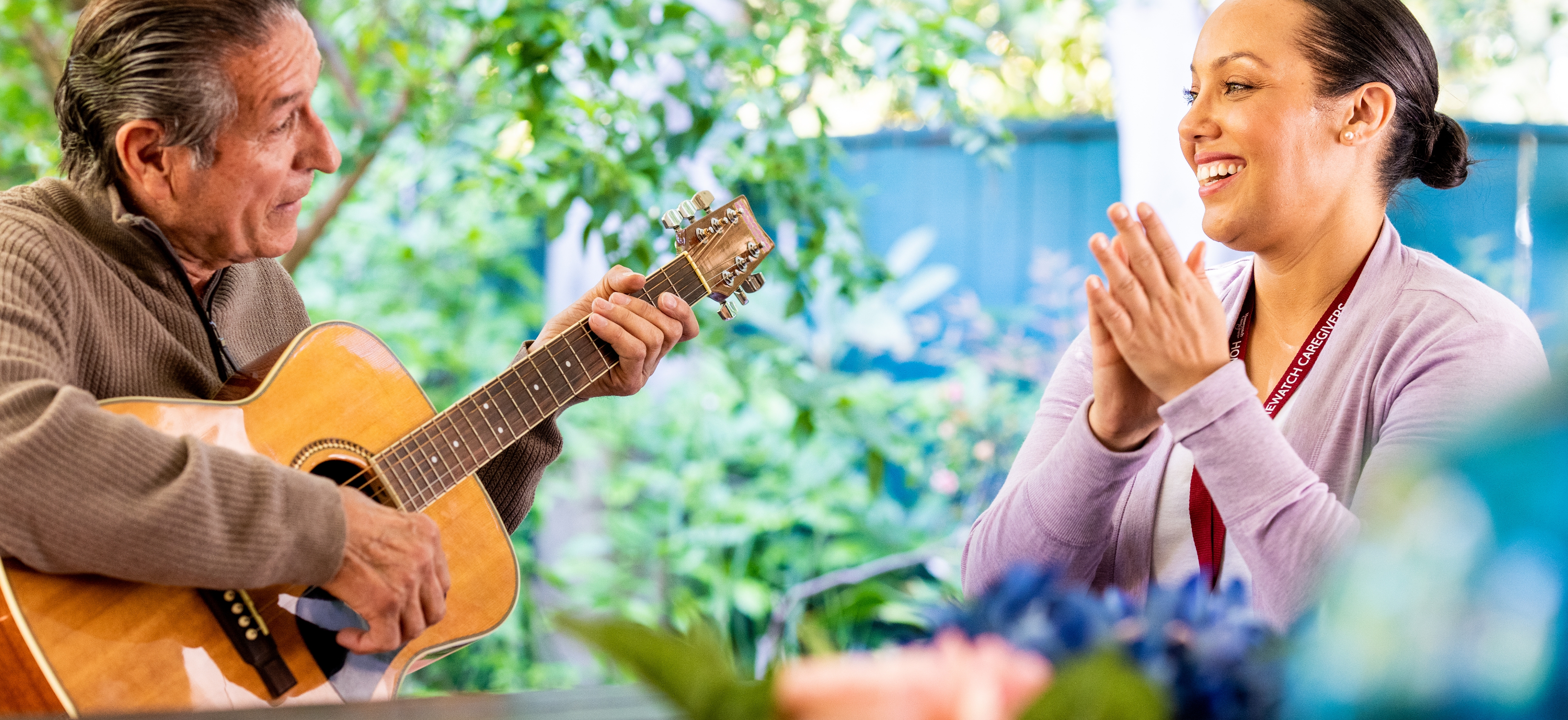 Home Care With a Personal Touch
Serving Macomb, New Baltimore, Utica and surrounding areas.
Schedule a Consult Call
In-Home Care in Shelby Township
As the senior population in American continues to grow, many families are looking for respectful caregiving services that will provide their loved ones with a high quality of life. It can be emotionally and physically draining when you're the sole provider, which is why you need a compassionate team by your side to provide affordable and comprehensive in-home care. Homewatch CareGivers of Shelby Township has caregiving services that can accommodate individuals who need help getting to and from appointments, light housekeeping, or a trusted companion.
Some of the services we provide include:
24-hour assistance
Elder care
Dementia
Alzheimer's care
Senior transportation
With a plethora of options to assist your elderly family member, we can help make the transition from complete autonomy to a little extra assistance easier for everyone. We know how challenging it can be coming to terms with this new stage in your loved one's life, but we are here for you.
For almost 40 years, we have been supporting our elderly population with in-home care knowledge, expertise, and best practices that help them maintain confidence and independence. Our team of home care professionals delivers support that feels more like a friend helping a friend. We strive to give your entire family assurance in our abilities by having a considerate caregiver ready to answer your questions or address concerns regarding our specific care process.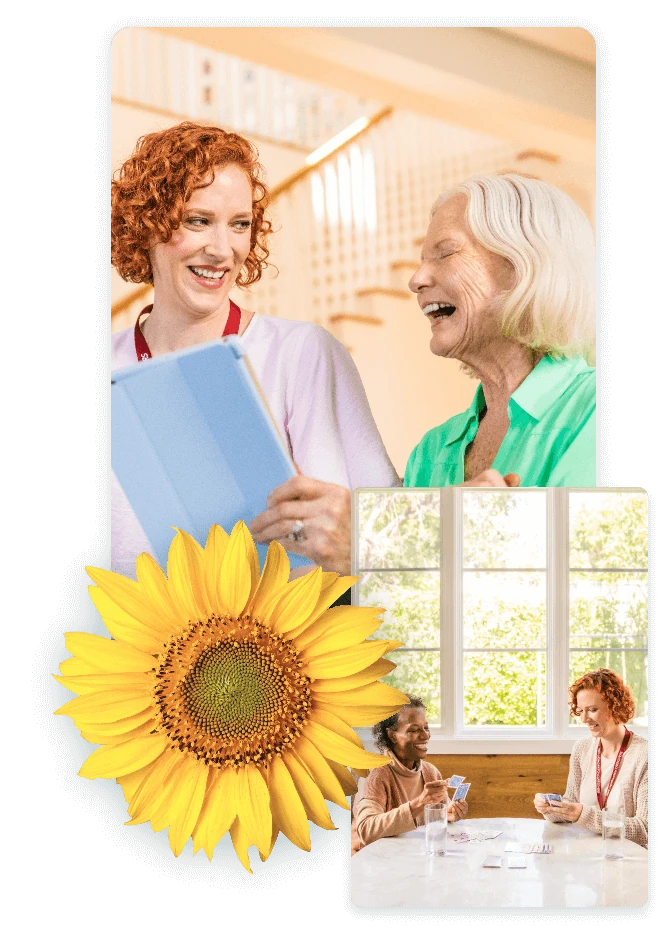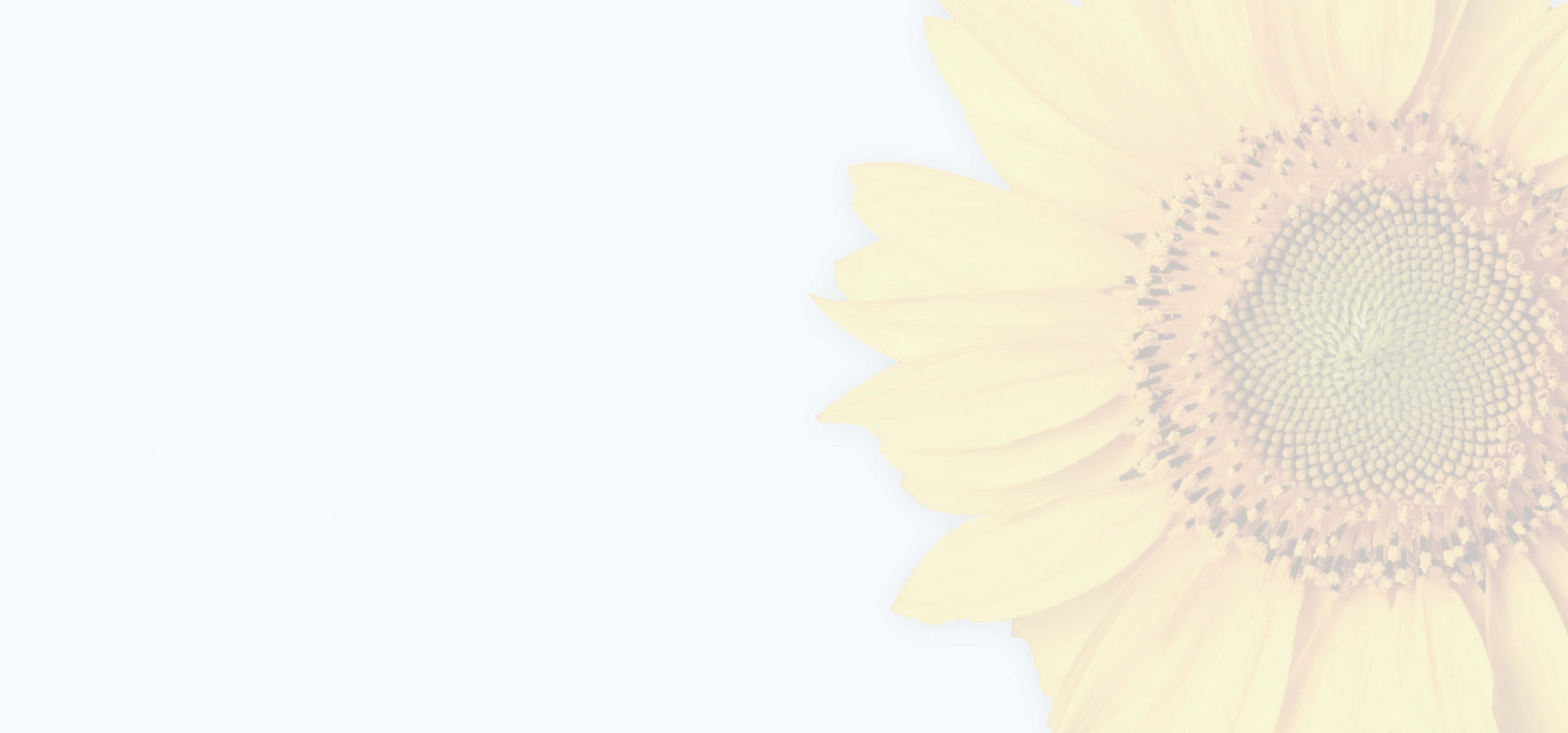 Personalized Connected Care
Find The Right Home Care Services For You And Your Loved Ones
Homewatch CareGivers of Shelby Township provides compassionate care tailored to the unique needs of the people we serve. Our home care services include, but are not limited to:
View All Services
Connect with Our
Community
Proudly serving:
Macomb,
New Baltimore,
Utica
See All
We may service additional communities. Please contact us for more information.
48042
48044
48047
48051
48315
48316
48317
48042
48044
48047
48051
48315
48316
48317
Dedicated Caregivers with Your Loved One's Needs in Mind
When you start to notice your family member acting abnormally, it can be an emotional wake-up call. We can help lighten the load with our trustworthy, in-home care services from trained professionals passionate about helping others.
With our team, your elderly family member will get:
Valuable assistance to improve their overall quality of life
Best-in-care experts who are skilled in delivering the services we offer
Tailored services that consider seniors' social, mental, and psychological well-being
Respectful care and safety in the comfort of home
A trusted companion who makes decisions in their best interest
Regardless of the in-home care services you choose for your family, we aim to develop a long-lasting relationship. As a locally owned and operated home care facility, Homewatch CareGivers proudly supports seniors with thoughtful, cost-saving, and robust caregiving services in Shelby Township. We consider your family our family and deliver the kind of care that comes straight from the heart.
To get started tailoring services for your family's needs, we encourage you to get in touch online or call us at (248) 450-0204 today.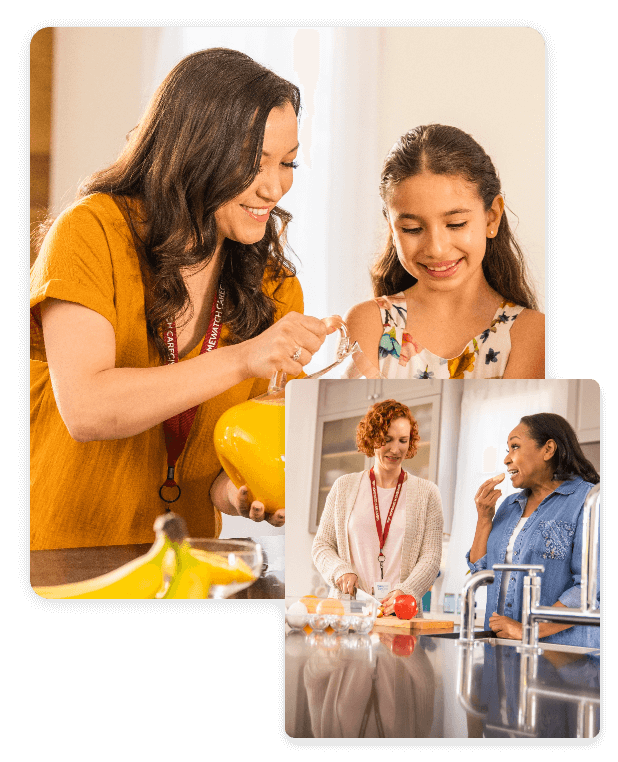 Ready to Speak with an Expert? Homewatch CareGivers is Here to Help.
Contact Us Today!