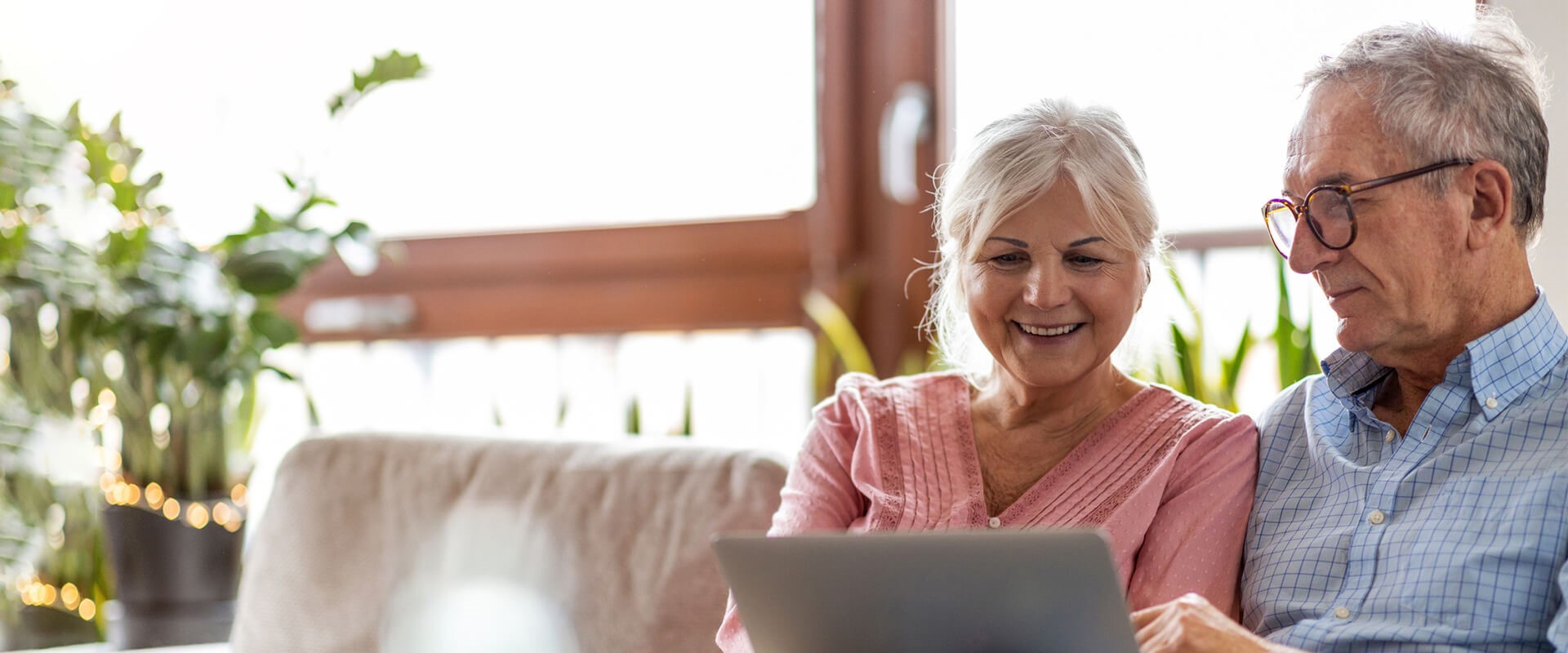 Personalized Connected Care
About Us
Homewatch CareGivers of Shelby Township
The decision to join Homewatch CareGivers is to purely give back to the community and to become the resource that my family and I did not receive growing up. As a child to immigrant parents who spoke little to no English, it was incredibly hard being my parents' advocate at a young age. You can't expect a mere child to understand, let alone explain what the medical terminology at a doctor's office means, the process of how to pay taxes, buying a home or simply finding a caregiver. Unfortunately, this is still very common practice for people who do not speak English as a first language in the United States.
On top of that, I became a mother at a young age. Being a parent, especially to a child with special needs, was intensely rewarding, yet hard. My son, Kaiyu, suffered from a severe case of cerebral palsy which limited him in a lot of ways. He was unable to speak, unable to walk, and for most of his life he was in a wheelchair. As he continued to age, his medical needs became more invasive and his medical expenses were growing at an exponential rate which caused me to find work. For almost a decade, I worked every over-time opportunity I could have in order to meet his needs.
Through it all, my family stood by my side. I could not have done it without the help and assistance of my family who treated Kaiyu as their own. I am especially grateful for a family that felt no shame for taking Kaiyu out in public and treated him normal. Kaiyu's disability may have hindered him from some things in life, but it was definitely a blessing in disguise and we tried our best to make sure he never felt like he was missing out on anything in life. They were the best of "caregivers."
After my son's passing, I made it my life's mission to become a resource for families that are struggling to find balance between work and time for a loved one, especially those with disabilities, who may not have a family support system like I did. I want to provide families with a sense of relief that their loved ones are being taken care of and are in capable hands of properly trained individuals. I also believe in having diverse caregivers who are knowledgeable in translating and interpreting accurate patient information because healthcare should be a universal language and not speaking English shouldn't hinder you from finding the care that you need.
Kaiyu and my family have always been and will always continue to be the reasons behind my passion for healthcare and giving back to families in need because we, too, know the struggle. We, too, needed help. Now, I want to be that helping-hand that I needed and I know it starts with my team at Homewatch CareGivers; a team that understands.
Providing the highest quality of care at an affordable cost. Our local caregivers are trained, background-checked, and insured. This is our promise to you.
About Our Caregivers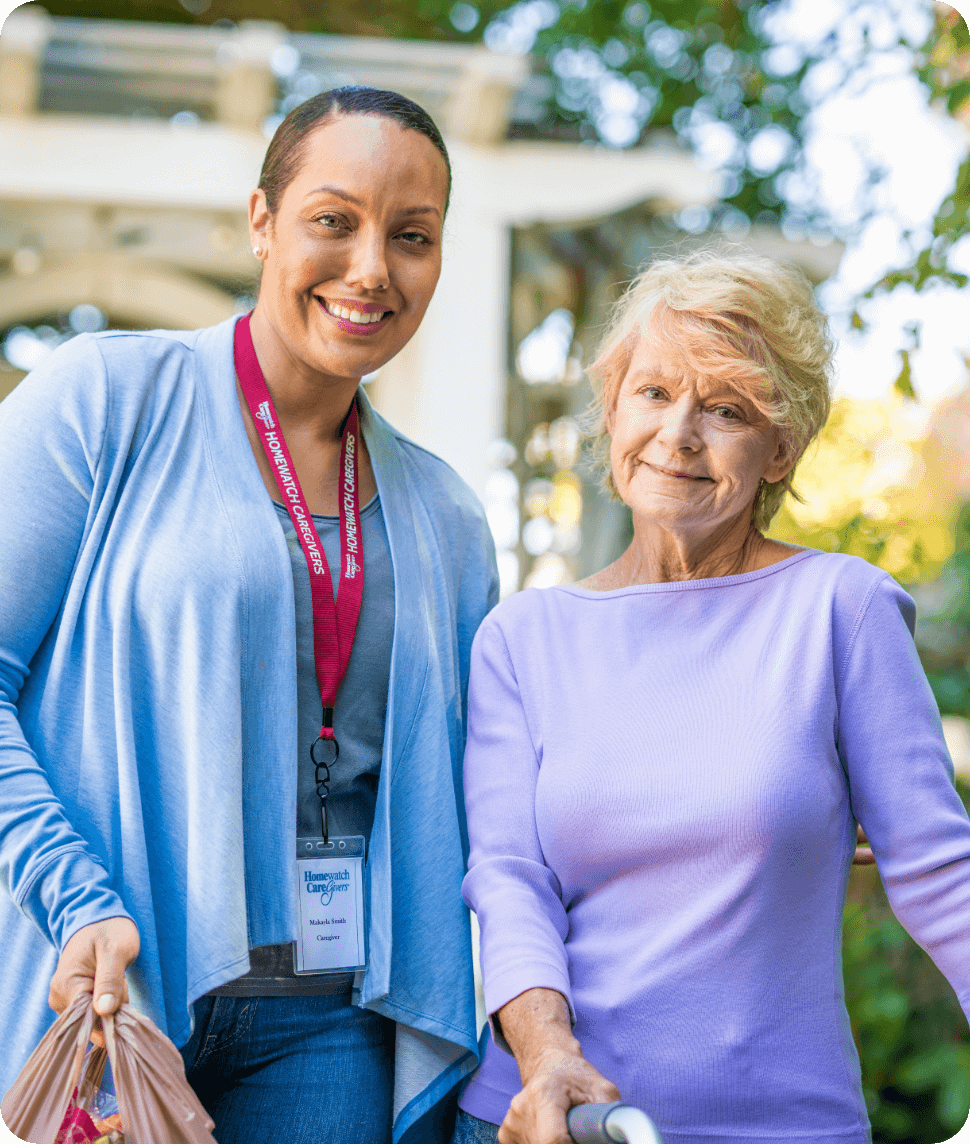 We conduct annual background checks on all local caregivers.

We provide at least 12 hours annually of employee training.

We perform in-person Quality Assurance visits at least every 90 days.

We conduct satisfaction surveys to monitor the level of care provided.

Ready to Speak with an Expert?
Homewatch CareGivers is Here to Help.