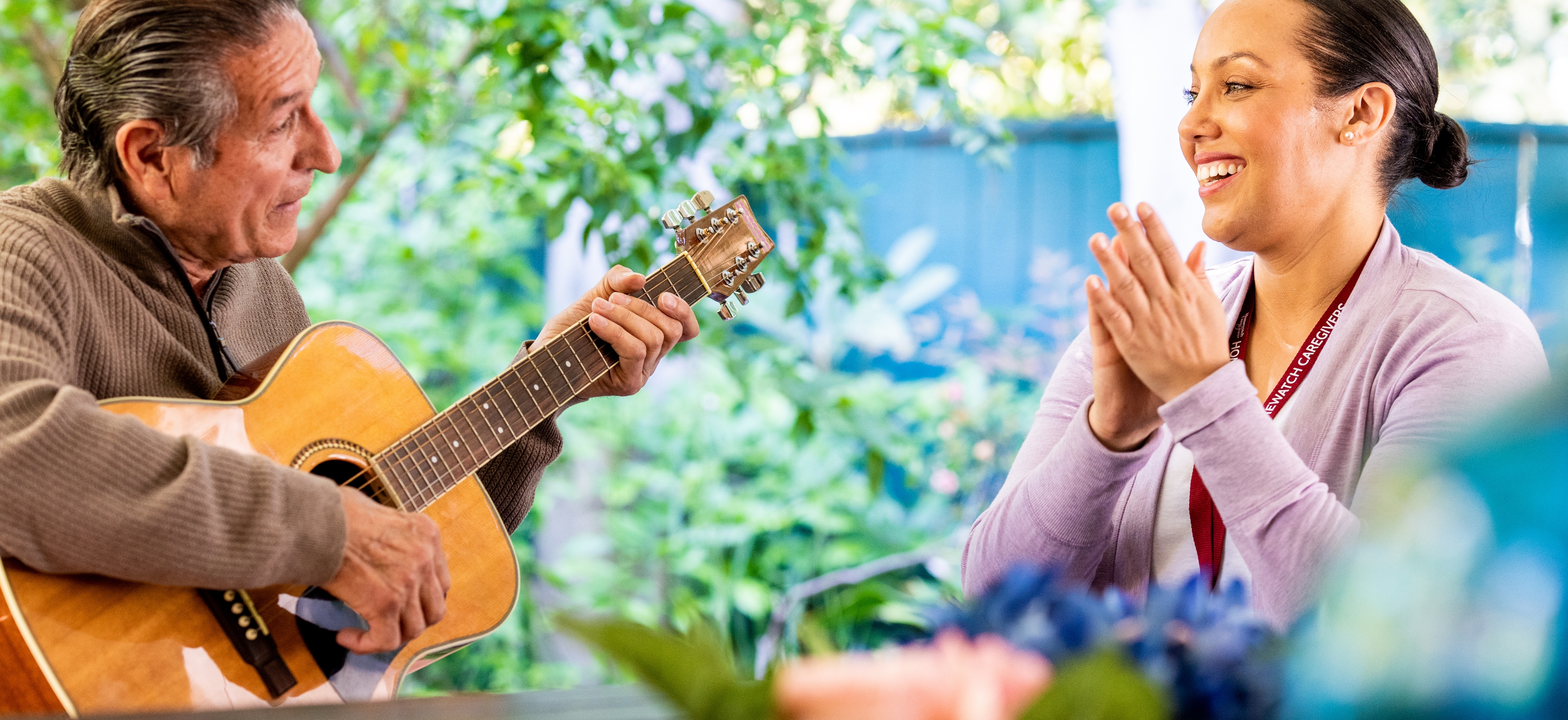 Home Care With A Personal Touch
Proudly serving Pittsburgh, Bethel Park, Upper St. Clair, Mount Lebanon, Greentree, Castle Shannon and surrounding areas
Schedule A Consult Call
In-Home Care in South Hills
Reverent & Reliable Caregiving Services
Your family means more to you than anything, and wanting to take care of everyone is innately grained in your DNA. Often, caring for your loved ones can mean making difficult decisions that will affect every aspect of their lives for the better. In-home care services can be one of those life-changing decisions that some family members may find hard to come to grips with, but you understand that extra assistance doesn't mean a loss of independence. On the contrary, it can ensure your aging loved one has the support they need when they need it.
At Homewatch CareGivers of South Hills, we have respectful, knowledgeable, and skilled professionals delivering caregiving services for individuals from all walks of life. When you notice a loved one may need additional support at home, we can help you decide the right care plan that fits their lifestyle exactly. Plus, we will assign a caregiver (or a team) to make life easier so that everyone in the family has complete peace of mind.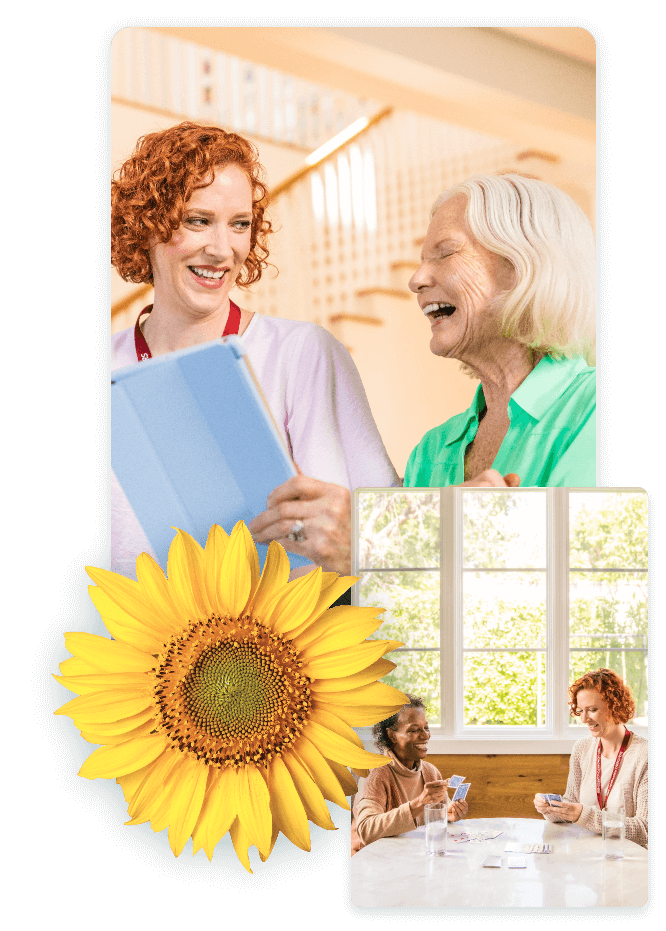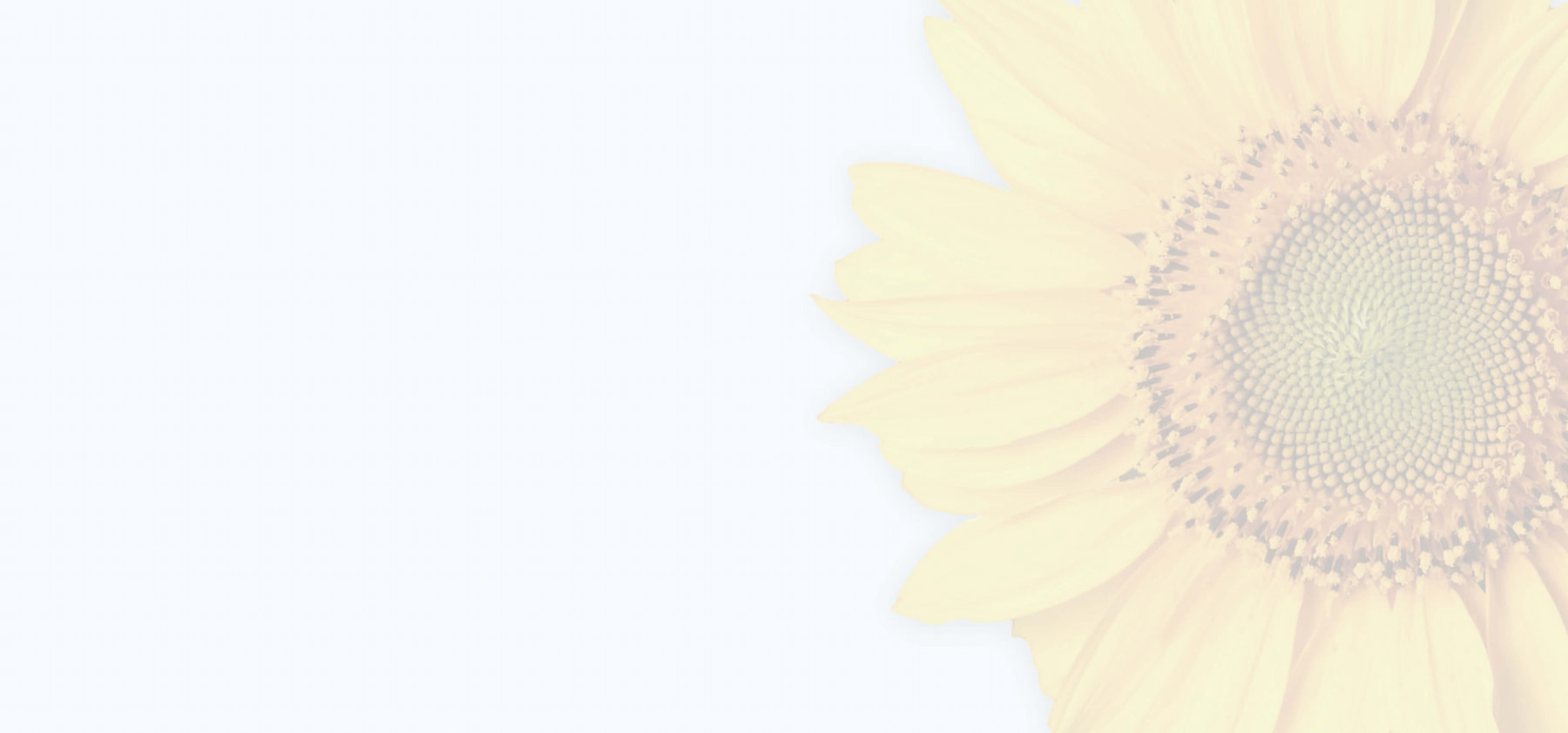 Personalized Connected Care
Find The Right Home Care Services For You And Your Loved Ones
Homewatch CareGivers provides compassionate care tailored to the unique needs of the people we serve. Our home care services include, but are not limited to:
View All Services
Connect with Our
Community
Proudly serving:
Bethel Park,
Carnegie,
Mc Kees Rocks,
Pittsburgh...
See All
We may service additional communities. Please contact us for more information.
15102
15106
15136
15205
15210
15211
15216
15220
15226
15228
15234
15241
15243
15276
Bethel Park
Carnegie
Mc Kees Rocks
Pittsburgh
15102
15106
15136
15205
15210
15211
15216
15220
15226
15228
15234
15241
15243
15276
Homewatch CareGivers. Here for You Always.
Comprehensive Solutions that Go Beyond Senior Caregiving Services
We can support individuals with the following care needs:
Postpartum care – Growing your family is a wonderful thing, but sometimes, you may need a little help with housework, cooking, and cleaning after your little one's arrival.
After surgery care – Surgery can take a physical and mental toll on the body, and you may need assistance walking, taking care of personal tasks, and more.
Child care – You never know when you'll need last-minute care for your older children. Our team is qualified to provide child care on short notice.
Regardless of the need for our caregiving services, you get a team of professionals that pay close attention to your and your loved one's physical, mental, and emotional needs.
To get in touch with our caregivers today, call (412) 275-4784 or contact us online.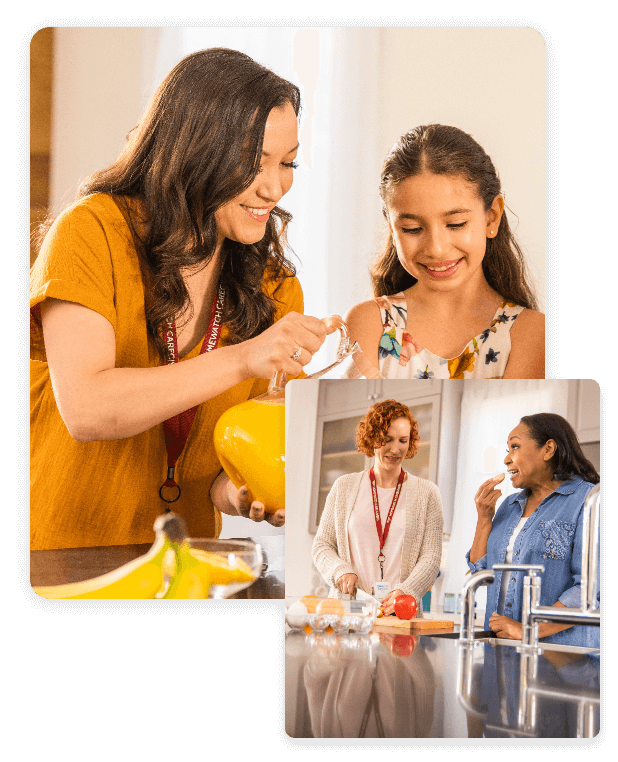 Ready to Speak with an Expert? Homewatch CareGivers is Here to Help.
Contact Us Today!