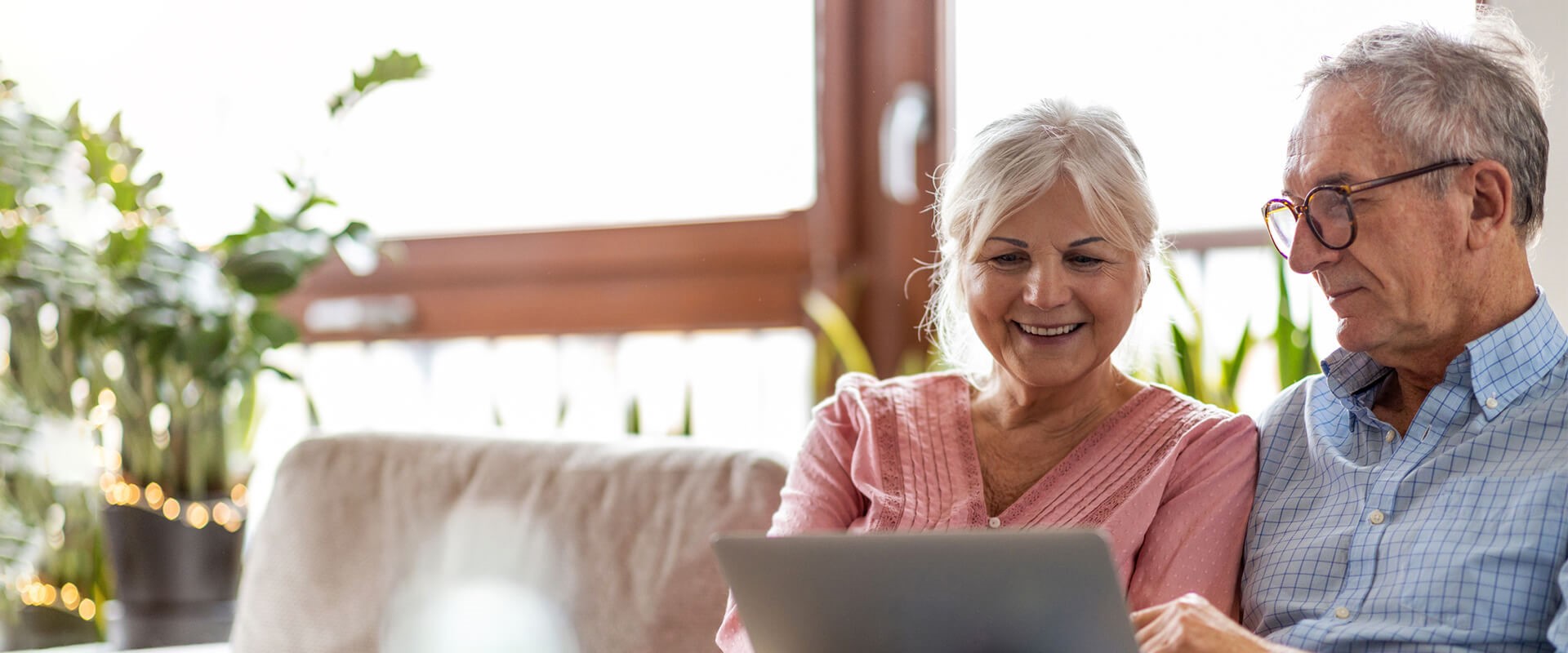 Personalized Connected Care
About Homewatch CareGivers of Southern Westchester
I know the time pressures we face as we try to cope with taking care of both children and parents, and I have heard the same from many friends. If you want to talk about the freedom and comfort that staying in your residence provides, or just want to learn how to start having that conversation so that you and your loved ones can continue to live the fullest possible lives, give me a call to learn more about our services.
Sincerely,
Tom Longman
We want to get to know you and your family, but first you can get to know us.
I startedHomewatch CareGivers because I've experienced the challenge of having aging parents, and have seen the difference that thoughtful, considerate care can make when a senior gets to the point in life where he or she needs some assistance. I saw first-hand the value of being able to choose to stay at home, especially at a time when so many think that assisted living and nursing homes are their only prospects. My parents wanted to stay in their apartment near family, and so my siblings and I looked at alternative living choices. We ultimately engaged Homewatch CareGivers to take care of our parents as they began to need more assistance in their daily lives then we could provide. Homewatch CareGivers' services gave all of us peace of mind and gives my mother the care and assistance she needs day-to-day.
Although I spent much of my career as an Equity Analyst on Wall Street, the passion and desire to provide other families with the same range of choices and care my parents have received has led me to open an office of Homewatch CareGivers of Southern Westchester, where my family and I have resided for over 25 years. I investigated what made Homewatch CareGivers the superior choice for so many when they want to live at home (and in some cases, in an independent or assisted living facility but with the desire to have daily assistance). I knew that I wanted to, and could bring that type of caring, compassion, and professionalism to Westchester, by creating a work place where employees feel valued and needed. Rule Number 1 in consultations our caregivers is whether I would want them taking care of my mother.
During the time we have lived here, we have been active volunteers and members of the Scarsdale community and have enjoyed all that Westchester has to offer.Homewatch CareGiversis my way of bringing to life the desire that the senior members of our communities can do the same, with active participation when they want to, assistance in their daily lives when they need it, and always trying to bring peace of mind for them and their families.
See for yourself why our Southern Westchester caregivers are trusted by families throughout our community.
Call (914) 229-9688 to speak with a member of our care team.
Providing the highest quality of care at an affordable cost. Our local caregivers are trained, background-checked, and insured. This is our promise to you.
About Our Caregivers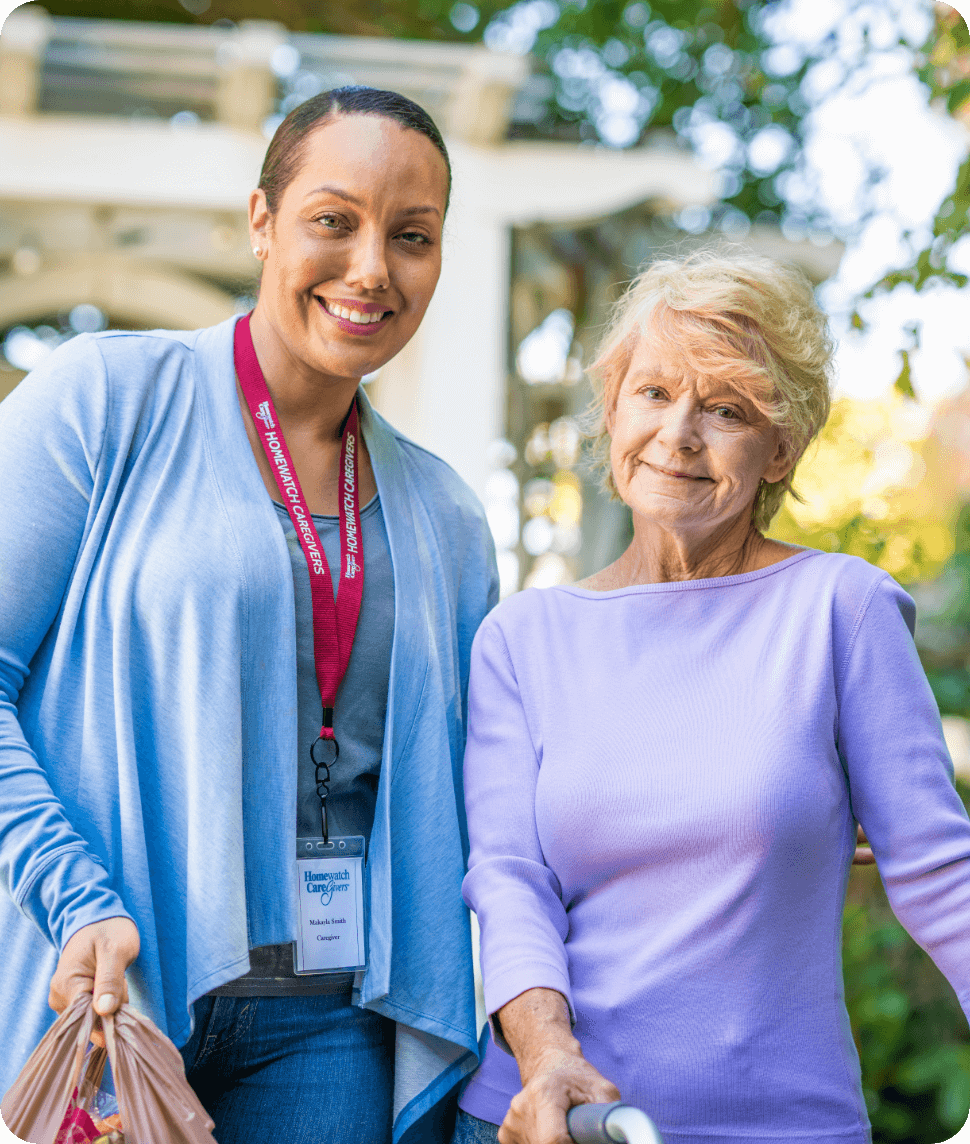 We conduct annual background checks on all local caregivers.

We provide at least 12 hours annually of employee training.

We perform in-person Quality Assurance visits at least every 90 days.

We conduct satisfaction surveys to monitor the level of care provided.

Ready to Speak with an Expert?
Homewatch CareGivers is Here to Help.