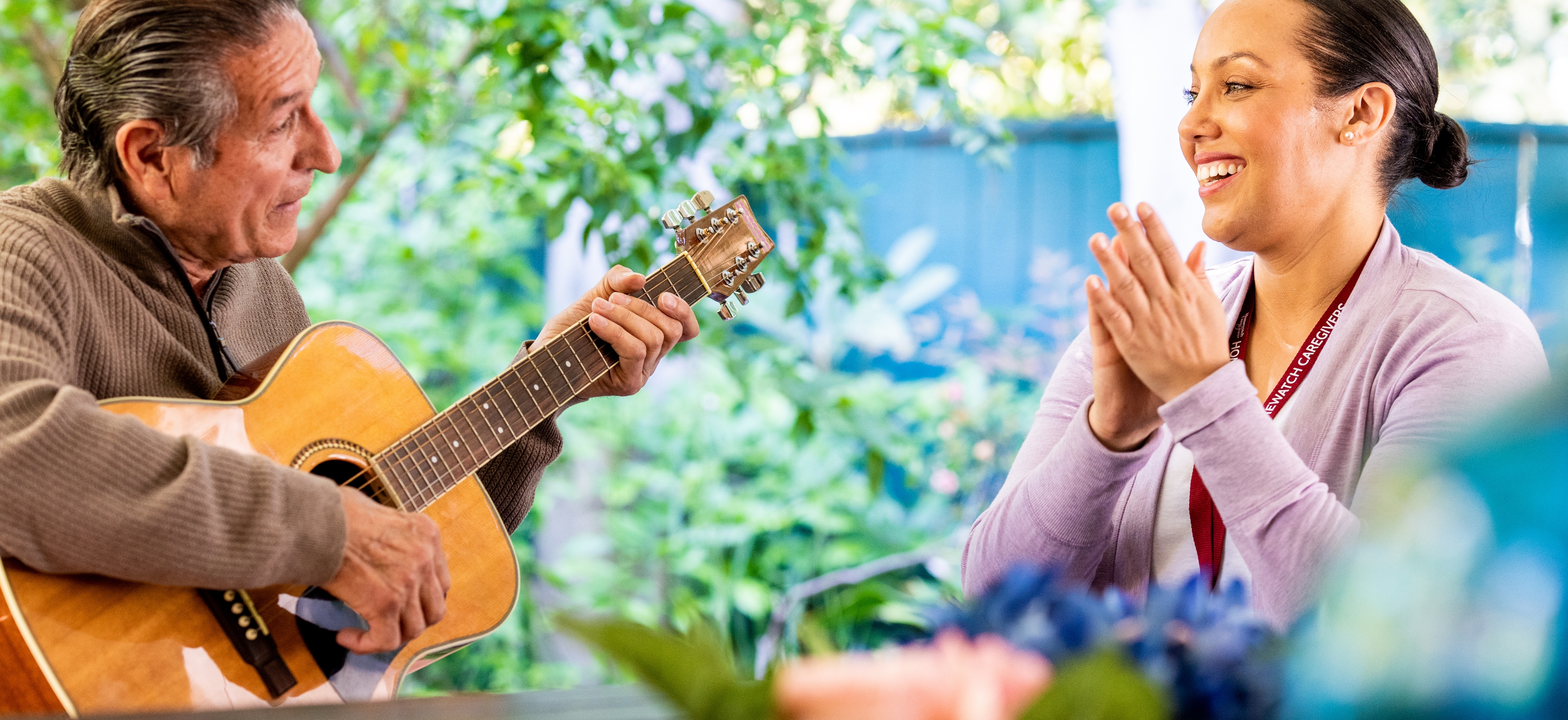 In-Home Caregivers in Westerville
Comprehensive Home Care Solutions for Your Entire Family
Whether you're looking for a caregiver to care for your loved one on a daily basis or a few times a week to provide you with some needed respite care, the team at Homewatch CareGivers of Westerville is here to help.
We take the time to discuss your situation, learn about you and your family's needs, and create a full-time or part-time care plan that'll keep your loved one living independently in their home and maintain your peace of mind.
Our Westerville caregivers specialize in a wide variety of in-home care services, including:
Dementia care
Alzheimer's care
Companion care
Nursing care
Respite care
24-hour care
No matter the current needs of your loved one, you can have confidence in choosing Homewatch CareGivers of Westerville thanks to our caregiver's years of experience, ongoing training, and the backing we receive from a trusted national caregiving agency with over 40 years of taking care of families.
We partner with Homewatch CareGivers of Columbus! If you or a loved one is in need of Developmental Disability services, please click here!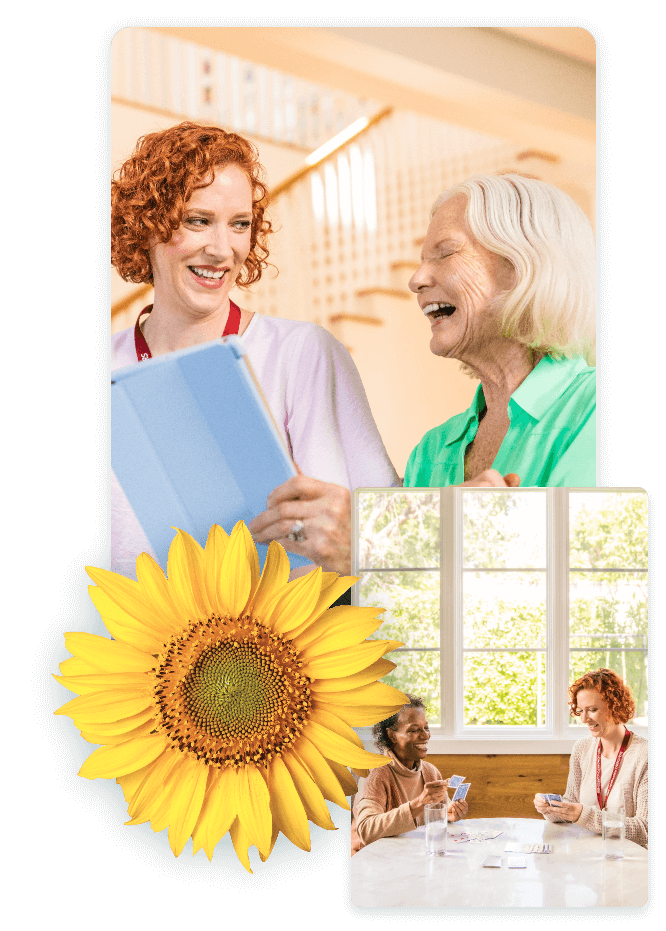 Connect with Our
Community
Proudly serving:
Columbus,
Galena,
Lewis Center,
New Albany...
See All
We may service additional communities. Please contact us for more information.
43021
43035
43054
43081
43082
43085
43086
43230
43240
Columbus
Galena
Lewis Center
New Albany
Westerville
43021
43035
43054
43081
43082
43085
43086
43230
43240
Why Families Choose Our Westerville Caregiving Agency
Whether your loved one is getting older, coping with lifelong challenges, or recuperating after surgery or illness, you can rest assured that our Westerville caregivers will treat your family member like one of their own. Our caregiver's dedication to delivering reliable, compassionate, and thoughtful care continues to set them apart.
With Homewatch CareGivers of Westerville, you can expect:
24/7 care solutions and availability to answer questions and request services
Extensively background screened, insured, and caregiving professionals
Help from a caregiver who receives ongoing training to provide quality care
Caregivers picked based on the needs, interests, and personality of your loved one
By building great relationships with each and every client and family member we interact with, we believe a better quality of care can be achieved. We take the time to always listen, learn, and work with you closely to create a customized care plan that'll capture every one of your loved one and family's needs.
Give us a call at (380) 333-9940 to learn more about our Westerville caregiving services.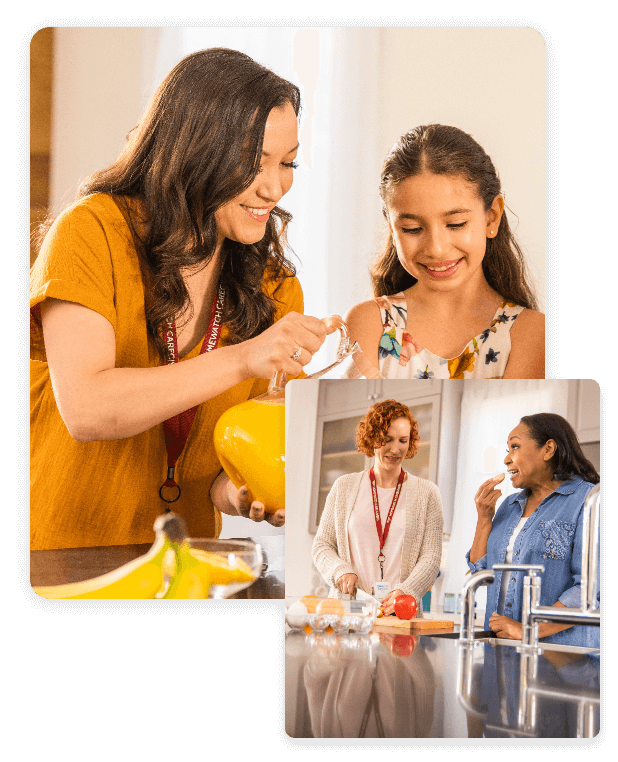 Ready to Speak with an Expert? Homewatch CareGivers is Here to Help.
Contact Us Today!