Personalized Connected Care
San Luis In-Home Care Services
Home Health Care & Caregiving Services in San Luis
Admitting that yourself or a loved one needs professional home care can be a difficult step. Luckily, Homewatch CareGivers of Yuma is here to make that step as easy as possible. We provide in-home care in San Luis built on a foundation of compassion, respect, and trust. Whether you are looking to set up in-home care for yourself or need to find someone to care for an aging loved one, contact us today, and take the first step towards fostering a better quality of life.
Interested in senior caregiving or in-home care in San Luis? Call now or schedule an appointment online!
Compassionate In-Home Caregivers
Homewatch CareGivers of Yuma is proud to be able to offer everything from elder care to dementia care to senior transportation services. Our San Luis in-home caregivers are trained to assist your loved one with a wide range of tasks, so you can worry less and their day-to-day life is improved. We also provide assistance for those with chronic and degenerative conditions, and with customized solutions for every individual we serve, Homewatch CareGivers of Yuma has something for all your caregiving needs.
Daily care assistance can include:
Daily routine
Grocery shopping
Meal preparation
Light housekeeping
The Homewatch Caregivers Difference
For some caregivers, the name of the game is in and out—get in, provide necessary supervision and medical assistance, and get out again. But at Homewatch CareGivers of Yuma, our San Luis caregiving team is committed to going above and beyond. We strive to form strong bonds with everyone we care for, and make sure each client leads the richest, fullest life they possibly can depending on their needs.
How our caregivers can improve quality of life:
Daily Encouragement and Empowerment
We all need a good cheerleader sometimes. That's why Homewatch CareGivers of Yuma provides positive reinforcement, so those we care for always find the power to keep going and live every day with a sense of purpose.
Independence is one of the things that makes life worth living, and at Homewatch CareGivers of Yuma, we believe it's worth preserving—even into old age. It doesn't matter if you are dealing with mobility issues or are confined to the house, our goal is to create an environment where the individual retains their own autonomy and agency.
The truth is, requiring full-time home care can be hard, and life is hard enough already, so our San Luis in-home caregiving team is always looking for ways to remind those they care for of their large and small accomplishments.
More than anything else, companionship is the cornerstone of caregiving. Our caregivers take pride in making sure those they serve day in and day out never feel alone, and always have someone to confide in and rely on when they need that the most.
Why People Choose Homewatch CareGivers of Yuma
At Homewatch CareGivers of Yuma, caregiving isn't just our job, it's our calling. That's why we go out of our way to provide a level of care you simply don't get with comparable companies. We cater not only to the elderly, but people in varying stages of life. And with 24/7 availability for all emergencies. Our San Luis in-home care services are simply a cut above.
Examples of special care we provide include:
Post-hospital care
Post-surgery care
Care for chronic conditions
Postpartum care
Respite care
See Our Home Care Service Reviews
Considering what a delicate step this is to take, it's natural to want to do your research before you commit to a home care plan for yourself or your loved one. That's why we encourage you to check out our reviews online. We think you'll like what you see, and find that in San Luis and beyond, Homewatch is the name people trust when they need care that goes above and beyond.
Homewatch CareGivers of Yuma understands how important this decision can be. That is why our team offers free consultations to begin. Learn more about our services today!
Homewatch CareGivers of Yuma
928-723-3338
Schedule a Consult Call

Providing the highest quality of care at an affordable cost. Our local caregivers are trained, background-checked, and insured. This is our promise to you.
About Our Caregivers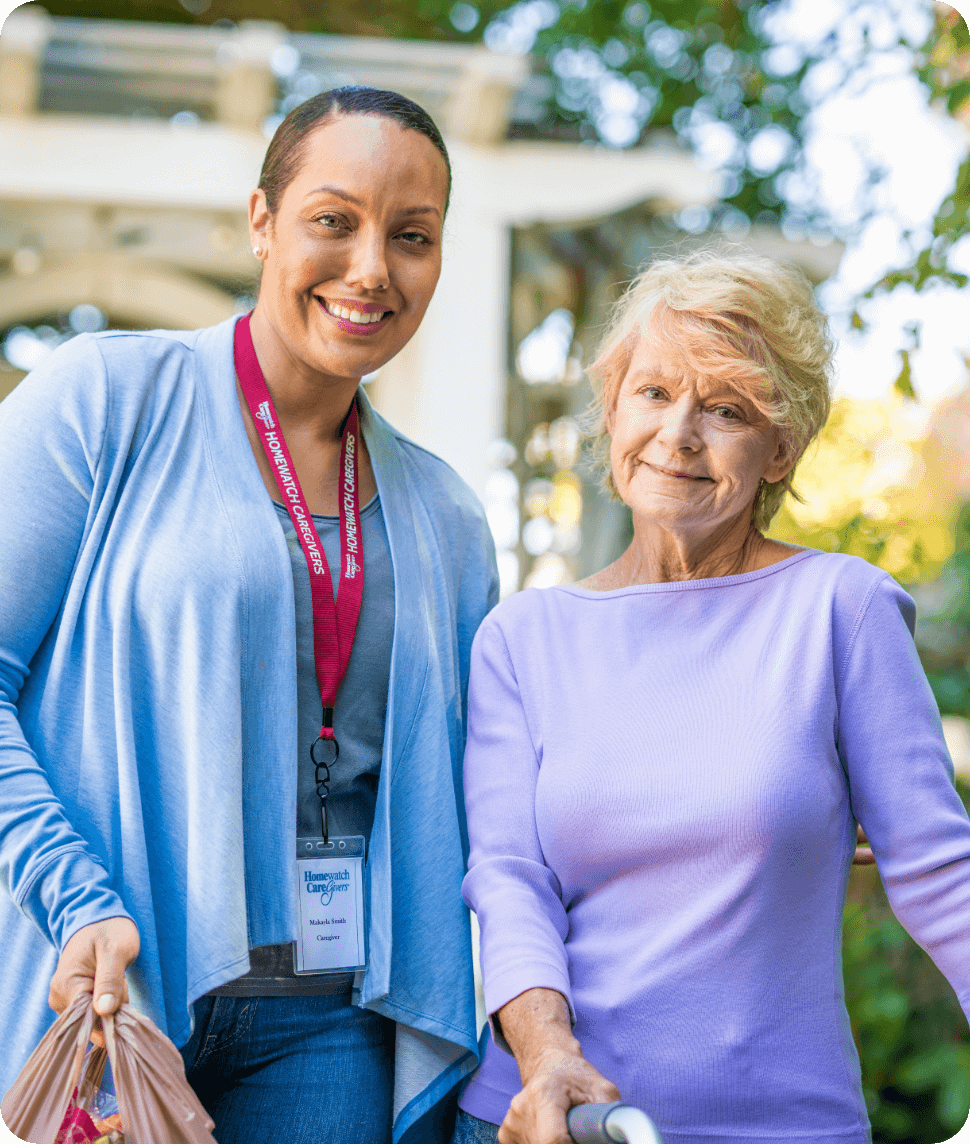 We conduct annual background checks on all local caregivers.

We provide at least 12 hours annually of employee training.

We perform in-person Quality Assurance visits at least every 90 days.

We conduct satisfaction surveys to monitor the level of care provided.

Ready to Speak with an Expert?
Homewatch CareGivers is Here to Help.