Personalized Connected Care
Somerton In-Home Care Services
Home Health Care & Caregiving Services in Somerton
Do you or a loved one need reliable in-home care from an experienced professional? Then make sure to call Homewatch CareGivers of Yuma. Our Somerton caregiving services are designed to empower individuals and make daily life easier. Whether your loved one is suffering from dementia, needs post-surgery care, or requires senior transportation, our team has the skills, resources, and experience to improve their quality of life. Contact our Somerton in-home care professionals today, and find out what we can do for yourself or your family member.
Interested in senior caregiving or in-home care in Somerton? Call now or schedule an appointment online!
Compassionate In-Home Caregivers
At Homewatch CareGivers of Yuma, our goal is to form close bonds with everyone we are caring for. We believe that requiring in-home care does not mean you can't go about your daily routine and enjoy the life you deserve. We offer assistance to individuals suffering from dementia and Alzheimer's, as well as senior citizens with mobility issues and other degenerative diseases. And with postpartum and child care options as well, our Somerton home caregivers are proud to cater to a wide range of needs.
Daily care assistance can include:
Daily routine
Grocery shopping
Meal preparation
Light housekeeping
The Homewatch Caregivers Difference
Some caregivers look at their job as purely a medical task, making sure patients receive treatment to keep their bodies healthy for as long as possible. But at Homewatch CareGivers of Yuma, our Somerton in-home care services are designed to improve all aspects of life, going beyond the physical to address you or your loved one's innate needs.
How our caregivers can improve quality of life:
Daily Encouragement and Empowerment
Everyone should feel empowered to lead the fullest life possible. At Homewatch CareGivers of Yuma, our goal is to ensure that just because you require home care doesn't mean you can't have rewarding experiences on a day-to-day basis.
Independence is a crucial part of life for all adults. That's why even if you have mobility issues or are confined to your home, we will go above and beyond to foster personal responsibility and growth—so at the end of the day, you are still the one in control of your life.
Celebrating life's little wins is important whether you require daily care or not. Homewatch CareGivers of Yuma fundamentally understands this, and will help you feel consistently accomplished no matter what stage of life you are in.
Perhaps the most important task we provide at Homewatch CareGivers of Yuma is companionship. Everyone deserves someone they can rely on, and our caregivers are happy to be that person for your close friend or family member when you can't.
Why People Choose Homewatch CareGivers of Yuma
Backed by a national brand with over 40 years of experience, Homewatch CareGivers of Yuma is among the most trusted names on the caregiving market today. Our services are designed to be customized and tailored to the individual, so everyone we serve gets a unique experience based on the specific care they require. With personal care, chronic condition care, and degenerative disease care, we know how to make your loved one feel comfortable and secure. Plus, we are even available 24/7, in case of any emergencies.
See Our Home Care Service Reviews
At Homewatch CareGivers of Yuma, our caregivers are trusted across the Somerton area and far beyond. Give us a call to learn more, and check out our reviews online to find out why people love our caring professionals for yourself.
Homewatch CareGivers of Yuma understands how important this decision can be. That is why our team offers free consultations to begin. Learn more about our service today!
Homewatch CareGivers of Yuma
928-723-3338
Schedule a Consult Call

Providing the highest quality of care at an affordable cost. Our local caregivers are trained, background-checked, and insured. This is our promise to you.
About Our Caregivers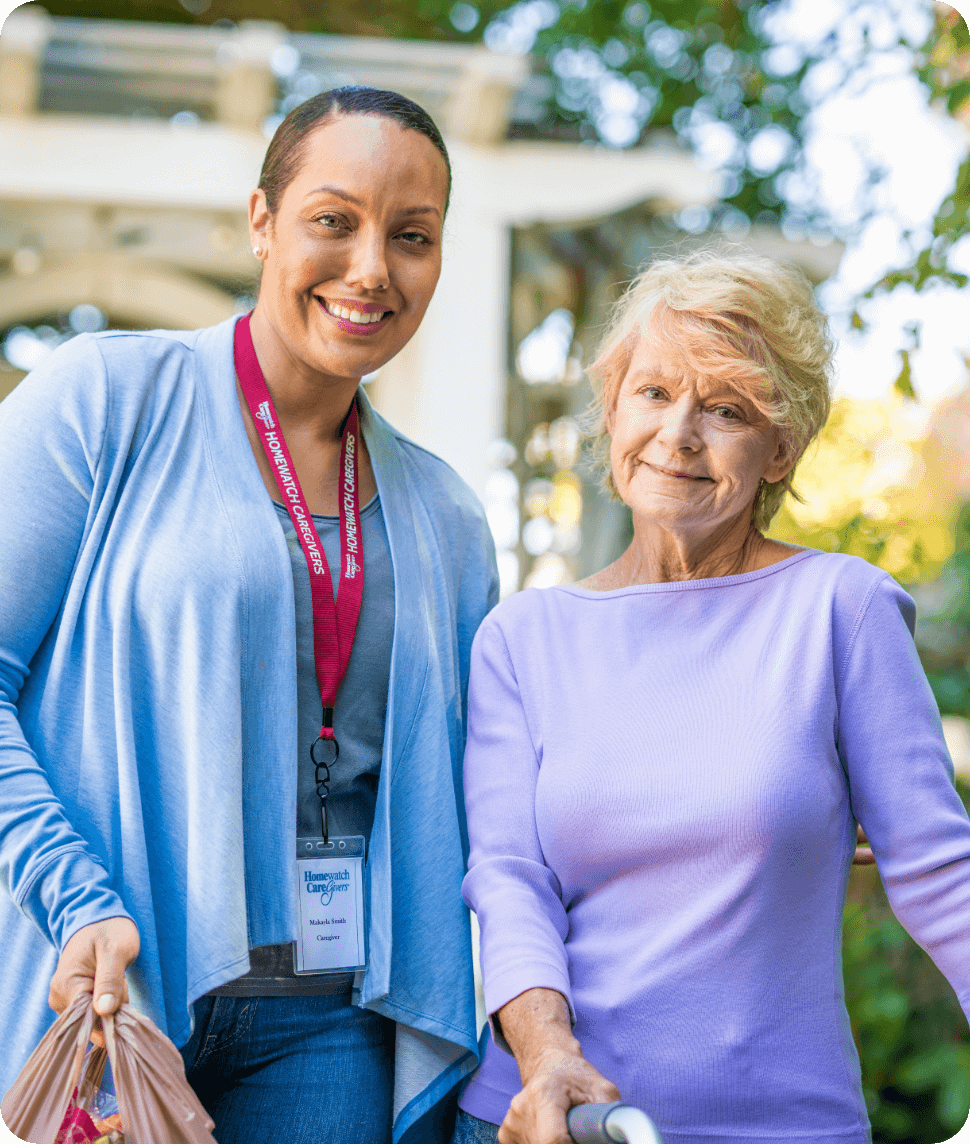 We conduct annual background checks on all local caregivers.

We provide at least 12 hours annually of employee training.

We perform in-person Quality Assurance visits at least every 90 days.

We conduct satisfaction surveys to monitor the level of care provided.

Ready to Speak with an Expert?
Homewatch CareGivers is Here to Help.