Personalized Connected Care
Wellton In-Home Care Services
Home Health Care & Caregiving Services in Wellton
When people arrive at a time in their life when a little extra care is needed, Homewatch CareGivers of Yuma is the company to trust. We offer Wellton in-home care services for age, health conditions, and many of life's other challenges. Our philosophy is that just because you need a little extra assistance doesn't mean you have to sacrifice quality of life. And with over 40 years of experience backing us up, you know we have the skills and resources needed to provide the level of care your family and loved ones deserve.
Interested in senior caregiving or in-home care in Wellton? Call or schedule an appointment online now!
Compassionate In-Home Caregivers
There is a wide range of reasons people may need at-home care, from degenerative diseases to mobility issues to post-surgery recovery. Our mission is to make life easier in all these scenarios, helping people with around the house tasks and basic errands. We want to make sure the people close to you do not get overwhelmed by everyday stresses, so no matter what age any family member is, you can count on our Wellton caregivers to go above and beyond to ease their burden.
Daily care assistance can include:
Daily routine
Grocery shopping
Meal preparation
Light housekeeping
The Homewatch Caregivers Difference
Some caregivers look at their role as purely medical; get in, get out, and make sure the "patient" has what they need to get through the day. But at Homewatch CareGivers of Yuma, our caregivers strive to create long-lasting bonds with everyone they serve. We see those we cater to less as patients and more as partners in a greater mission of wellness. That's why our Wellton caregiving services are designed not only to keep those they serve physically healthy, but to fundamentally improve their quality of life.
How our caregivers can improve quality of life:
Daily Encouragement and Empowerment
Getting through the day can be tough when you are dealing with something like dementia or a chronic illness. That's why we are here to motivate those we care for, and ensure they feel empowered to perform basic and complicated parts of their daily routine.
A lot of people don't talk about it, but one of the most important parts of caregiving is knowing when to take a step back. That's why in addition to providing care, we strive to foster a sense of independence among those we serve—so their life is not defined by in-home care, but advanced by it.
Just getting through the day can be tough when you have a degenerative disease (or even when you don't, for that matter.) Fortunately, Homewatch CareGivers of Yuma is here to make sure those we serve feel a sense of accomplishment in taking care of themselves, and living the fullest life they possibly can.
To reiterate, the most important part of our caregiving approach is relationships. Unlike those who work in nursing homes or long-term care facilities, our caregivers create lasting bonds with those they serve, providing companionship that goes deeper than what's on the surface.
Why People Choose Homewatch CareGivers of Yuma
In addition to our comprehensive caregiving approach, Homewatch CareGivers of Yuma offers easy scheduling for yourself or your loved ones. We work with each client to create a unique plan that works for them, and fits their daily life. Our Wellton caregiving team makes sure tasks like bathing, dressing, housekeeping, and running errands are as smooth as possible, so every individual who needs care gets the customized service they deserve. And with 24/7 availability for those who require personal care assistance, Homewatch CareGivers of Yuma is always there when we are needed most.
See Our Home Care Service Reviews
Our in-home caregivers are known in Wellton and beyond for providing a different level of care than you would get with your average provider. Check out our reviews here, and contact us to experience home care as it should be.
Homewatch CareGivers of Yuma understands how important this decision can be. That is why our team offers free consultations to begin. Learn more about our service today!
Homewatch CareGivers of Yuma
928-723-3338
Schedule a Consult Call

Providing the highest quality of care at an affordable cost. Our local caregivers are trained, background-checked, and insured. This is our promise to you.
About Our Caregivers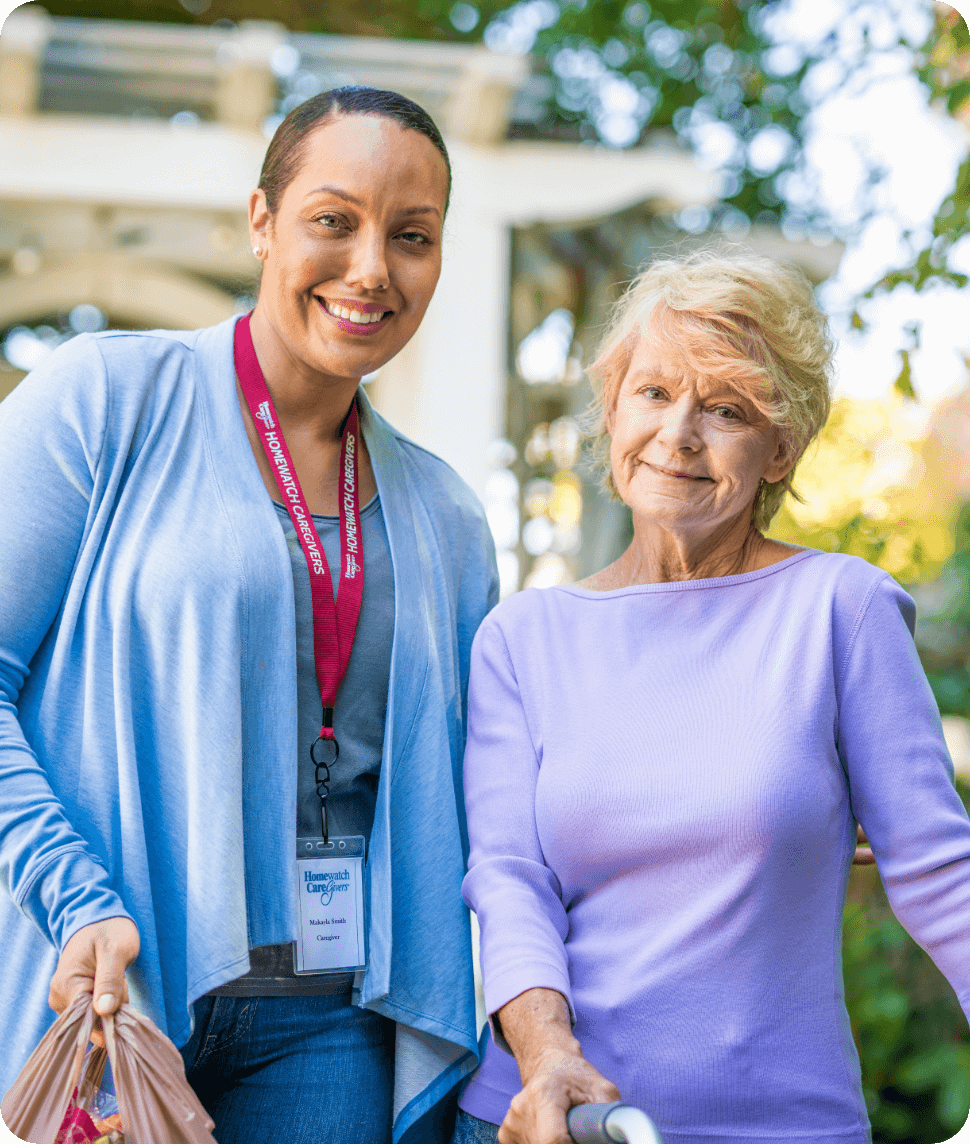 We conduct annual background checks on all local caregivers.

We provide at least 12 hours annually of employee training.

We perform in-person Quality Assurance visits at least every 90 days.

We conduct satisfaction surveys to monitor the level of care provided.

Ready to Speak with an Expert?
Homewatch CareGivers is Here to Help.