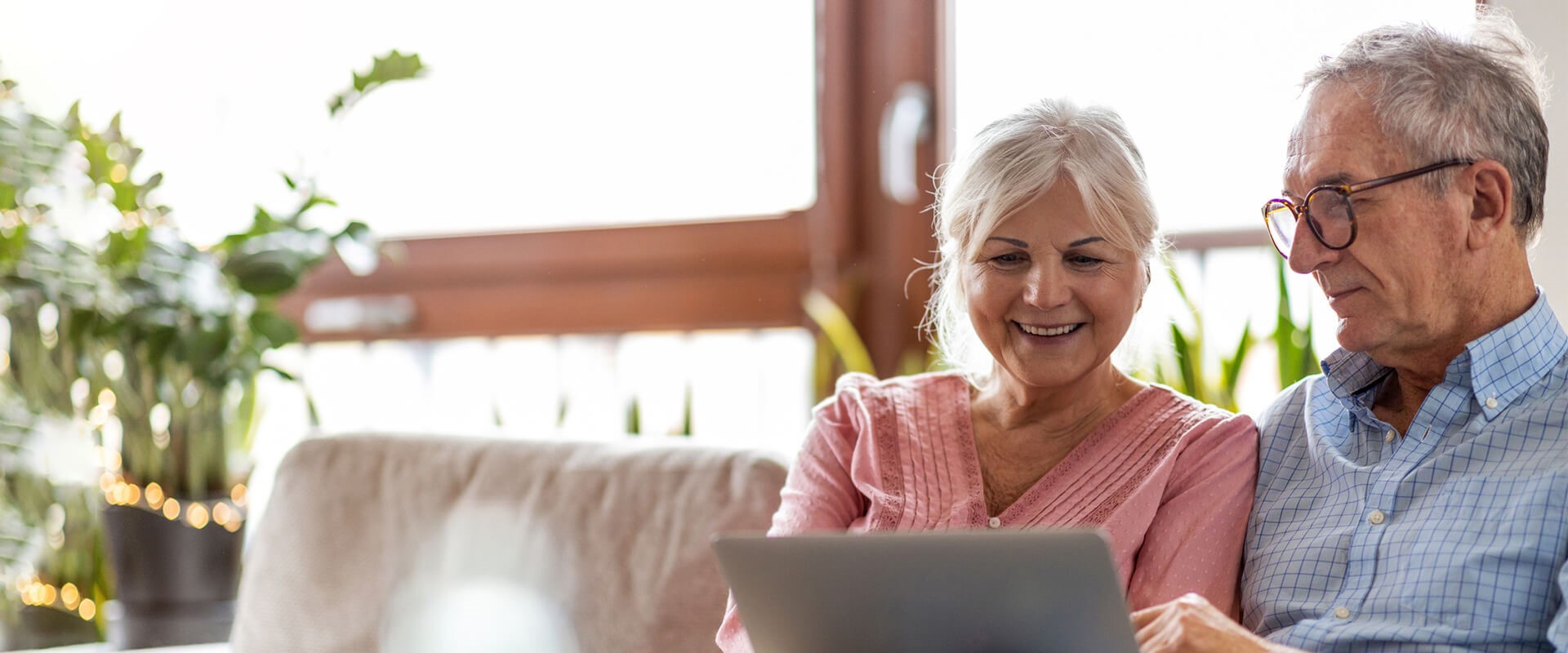 Personalized Connected Care
Yuma Elder Care
In-Home Senior Care Services Throughout Yuma
According to the 2021 census, Yuma has a senior population of 19.3%. Of that number, some seniors will require a little extra assistance to continue aging comfortably in place. This is the area Homewatch CareGivers of Yuma specializes in, offering seniors in Yuma exceptional in-home elder care services.
Our experienced and attentive caregivers are certified and licensed LPNs and RNs committed to delivering quality elder care. We create a custom senior care program that considers mental and physical capabilities. Our goal is to work with families to develop a plan that helps seniors navigate everyday tasks, like home upkeep, shopping, and staying active.
With our elder care support, you'll notice a positive difference in your elderly loved one's emotional state because they'll be empowered to take back the control they may have lost. We offer seniors a chance to reclaim their independence and improve quality of life.
Do you or a loved one need in-home care services in Yuma? Call (928) 723-3338 now or schedule an appointment online now!
Encouraging & Empowering Senior Caregivers
Empowerment is at the core of our elder care services, ensuring the seniors we support are shown the care and attention they deserve. Your aging family member will get assistance from best-in-class senior caregivers who enjoy building lasting relationships and helping with daily household responsibilities.
Standard elder care assistance includes:
Grocery Shopping
Laundry
Light Housekeeping
Meal Preparation
Whether your family requires short-term, long-term, 24-hour, or shift care, our highly trained caregivers want seniors to be happy, healthy, and safe.
In-Home Senior Care Plans Dedicated To Your Loved One
We don't believe in-home care should be one-size-fits-all because every person is different and deserves to have services tailored to their needs. Our Yuma team personalizes a senior care plan designed specifically for an individual's preferences, autonomy, and health.
When we select a caregiver for your family, we're thinking about your loved one's overall needs and personality. This is where the benefits of our services can be seen and a lasting bond is created.
The ways elder care services improve quality of life include:
Personal empowerment – A feeling of empowerment will help push your senior family member to take control of their in-home care experience and set standards for the quality of life they want.
A sense of independence – We don't want your aging loved one to lose their independence or confidence in their physical abilities.
Companionship – Our caregivers are available to support your family to simply sit and reminisce, go out to eat, or play a board game. These relationship-building activities provide your aging family member with a consistent companion.
Overall well-being observation – Safety is our first priority. By keeping a consistent eye on our aging clients, we help reduce potential injury and/or hospitalization.
Why People Choose Homewatch CareGivers of Yuma
Deciding to hire an in-home caregiver can be difficult, but we help you navigate this journey with compassion. Families in Yuma choose our senior care services because they know they can trust our team to protect our clients. We understand that building meaningful and lasting relationships positively impacts emotional health and mental well-being. You can rest assured that we will treat your family member like our own, with the utmost care and respect they deserve.
See Our Senior Care Service Reviews
We work with families in and around the Yuma community, making constant connections and building strong relationships with our neighbors. As a result, we've been rated highly by the families we've supported. You can check out our customer reviews and discover why we're the preferred choice for elder care solutions.
Do you need professional senior care services in Yuma? Contact Homewatch CareGivers of Yuma today!
Homewatch CareGivers of Yuma
928-723-3338
Schedule a Consult Call

Providing the highest quality of care at an affordable cost. Our local caregivers are trained, background-checked, and insured. This is our promise to you.
About Our Caregivers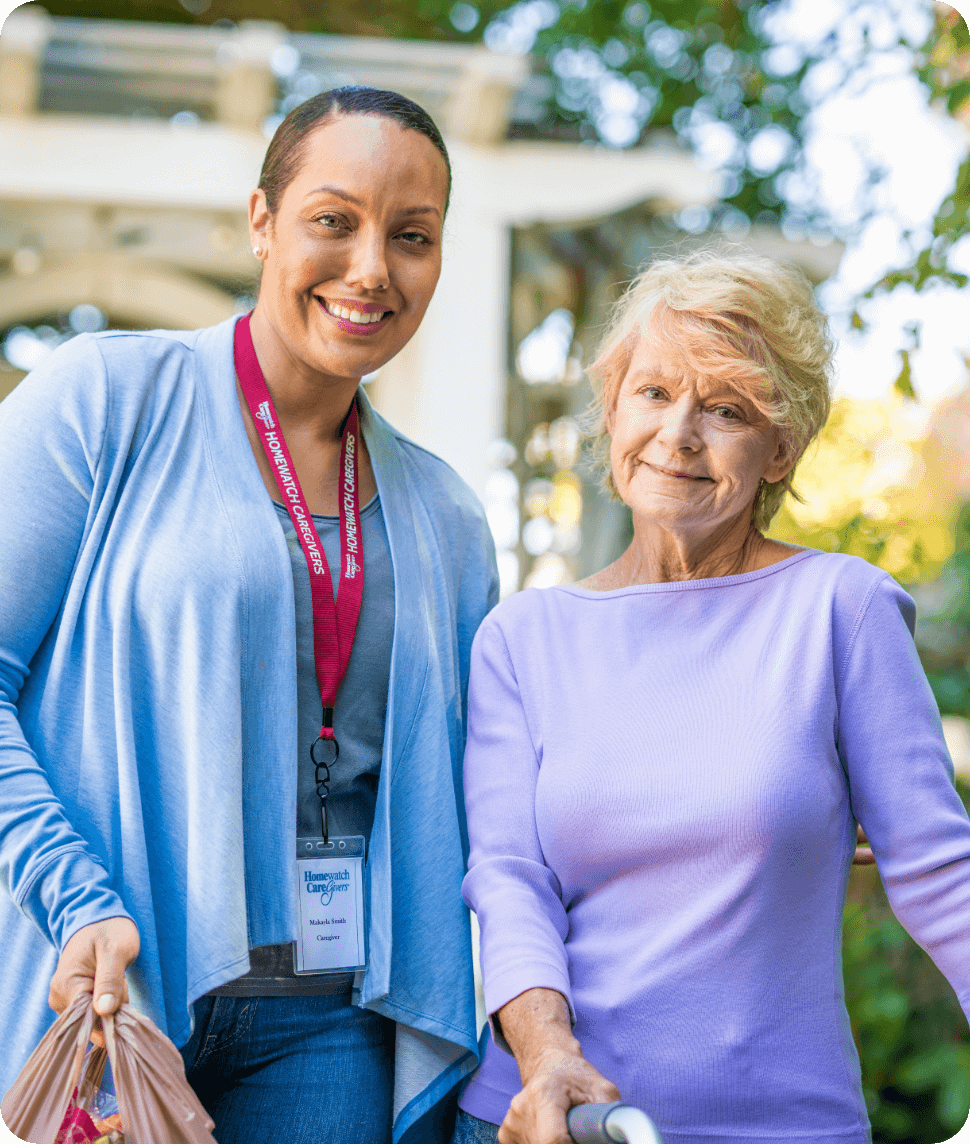 We conduct annual background checks on all local caregivers.

We provide at least 12 hours annually of employee training.

We perform in-person Quality Assurance visits at least every 90 days.

We conduct satisfaction surveys to monitor the level of care provided.

Ready to Speak with an Expert?
Homewatch CareGivers is Here to Help.