Yvette Morgan- Hourly Caregiver
For fourteen years Yvette has been a CHHA with extensive experience caring for clients with dementia, strokes, Parkinson's, and cancer. For a while she even worked with hospice clients. When Yvette started to search for an agency to work for, she signed up with two and began working for both. She soon felt that the staff and management at Homewatch CareGivers of South Orange were to her liking. "Up to high standards and were like a family to me. They always have work and the last live-in case I went to for a few days, lasted three years".

She has been with Homewatch CareGivers since 2013 providing both live-in care for seniors and hourly homecare in Caldwell, West Caldwell, South Orange, Short Hills, Summit, West Orange, Livingston, and Montclair.

These days, Yevette can be found assisting the Littman Center staff at the JCC of MetroWest in West Orange. She loves the work there. She described her experience, "I make sure I am there early to get everything ready for when the participants arrive. Most of the people, staff, program participants, and family members make me feel special. They are so lovely, and very appreciative of everything I do for them. I know the staff is thrilled with what I am doing. I take a lot of initiative."

Yvette truly loves taking care of people. She hopes that if she should find herself in a situation like her present clients, "I would want someone to take care of me well and that inspires me to do well every day. I represent myself well. I do my job well, I like to be and dress professional, and to be proper. I also don't get easily upset, which is very important when the job gets difficult."

Before she came to the US in 2008 to be with her daughter and family, Yvette cared for senior family members back home in Jamaica. In her free time, Yvette likes to play music and enjoys gospel, soul, reggae, and country western styles. She also likes to spend time with her six grandchildren.
Maurene Crawford- Live-In Caregiver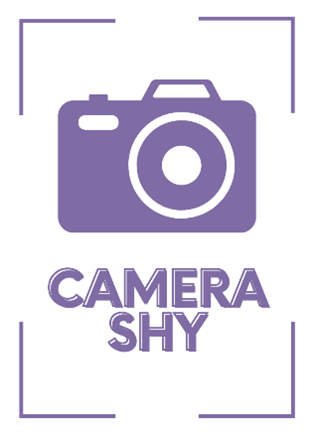 Back in Jamaica, Maurene had her own business running a restaurant and pub. She came here 21 years ago to be with family and to "get a piece of the big apple". She has lots of family locally and all over the States.

Maurene has been a CHHA for about 12 years. She was working for another agency when a friend told her about Homewatch CareGivers. She joined our team in 2012 and has been busy working ever since. While Maurene has done some hourly shifts, most of the time she prefers live-in care for the elderly and has had five long term clients in Cedar Grove, Livingston and Verona. She has spent much of her time caring for people with Alzheimer's. Maurene has been caring for her present Livingston client for over three years. She is very much a part of the family and her client's daughter shared, "She goes above and beyond taking care of my mom. My mom looks to her for guidance and it's given. Maurene doesn't just help take care of my mom. She truly cares about her."

The qualities Maurene has that help in her work every day are being attentive, having a sense of humor and joking around. She truly enjoys the company of seniors. She says it is very important to listen to her client and be attentive to what is happening to her on many levels. One of the things she especially likes to do with her client is to play games like Scrabble. When things get tough, Maurene takes a walk and that helps her stay calm.

When not at work, Maurene enjoys spending time with family, playing games on her phone, and decorating her home. She considers herself artistic and loves creative work.