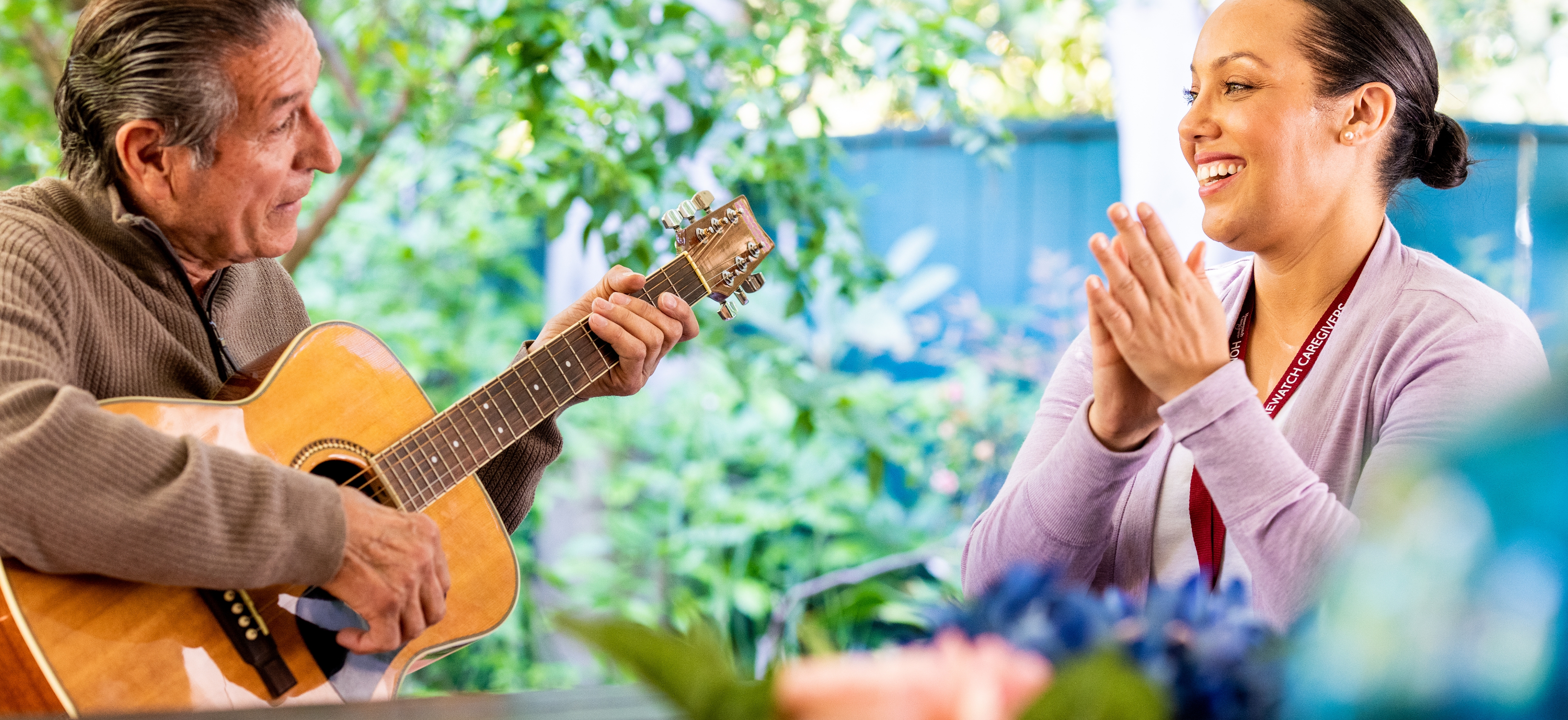 Home Care With a Personal Touch
Serving Laguna Woods, Anaheim Hills, Mission Viejo, Lake Forest and S. Orange County
Schedule a Consult Call
Laguna Woods Caregiving Services
Enriching, Engaging & Empowering Home Care in Anaheim & Laguna Woods
When the time comes for your loved one to require more care than you can provide, let Homewatch CareGivers® be your guide. We're proud to offer trusted Laguna Woods in-home care for individuals of all ages. Whether your loved one has a chronic condition, such as dementia, temporary mobility issues, or requires some extra assistance to maintain his or her independence, our expertly trained and fully qualified team of senior care professionals can provide immediate care, regardless of whether your loved one lives at home or in an assisted living community.
Our caregivers serve clients in Anaheim, Anaheim Hills, Laguna Woods, and beyond.
Now Hiring! Click here for more details or schedule an interview today!
Want to learn more about our home care services? Contact us today at (714) 804-0910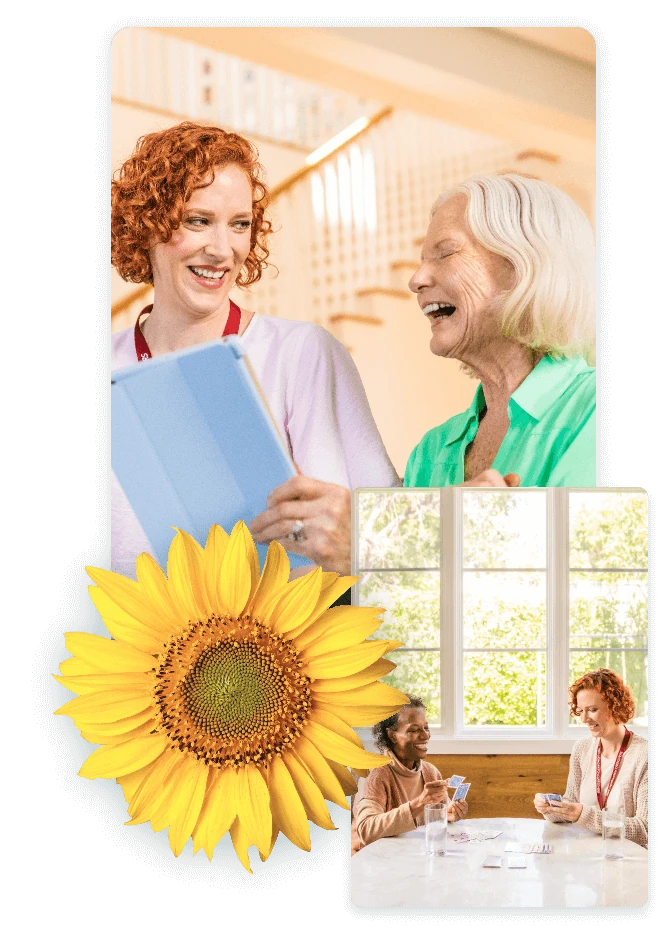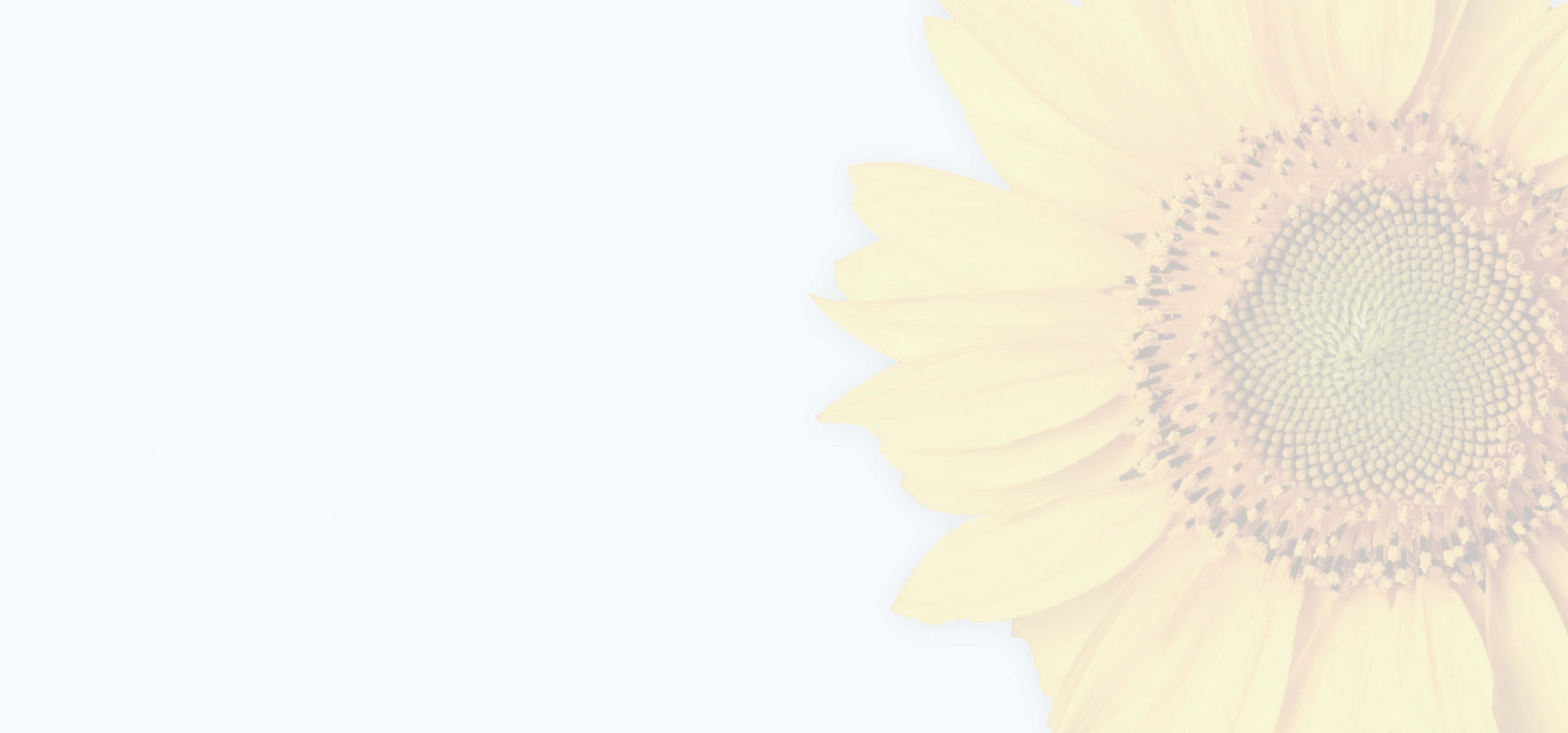 Personalized Connected Care
Find The Right Home Care Services For You And Your Loved Ones
Homewatch CareGivers of Laguna Woods provides compassionate care tailored to the unique needs of the people we serve. Our home care services include, but are not limited to:
View All Services
Connect with Our
Community
Proudly serving:
Aliso Viejo,
Anaheim,
Laguna Hills,
Laguna Woods...
See All
We may service additional communities. Please contact us for more information.
92630
92637
92653
92656
92691
92692
92808
Aliso Viejo
Anaheim
Laguna Hills
Laguna Woods
Lake Forest
Mission Viejo
92630
92637
92653
92656
92691
92692
92808
The foundation of our caregiving company is based on the belief that individuals deserve compassionate care that's customized to meet their needs. This belief has driven us to offer the people-focused care that our clients love and prefer. We go the extra mile by establishing interpersonal relationships with our clients and encourage feedback to ensure your satisfaction with our Laguna Woods caregiving services.
Dial (714) 804-0910 at any time to speak with one of our kind representatives. We provide free evaluations so that we can determine the type of home care plan that's best for your situation in Laguna Woods, Anaheim, or beyond.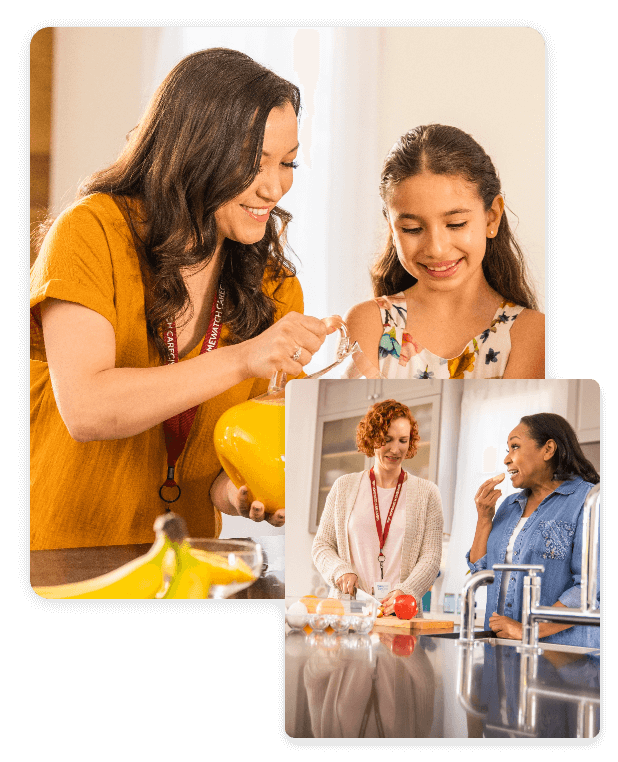 Ready to Speak with an Expert? Homewatch CareGivers is Here to Help.
Contact Us Today!