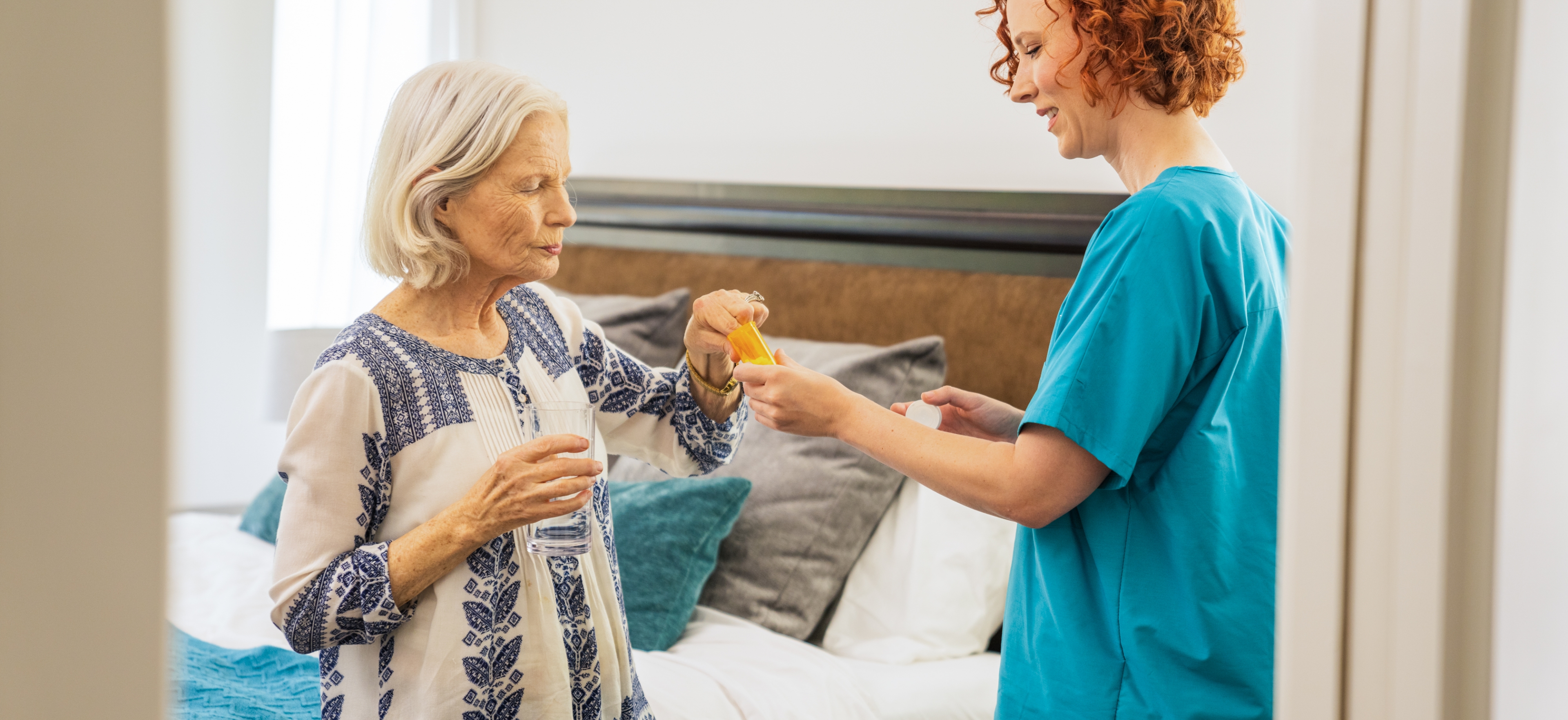 Home Care With A Personal Touch
Serving Overland Park, Leawood, Mission Hills, Prairie Village and surrounding Kansas City Metro area
Schedule A Consult Call
Compassionate Overland Park Caregivers
Professional Home Care Services in Mission Hills and surrounding areas!
Today, most senior citizens do not want to live in a nursing home facility, where the quality of care can be questionable. Dependent adults also do not want to be relocated in order to live comfortably. At Homewatch CareGivers of Overland Park, we proudly offer comprehensive and genuinely caring caregiving services that allow your loved one to stay at home without compromising their independence.
We have created an in-home care model as unique as your loved ones. Focusing on a feeling of self-empowerment balanced with real care that is always there, our caregiving services have been favorites by communities across the country for more than 30 years. Our Overland Park in-home care professionals understand that everyone needs care based on their needs, not some generic idea of what should be done. That's why we take the time to get to know you and your loved one, allowing us to create a truly personalized care plan that will bring them peace of mind and comfort each and every day.
Now offering VA Aid & Attendance Benefits! Click here for more information today!
Let's talk more about our Overland Park caregiving services by calling (913) 586-2712 today.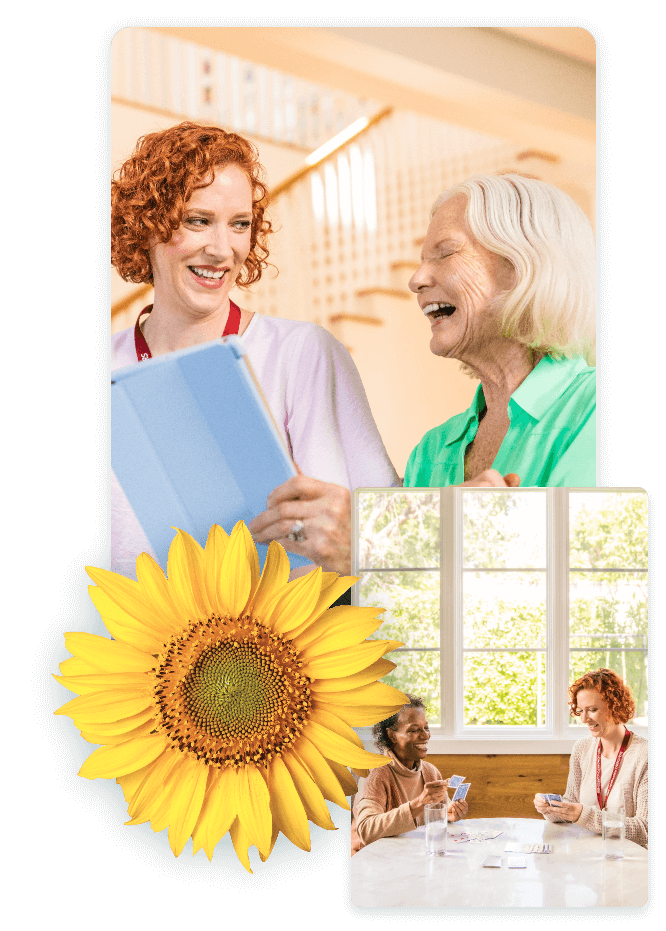 Connect with Our
Community
Proudly serving:
Leawood,
Mission Hills,
Overland Park,
Prairie Village...
See All
We may service additional communities. Please contact us for more information.
66204
66206
66207
66208
66209
66210
66211
66212
66213
66214
66251
Leawood
Mission Hills
Overland Park
Prairie Village
66204
66206
66207
66208
66209
66210
66211
66212
66213
66214
66251
Why Choose Homewatch CareGivers of Overland Park?
Improving your loved one's quality of life is our top priority here at Homewatch CareGivers. We know that simply doing things around the house for them is not quite enough; although, it is a huge help and a cornerstone of what we do. We know that we must also form a genuine bond with them based on trust and companionship to truly give them a comfortable living space after losing some independence due to age, illness, injury, or disability.
Our entire caregiving team in Overland Park is committed to providing the utmost in terms of in-home care services and companionship for your loved one. From our RNs and LPNs to our Certified Nursing Assistants (CNA) and personal care aides, we are all here to elevate each day for your loved one. Not to mention, we are passionate about making your life easier and stress-free, too. With us providing care and companionship for your dependent loved one, you can focus a little more on yourself and what you need to live comfortably. We service Overland Park, Mission Hills, Leawood, and surrounding areas!
Call (913) 586-2712 to speak with a compassionate team member about our personalized caregiving services in Overland Park.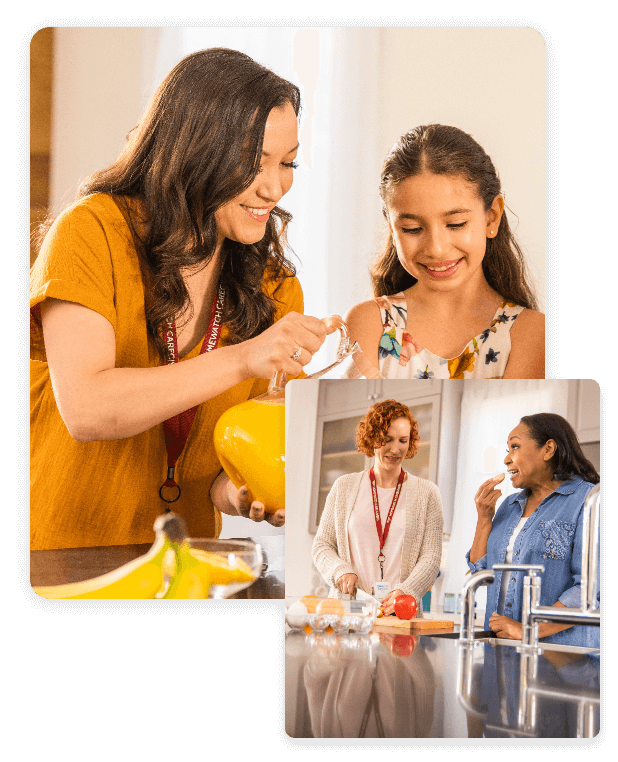 Ready to Speak with an Expert? Homewatch CareGivers is Here to Help.
Contact Us Today!