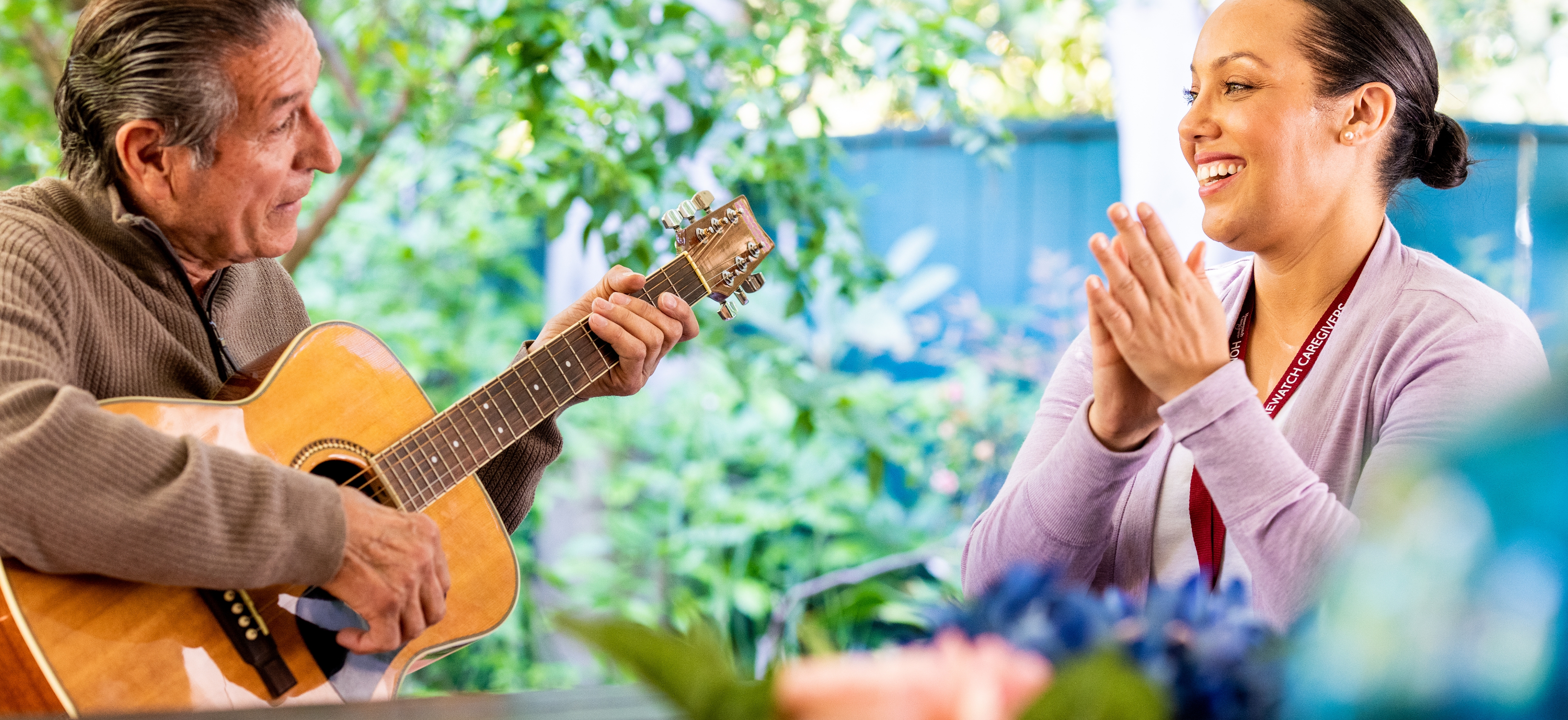 In-Home Care Services in West Jordan
Personalized Caregiving Services for Every Need
Independent living is something we may take for granted, but when you or a loved one requires extra assistance to retain their independence, it can be a challenge. Caring for a loved one—whether they need care due to age, degenerative disorders, chronic conditions, or temporary conditions—can cause stress, especially for those who don't have the support that is needed. At Homewatch CareGivers of West Jordan, we're committed to supporting the entire family with our compassionate, personalized caregiving services. Our Caregivers are highly qualified, extensively trained, and extraordinarily passionate about providing superior in-home care services.
We strive to help you or your loved one live independently, providing caring support wherever needed. Our goal is to enrich the quality of life for every client, so you can feel confident that our expert care teams are prepared to surpass your expectations and go above and beyond to meet your needs in West Jordan. We take the time to get to know the unique needs of your family, so we can make it easy to get the personalized, quality care your loved one deserves.
Want to know more about our West Jordan caregiving services? Call (801) 790-4365.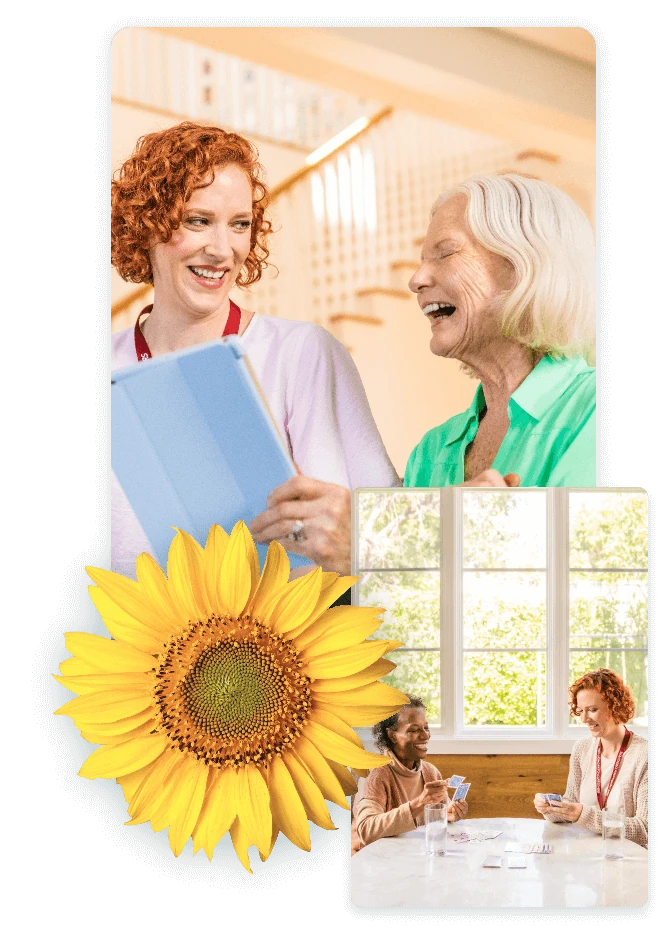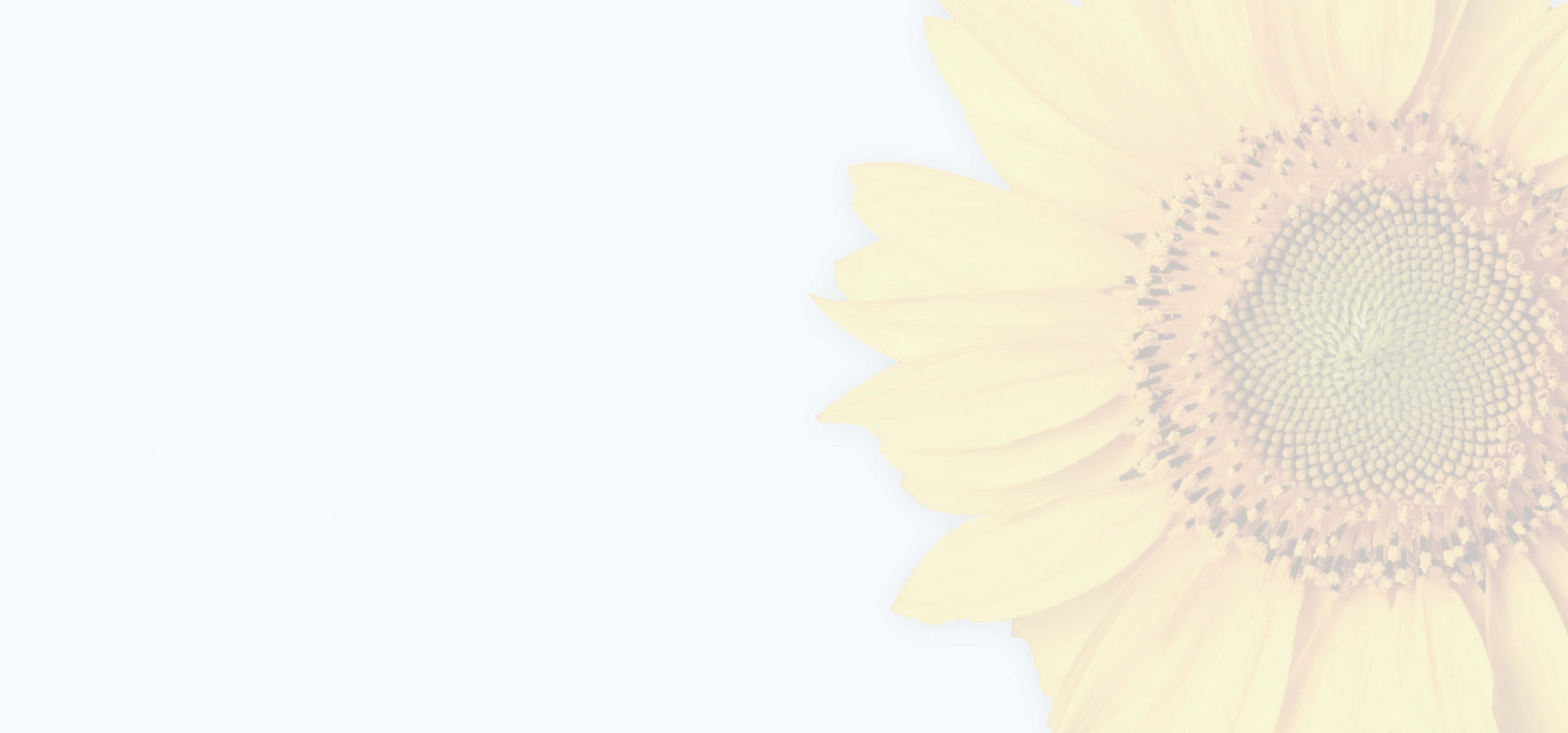 Personalized Connected Care
Find The Right Home Care Services For You And Your Loved Ones
Homewatch CareGivers of West Jordan provides compassionate care tailored to the unique needs of the people we serve. Our home care services include, but are not limited to:
View All Services
Connect with Our
Community
Proudly serving:
Salt Lake City,
South Jordan,
West Jordan
See All
We may service additional communities. Please contact us for more information.
84009
84081
84084
84088
84095
84107
84117
84118
84121
84123
84124
84129
Salt Lake City
South Jordan
West Jordan
84009
84081
84084
84088
84095
84107
84117
84118
84121
84123
84124
84129
Complete Care for Your Loved One
When you choose the help of Homewatch CareGivers, you're receiving more than just assistance for caring for your loved one. Our senior care team provides you with the peace of mind that you need to know that your loved one is receiving the attentive team of professionals that their health deserves. We care for the whole person and don't just help with needs. This means that we spend time with your loved one and make sure they know that they are important to us. Healing means more than treating symptoms and following care plans—it also means nurturing a person's emotions and dignity. Homewatch CareGivers is ready to show your loved one that they matter.
Call us today to find out how we'll make the difference your loved one deserves and provide the care that they need. We're ready to talk when you call (801) 790-4365.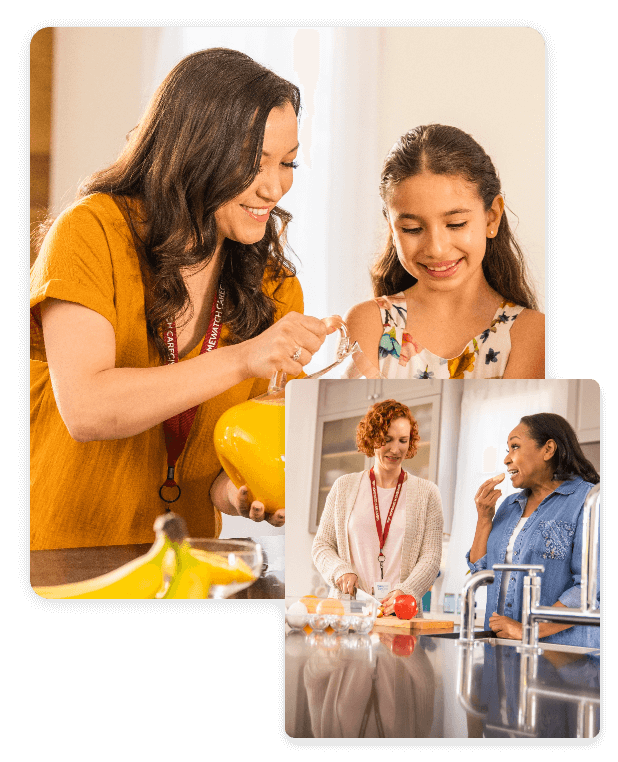 Ready to Speak with an Expert? Homewatch CareGivers is Here to Help.
Contact Us Today!